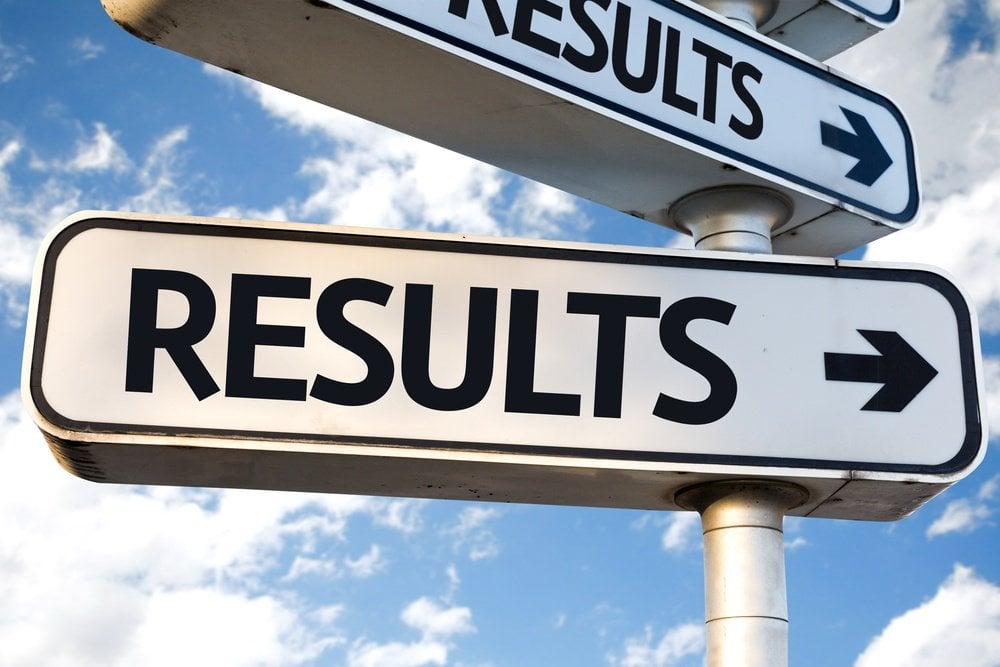 The goal of any marketing effort is simply driving significant, measurable growth by the most cost-effective means possible. When executives and business owners are looking for every opportunity to pinch pennies, it's essential you're able to point to real, quantifiable contributions traced and attributed to your strategic recommendations.
Up front, an inbound marketing strategy often involves a significant costly and time-consuming investment. If an ineffective (or non-existent) marketing strategy was previously employed, initial sticker shock is likely to outweigh seemingly hypothetical long-term gains without a structured measurement plan and goals aligned to specific quantifiable business objectives.
Over time, the most basic yet consequential metric on which the effectiveness of your strategy is evaluated is ROI. Although it's a consistently proven outcome of the inbound methodology, this macro goal cannot directionally inform a marketing strategy, nor does it ultimately give a full picture of success.
Long-Term Investment
An important consideration while initially evaluating the success of an inbound marketing strategy is the commitment you've made to long-term success. Although it's likely you'll see small wins along the way, the goal of an inbound marketing strategy is consistent, sustainable, long-term growth. It's an iterative process that requires regular optimization around your uniquely dynamic business model and buyer persona behavior. That being said, the absence of an immediate, miraculous business transformation is not indicative of failure.
A measurement plan is meaningless without defined benchmarks for success. If ROI is the ultimate needle you need to budge, what factors within your business drive that movement: for example, a specific line of business or cross-selling or up-selling opportunities with existing customers? Those factors should translate to specific, measurable business objectives. Those goals will serve as a consistent yardstick against which you'll evaluate the success of your work.
What to Measure
After identifying quantifiable business objectives, we're able to walk backward to identify ideal buyers. Who are the most qualified, valuable leads, and how might they interact with your marketing efforts? Exercises like developing semi-fictional buyer personas help marketers step into the shoes of an ideal buyer. It's essential to understand where a consequential engagement is most likely to push them from mere awareness through consideration to a buying decision. Identifying those meaningful engagements and at what points in the buyer's journey they occur determines what you should be measuring. These engagements are moments of incremental success that you can use to evaluate the effectiveness of your strategy. They are both opportunities for optimization and evaluation of how close you are to the ultimate goal of a return on your investment.
As a Platinum-Tier partner, Blue Frog believes in the tools and rich insights HubSpot brings to marketing teams. Some of the engagements HubSpot analytics allow you to measure include
How many customers opened an email blast
Form submissions from customers looking for more information
Number of times an infographic or ebook has been downloaded
How many daily sessions occurred on your site
The source by which a viewer came to your site
Who and how many customers have subscribed to your blog
Which pages of your site are viewed most frequently
Application
Let's use a fictional restaurant, Gabbi's Pizza, as an example of how to apply the above methodology. A family-friendly pizza parlor, their most profitable menu items are appetizers, multi-topping pizzas, and beers. Wednesdays were typically their slowest night of the week, but a new "Kids Eat Free" special has turned Wednesdays into their busiest. Their semi-fictional buyer persona, 37-year-old Dan the Dad, is tired of cooking for his family by Wednesday but doesn't want to forego precious family time with his young children and wife. He frequently uses email as a means of communication and Google to search for new restaurants. He is more likely to choose a restaurant with good reviews and a family-friendly atmosphere.
In order to evaluate how likely our strategy is to convert Dan, we need to measure how effective our touchpoints with him are at eliciting meaningful interactions. Gabbi's marketing team uses HubSpot to measure email opens associated with their kids night special as well as the click rate on the call-to-action that brings customers to the site to learn more about the weekly specials. After customers have visited the restaurant, they're issued a reviews workflow in order to bring more reviews to the Google business page and gather feedback about where there's room for improvement. Measuring these interactions helps us gauge not only where Gabbi's is with building a long-term relationship with these ideal buyers but also how close they are to the ultimate goal of sustainable, consistent revenue growth.
Although ROI is almost certainly the ultimate goal of any marketing campaign, understanding what factors drive that revenue stream is the means by which a successful marketing strategy is calibrated and measured. Most importantly, a flash-in-the pan influx in revenue might be impressive up front, but it isn't likely to create the kind of trust and authority with an ideal buyer with valuable lifetime loyalty necessary for long-term sustainable growth and success.
Blue Frog has helped many clients develop and ensure successful inbound marketing campaigns! Click the link below for a free consultation with our strategic experts!