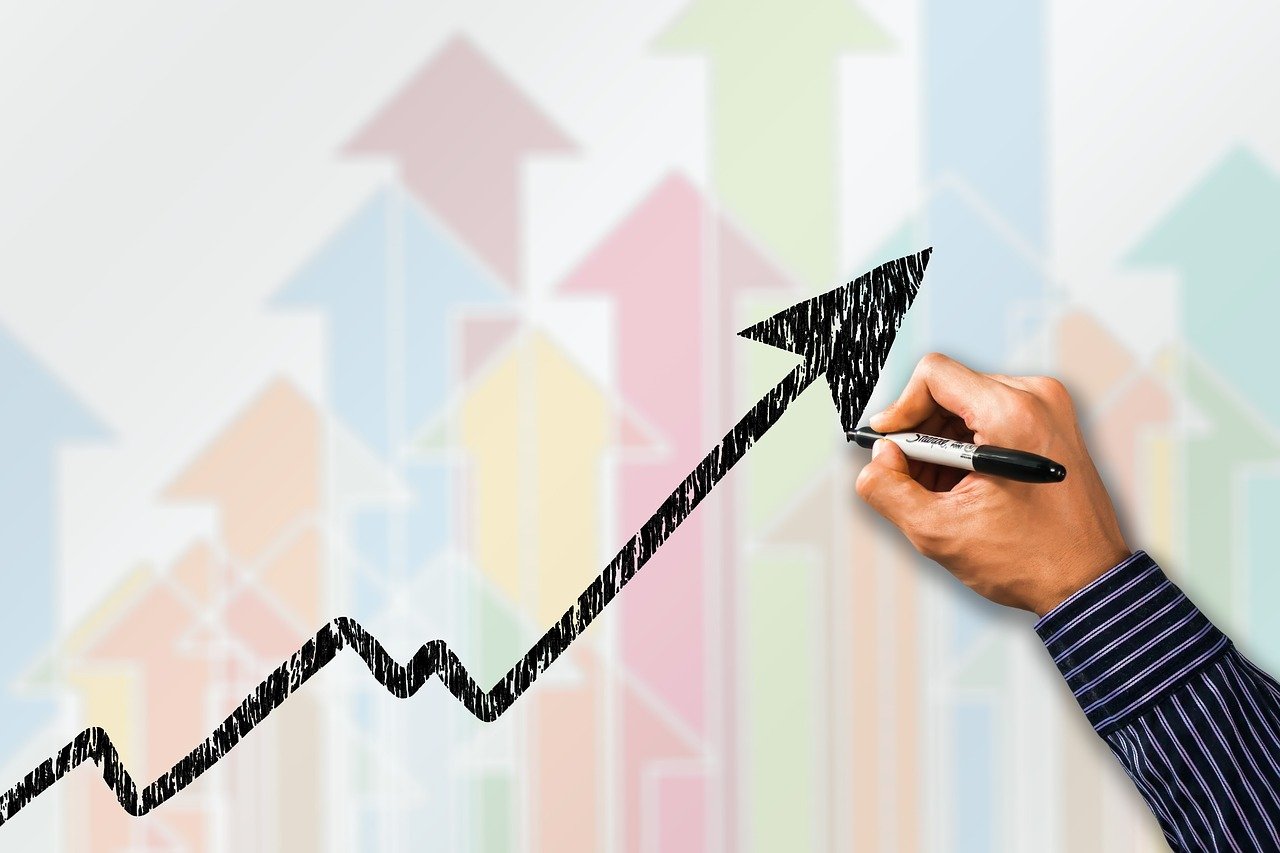 Over the past year, there have been lots of emerging technologies and trends in digital marketing. The overriding theme in these trends continues to be creating a more streamlined, personalized and overall better experience for customers online. Inbound marketers especially must understand and be able to apply these trends to see continued success.
In 2018, it is clear that the goal of inbound marketing is evolving into providing a solution for each unique customer at any touchpoint—whether human, physical, or digital. Let's take a closer look at some predictions for inbound marketing in 2018.
1. Artificial Intelligence (AI) Marketing
AI marketing has made significant progress over the past year and has recently become one of the most anticipated breakthroughs in digital marketing. We're already seeing the rise of Alexa and other bots that can answer your questions and obey your commands instantly, and this trend is going to be huge for digital marketers in 2018. AI solutions can take large amounts of data and analyze and segment it at a level that is beyond human capabilities. These findings can then then be used by inbound marketers to execute intelligent campaigns.
2. A Rise in Mobile
Year after year, we continue to see mobile device use growing in popularity over desktop use. By the end of 2018, it's expected that ecommerce will reach 27% of U.S. retail sales. Inbound marketers must take note of this trend and ensure that every digital marketing tool they use—including landing pages, emails, and digital ads—is optimized for mobile users.
3. More Strategic Content
Content marketing is a huge piece of an overall inbound marketing plan. It will continue to grow in 2018, but it's important to understand that producing a steady stream of quality content is not enough anymore; in 2018, content distribution will be king. Great content that doesn't reach the right people at the right time doesn't amount to much. Inbound marketers must stop focusing on getting random traffic from SEO and spend more time focusing on delivering only the best content to the right people.
4. Video Marketing
Video marketing was a big trend for websites this past year. In 2018, video marketing as part of a content marketing strategy will prove to be a powerful inbound marketing tool. Text-heavy content, infographics, and ebooks will still continue to be strong content choices, but because so many people want instant information that they can digest quickly, video marketing is becoming one of the most popular forms of content in our fast-paced society.
It is clear that inbound marketing continues to be one of the best ways to market to customers today. Inbound marketers must not get stuck in their old ways, however, since the digital world is constantly and rapidly changing! Be on the lookout for how you can use bots and AI to better serve your customers; design marketing tools with mobile users in mind; and create a strategic content marketing plan that involves video, and you'll be ready for success in 2018!
Are you ready to start practicing inbound marketing in 2018? Let Blue Frog take your marketing to the next level!