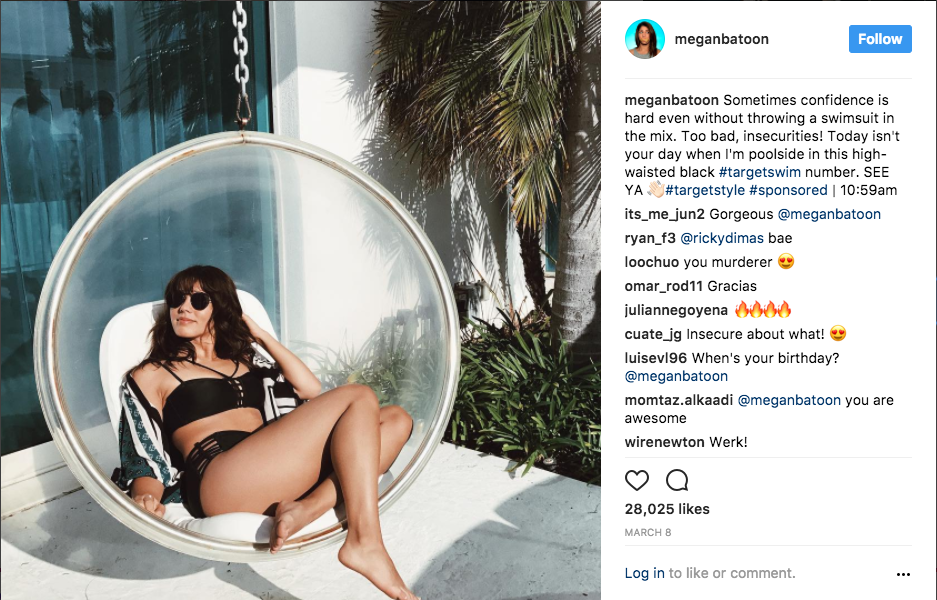 Movies and popcorn, Bonnie and Clyde, spaghetti and meatballs… While you can have one without the other, these dynamic duos are synergistic. And much like these pairs, the power of combining inbound marketing and influencer marketing is more apparent in today's digital world than ever before.
Inbound marketing is based on the development of great content that attracts and builds trust with your audience. Inbound marketing is not interruptive; it's customer focused and meant to add value. With greater trust and added value come increased sales.
Influencer marketing, while relatively new, has greatly increased in popularity and has become a strong component of inbound marketing strategies.
The Power of Influencers
Influencer marketing is a powerful form of content creation that is user generated. It is an evolved version of word-of-mouth marketing that shortens the buyer's journey. Why? For the same reason that you would buy a new product recommended by a trusted friend, you are more likely to purchase a product suggested by influencers; you value their opinions and trust them to be reliable and credible sources of information.
Influencers are YouTube stars, bloggers, Instagrammers, and regular people who are considered to be thought leaders in your industry. They have built an extensive reach of fans and followers who trust them and look to them for advice.
Today's consumers tends to distrust brands and professional marketing. Leveraging influencers helps humanize your brand, expand your reach, and connect with your users.
There is no denying that influencer marketing has made a huge impact on the retail and beauty industries. A recent study found that 84% of fashion and beauty brands polled had launched at least one influencer marketing campaign in the previous year, and 81% of those brands saw an increase in website traffic and sales
Target is Doing it Right
Target has done an outstanding job of incorporating influencers into its marketing campaigns. In fact, to launch its 2017 swimwear line on Instagram, Target partnered with four female influencers with a combined reach of roughly 1.25 million followers. The campaign focused on body positivity and confidence and saw great success.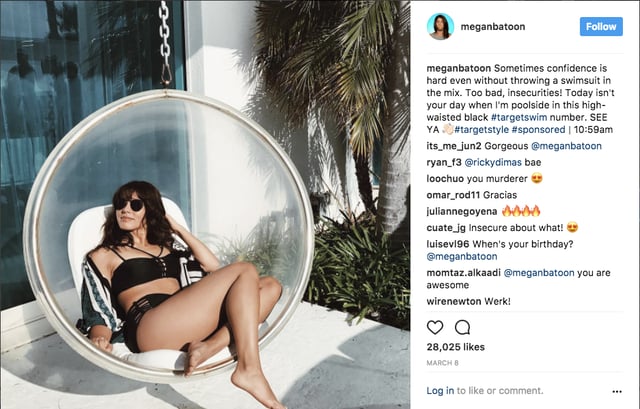 If you're interested in implementing a new marketing strategy that attracts and delights your audience, schedule a consultation with one of Blue Frog's inbound marketing strategists.
Blue Frog is an inbound marketing firm with offices located in Denver, CO, Des Moines, IA, and Huron, OH. If you don't live in any of these locations, don't worry. We work with businesses all across the nation. Contact us today!