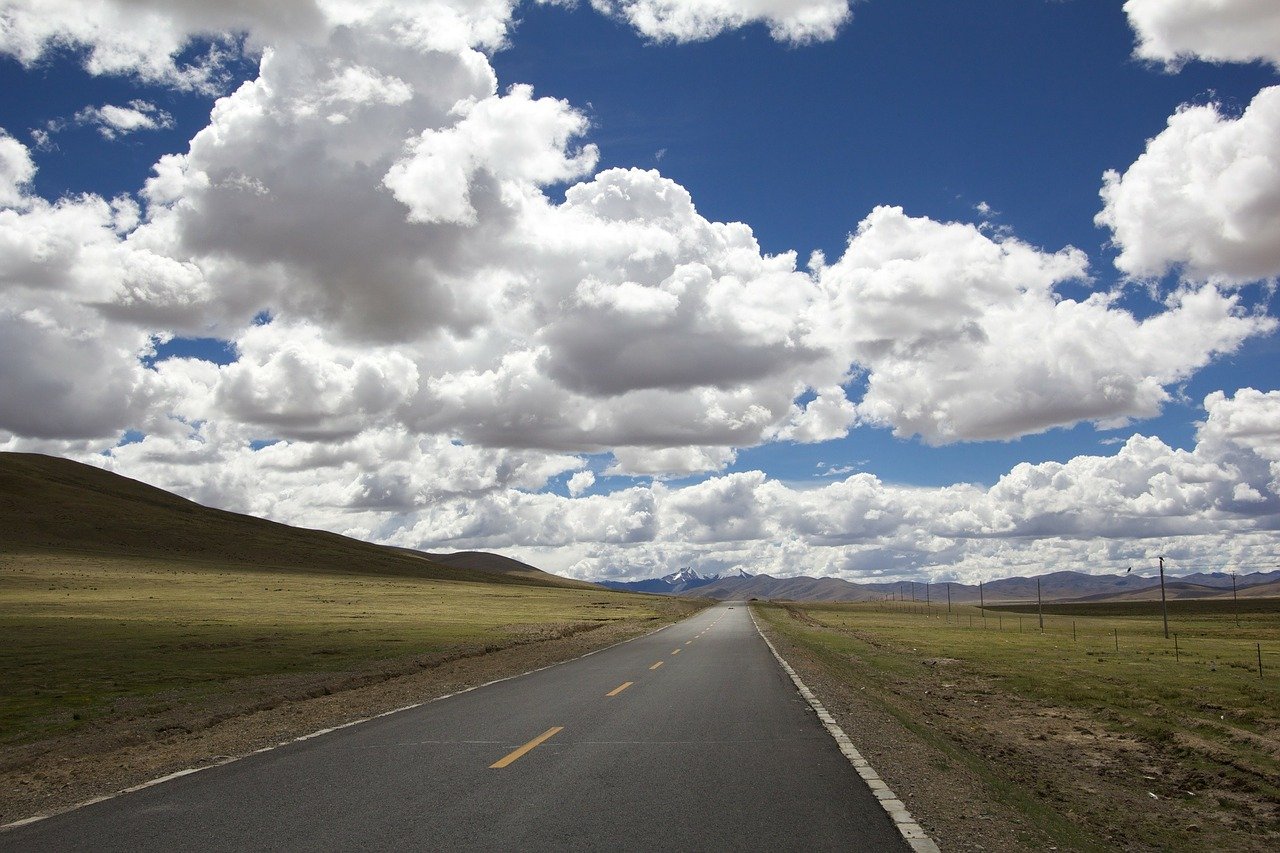 Content marketing can be a powerful way to raise awareness of your brand, attract your ideal customers, educate internet users about your products, services, or industry, generate leads, and increase sales for your company. To be effective, however, you need to spend time planning and mapping out your strategy to lead users from being complete strangers to your brand through the buyer's journey to become your customers. In this two-part series, we'll give you the basics you need to begin building your content marketing strategy.
Part One: The Awareness Stage
During the awareness stage, potential customers don't yet know much (or anything) about your company or what you provide. They have recognized a problem or a need and are looking for solutions. During this phase, you can help them to progress along the buyer's journey by sharing information that educates them about their options and the particular solutions that your business offers. For your content to have an impact, however, users first need to find it.
Search Engine Optimization (SEO)
SEO is a set of practices geared toward making it easy for users to find your content via search engines like Google, Yahoo, or Bing. Because the job of a search engine is to provide the best possible answers to users' queries, SEO involves sending clear signals to search engines about the substance of your website's content and making sure that content includes valuable information that your potential customers are looking for.
An intuitive, easy-to-use website design will lay the foundation for SEO. This provides a clear structure for all of your content, which will be easy for both human users and search engines to understand. Each page should be titled using keywords that accurately describe its content and that your potential customers are likely to use when searching for information on the topic. For example, if your business provides carpet cleaning services in Des Moines, then it would be wise to title a prominent page on your website something like "Des Moines Carpet Cleaning Services," where you provide essential information that your customers want about the specific services you provide. This will make it clear to search engines what your page is about and easy for users to find exactly the information they're looking for when the begin searching for businesses like yours.
Beyond page titles, it's important to use keywords judiciously throughout your site, including in header tags, the body text, and alt text for images.
Header tags represent section headings within a page. For example, the web page described above might have header tags like "commercial services," "residential services," "green cleaning methods," and "our guarantee" to label the various types of information included. This allows your page to gain search engine rank for more keywords by giving search engines more information about what's on the page. Use keywords as appropriate in text descriptions of images and throughout the page. Just make sure not to overdo it; "keyword stuffing" looks spammy to search engines and can result in loss of rank in the results pages.
Blogging
Now that you have a strong website design with the essential information you need to communicate to your visitors, you can attract more attention to and generate interest in your brand by continuously adding fresh content that your potential customers will value. The most effective way of doing this is with regular blogging. Each time you add a blog post to your website, it exists as its own page, which search engines can index. This allows you to draw visitors to your site with more keywords and more specific information that they're looking for. For example, our hypothetical carpet cleaner might write posts with titles like, "How Can I Get Red Wine Out of My Carpet?" "Are Carpet Cleaning Solutions Dangerous for My Baby?" or "What's the Best Way to Clean a Wool Carpet?" Articles like these can answer questions that potential customers are asking, making it more likely that they will find the site on search engines and enhancing the company's image as an authority in its field—both important objectives during the awareness stage.
Social Media
Social media is a great way to get the word out about the fabulous content you've developed for your website. Set up profiles on the platforms that best fit your business, build your social networks, and give your followers material worth sharing. Visitors who read an article about cleaning solution risks to babies, for example, probably have friends with similar concerns and would happily share valuable information on the subject with their social networks.
Now that you have an idea of how to start getting attention with your website and educating visitors about what you do, you can start laying the foundation of building brand awareness and demonstrating your expertise. In the next part of this series, we'll discuss creating more in-depth content to engage visitors with your company and convert them into leads. If you'd like more information on attracting and writing for your audience first, click below to download our free eBook by clicking the image below.