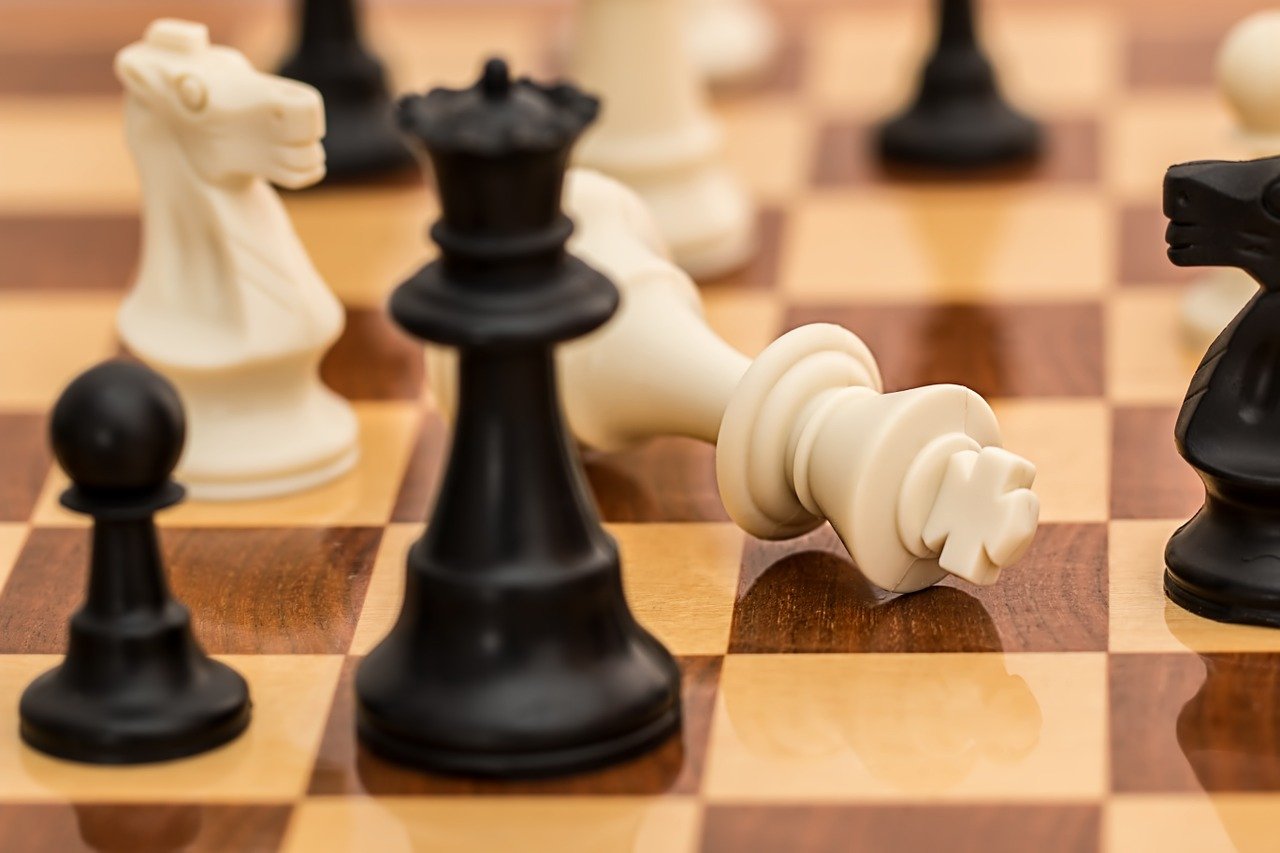 The New Year is here! In 2017, make a resolution to take your SEO to the next level. SEO is a vital piece of digital marketing because your potential customers will have a hard time finding your business online if your webpages aren't optimized for search engines!
After you've addressed the basics of SEO like using page titles, meta descriptions, and a blog to which you consistently add valuable content so your website shows up in organic search results for more keywords, take the next step of figuring out which keywords are drawing more attention to your competitors' websites than yours, and work on boosting your search engine ranking for those keywords.
How to do Competitve Keyword Research
Blue Frog uses a platform called SpyFu to do this kind of competitive research. In SpyFu, you can enter in your website and see which keywords are most valuable, which keywords you rank for on page one, and more! You can then run the same reports for your competitors and compare the results.
We like to put together a report that focuses on the keywords for which you and your competitors rank on page one of Google search results. With this data, you can start to focus your efforts on ranking more highly for those keywords that are getting your competitors sites page-one visibility that you're currently missing out on.
Once you have this keyword information, you can try to rank more highly for your targeted keywords by blogging more about them or adding other content to your website that focuses on topics related to those keywords. For an extra SEO boost, include keywords in page titles, URLs, and in heading tags as well as the main body content. Just make sure not to go overboard! Keywords should always be placed natrually and logically to maintain high writing quality.
With this simple competitive SEO analysis, Blue Frog is able to enhance our and our clients' ranking for the most important keywords for our businesses. In addition to SpyFu, other tools to help with this task include
Would you like help boosting your SEO? Click the link below to schedule a free consultation and learn what our team can do for you!