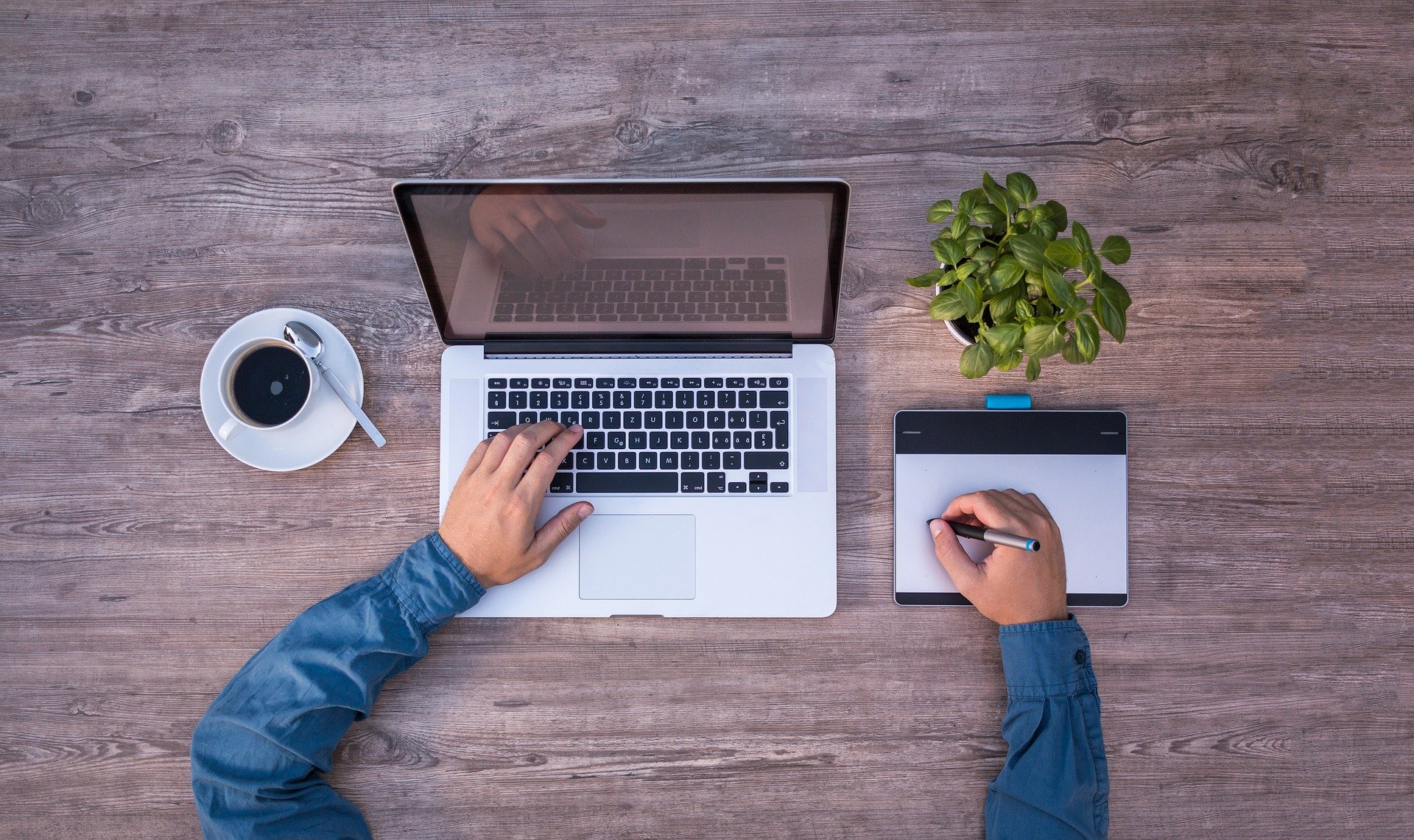 A single day can't truly capture all that an inbound marketing strategist does because each day is completely different from the last. Let's just say coffee and lists are our best friends.
A Typical Day
I typically start my day by catching up on emails and looking at my to-do list for the day. As someone who wears multiple hats, last-minute emails, phone calls, and meetings can change the shape of my day, so prioritizing is a must! You might also call me an account manager or project managers; our days consists of lots of meetings, planning, and—you guessed it—strategizing.
As a strategist, I research and implement the latest and greatest marketing trends for our clients. It's my duty to be on top of these trends, which means research is a significant part of my day. I spend a lot of time reading articles and watching videos to see how I can best benefit my specific clients.
Building Relationships and Strategies
Let's pretend you're a Blue Frog inbound marketing client on a 14-month retainer. At the beginning of our partnership, I meet with you, our web developer, and our content writer to uncover your goals and understand who your ideal customers are. Our team puts a game plan together for your business, and then I schedule another meeting with you to review our plan. If you approve, we move forward and officially start implementing on your inbound marketing strategy. As a strategist, I'll assign individual tasks to the team members responsible for completing them over the next year, and I will meet with you to go over monthly and quarterly performance and discuss any changes we should make to our marketing strategy. You and I will become great friends!
The A-Team
As a strategist, I can't do what I do without the rest of our amazing team. The Blue Frog team consists of graphic designers, web developers, content writers, and others who all work together to deliver the many aspects of an inbound marketing strategy. We are all working towards the same goal. Collaboration among these key team members is essential in meeting the distinct needs and goals of each of our clients.
Train Conductors
I like to think of an inbound marketing strategist as the conductor of a train; we coordinate the journey to make sure it is as smooth as possible. The passengers here are our clients as well our fellow team members. Building positive relationships among all involved is important because the client will be "traveling" with us for months or years. When clients put their trust in us, we take that responsibility very seriously.
As the train conductor, I am essentially held accountable for everything our team does—and doesn't do. As the face of Blue Frog Marketing for my clients, I ensure we are staying on track for the duration of the journey. It's my job to get my clients' businesses where they want them to go.
Strategists thrive on their clients' success. I know I speak on behalf of the other strategists on my team when I say I genuinely love what I do because finding creative and cutting-edge ways to build success is a constant but inspiring challenge. Throughout the day, I might work on a business that provides HVAC services, one that provides medical care, and yet another that builds homes. The wide variety lets me exercise my creativity in providing the best possible results for my clients!
Our clients' success is our success, plain and simple. We work tirelessly for them, and our greatest reward is seeing positive results that our team has helped to achieve. Find out how the Blue Frog team can help you reach your business goals by clicking the image below to request a free consultation.