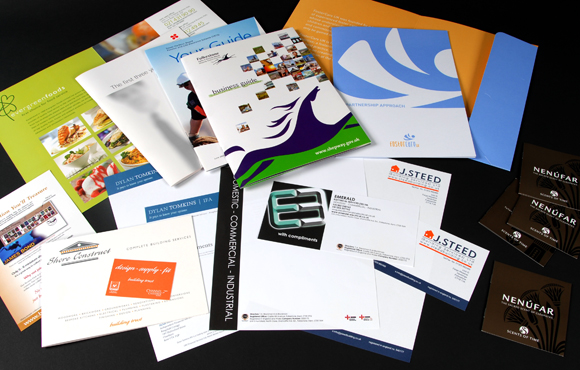 Do you have an upcoming event? Maybe it's a private business party that will require sending invitations or a public event that needs to have flyers printed and posted around town. Perhaps your business is looking to impress potential clients at an event where pocket folders are needed for attendees. Whatever your event, your local printer can assist with the design and printing of all of these materials.
Let's talk invitations.
Invitations are a great way to reach out and to be personable. Invitations should represent your brand and have a design geared toward the theme of the event. You will also need to consider how you would like the variable data to appear. Your local printer has special variable data and mailing capabilities that will meet your needs. Ideally, the graphic design and printing of your invitations should all be handled under one roofr.
Let's talk public event.
When putting on a public event, it's important to focus on promotion and community reach. The goal is to have a good number of people within your target market attending your event. The best way to reach that audience is by grabbing their attention with professionally designed material. Also important to promotion and community reach is making sure the design is printed on high quality material that is large enough to easily be seen.
Let's talk seminars.
Finally, if your business is holding a seminar that requires pocket folders and other materials to be inserted into the folders, this is a great opportunity to showcase your material while keeping everything organized for the attendees. The quickest way to have a large number of materials printed and inserted into pocket folders is by having your local printer do all the work for you.
These are just three examples of how planning an event may call for a new print project. Whether you need invitations, flyers, or pocket folders, Blue Frog Marketing can assist you!