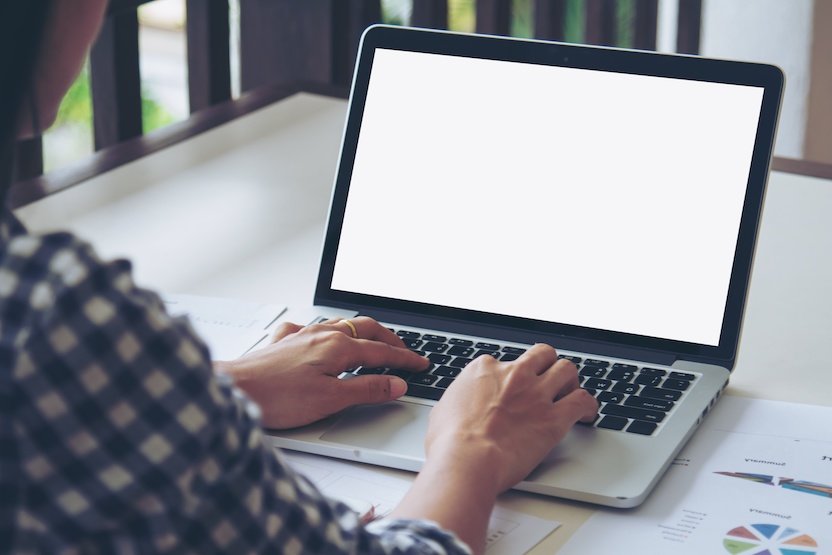 You've heard the term, "spring cleaning," and a good majority of you probably clean out your houses every year when spring comes around. Why stop when your home is clean? Look at your business' marketing strategy and use these steps as a guide to help clean up your marketing strategy.
It's easy to get caught up in the daily tasks of your business, but it's good to get in the habit to take a step back every few months and see how you can improve your strategy.
1. Clean up your buyer personas.
Your buyer personas should be always changing as your company grows and evolves. One mistake many business owners make is leaving their personas as they were when they originally made them. Your personas should always be updated as your business changes. It's never too late to add in new personas as long as they fit your business. If your business has added a product or service, then you should add another persona.
2. Re-evaluate your subtopics (formally known as keywords).
Since I'm sure you're already stalking your competitors, why not also look at how their website is performing? Schedule a consultation so we can do this for you! There are tools out there that make it easy for you to plug in your competitors' URL to see what topics they are writing about that are performing well. Make this a monthly task to ensure you stay on top of this.
Keywords are still valuable, but the focus is moving more towards question-based searches. If you think about where things have moved in the past few years with the way we use mobile devices, then this shouldn't be a surprise to you. Typically when you have a question, you will type the question into your search engine, or ask Siri, Alexa, etc. Check out here how keyword usage has changed over the past couple years.
3. Build a pillar page.
Pillar pages have been on the rise in the last few months. If you've been considering adding one to your website but haven't gotten around to it, now is the time. You're probably missing out on conversions and increased organic traffic by putting this off.
HubSpot recently came out with a new feature called the strategy tool to help you build a pillar page. Take one of your main products or services, and use that as your core topic. Then, create subtopics to build around this core topic. Here is a step by step guide to help you create your first pillar page.
4. Create a social media strategy.
If you're just throwing random content up on your social media channels, you should think about putting a strategy in place. I'm not going to sit here and say social media is the end-all-be-all plan for success (because it's not), but I am going to say that what you put out there should have a specific purpose because it plays a part in the big inbound marketing picture.
It might help you to build a content calendar so you can plan what you're going to publish over the next month. Stay on a consistent schedule, and take your time composing posts. After you've been on a consistent schedule for a while, step back and look at how your posts are performing. Based on those metrics, you may want to adjust the days and/or times of day you're publishing.
5. Clean up website pages.
There, I said it. Your slow website pages and/or broken links are not doing you or your users any favors. High bounce rate? I can guarantee it. Leads not converting? Probably. I bet this sounds familiar to you and might even be something you've struggled with for a while. If you need help with web development, [CHECK OUT] this blog article for ideas on how or where to start. This can be a tedious task if you aren't familiar with websites or coding.
There is no time for delaying this task because a slow website or website pages can be hurting your business every day. A slow or a hard-to-navigate website is annoying and likely to drive away visitors.
Our team at Blue Frog is here to help you with every step of the inbound marketing process. Schedule a consultation with one of our representatives to see how we can help you. Your success is our success.