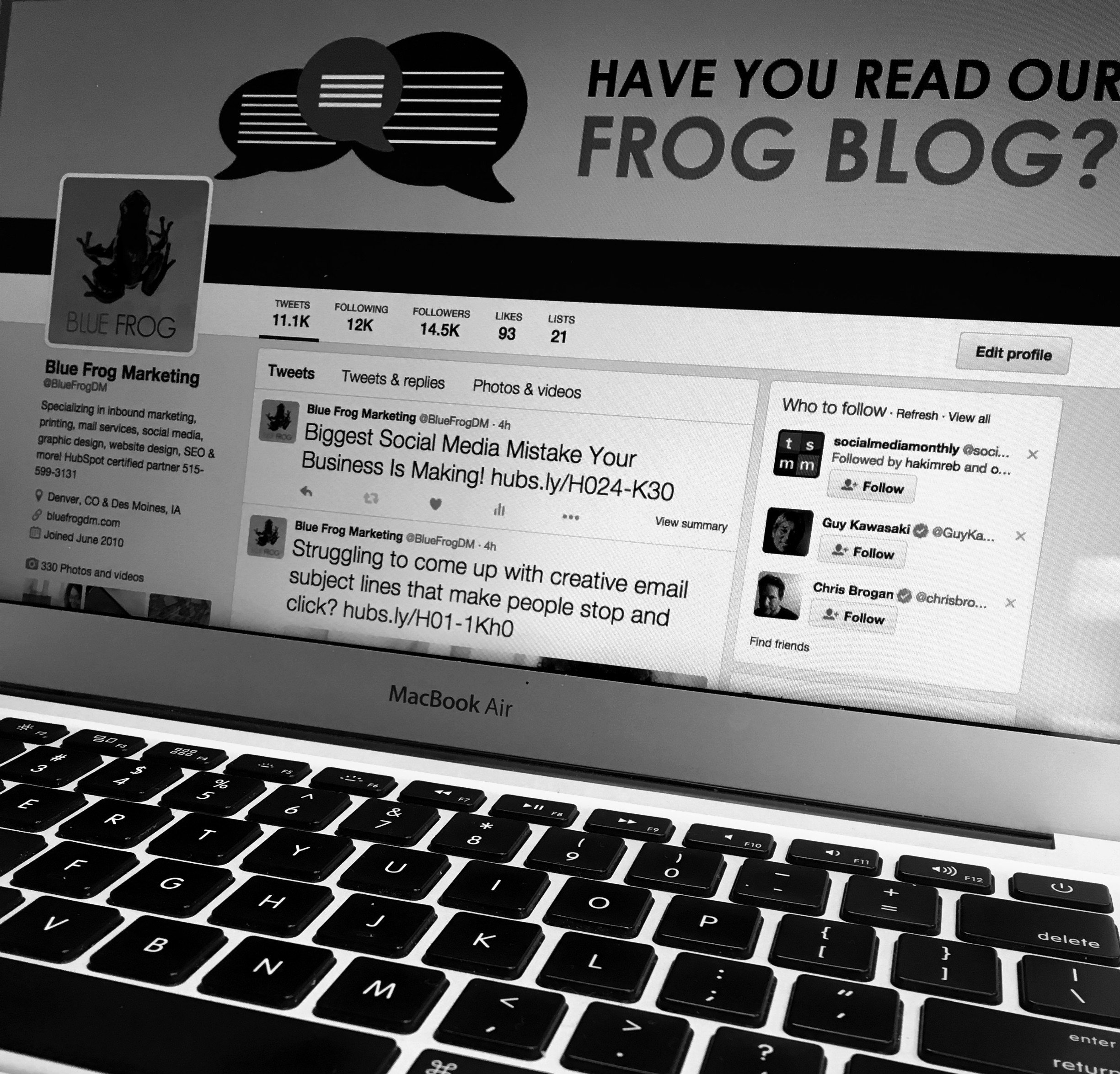 The Lily Pad #10: Hopping on the Latest in Social Media & Video Marketing
Social media is a hot topic today. Businesses and individuals are scrambling to keep up with the latest social media trends, sell their brands, and puzzle out an algorithm for becoming a social media sensation. However, social media success is about more than calculated strategy; it depends on your ability to behave like a human being and interact with others on a human level. To really understand this, let's take a closer look at the nature of social media.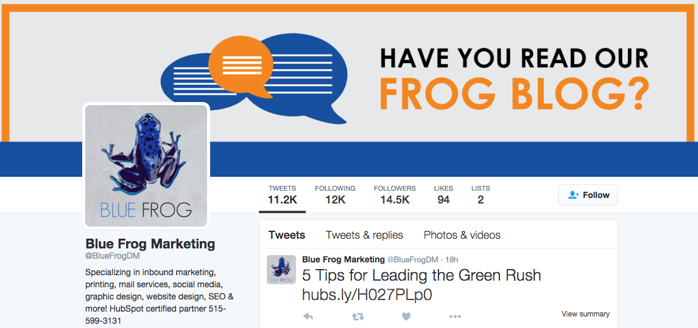 Breakdown of Social Media
The best way to explain social media is to break it down. What is media? Media is one word that encompasses the many forms of mass communication that we use. Most of the media operate as one-way communication: you can watch, listen, or read, but you have a very limited ability to contribute to the message. Social media, on the other hand, is one of the first media in which the audience actively participates.
A Community-Based Medium
To succeed in this new "social" form of media, we have to behave not as broadcasters, but as members of a community. In order to get Likes, comments, favorites, retweets, reviews, and feedback, you have to both initiate and engage in compelling conversations, and you have to show appreciation for the contributions of others. You can't expect to get hundreds of Instagram followers and likes if you don't follow other users and like their posts. The key to social media is communication and connection.
People Want to Connect
Social media has taken over the Internet because it's a fast and efficient way to connect with other people. As humans, we instinctually to want to interact with one another. Social media is a great way of doing that, and as business users, we need to keep this basic purpose in mind. Yes, it is very important to have a good strategy, but you can't develop a good strategy without a grounding in social media's foundation. Make strong connections with other users, and then move on to implementing strategies such as campaigns and paid advertisements.
Finding a Balance
The key to social media success is finding the balance. You need to think like a business strategist and interact like a regular person. People like to be surprised with an unexpectedly creative strategy that appears on their feeds, and they also like to feel connected with others in their network. Accomplishing both of these things for your social media connections is what can make your presence stand out and attract a broader audience, maybe even turning you into a social media sensation.

For more breaking social media and video marketing news and updates, make sure to check here every Friday.
If you have any social media or video tips that'd you'd like to share or examples of viral posts that you love, let me know each week in the comments, or email me at khalverson@bluefrogfm.com.
You can also find us on Twitter, Facebook, LinkedIn, and Instagram.