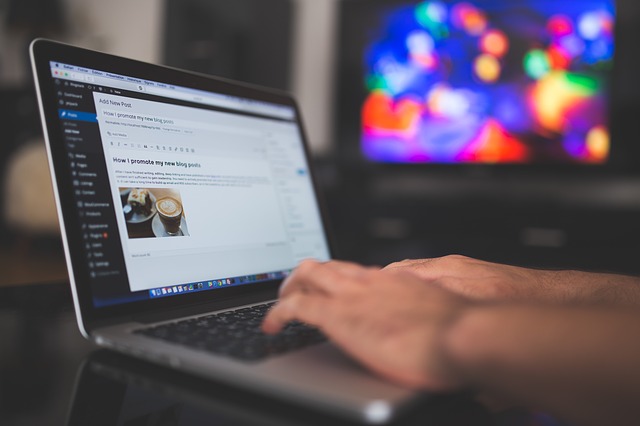 WordPress is the world's leading content management system (CMS), powering around 27% of websites worldwide (for nearly 60% of the CMS market share). Its closest competitor, on the other hand (Joomla), manages less than 3% of websites on the internet. Why has WordPress emerged as such a powerful leader in content management systems?
It's easy to learn.
You don't have to be a professional web developer to use WordPress. Millions of people use the platform with more joining every day. The site wpbenginner.com exists specifically to help new users get started building their very first WordPress site and learn the basics of how to develop and maintain it.
It can do what you need it to do.
WordPress provides a wide range of options for building your website. It can handle audio and video as well as static text and images, and it offers tens of thousands of plugins that provide added functionality for free (as well as premium plugins available at additional cost). Its open-source format has encouraged a vast community of contributors to enhance the platform and increase its functionality. Whatever your needs for your website, WordPress can probably satisfy them.
It's easy to personalize.
WordPress gives you a selection of thousands of themes, or templated looks for your website. Within each, you can customize elements to create the right look and feel for your brand. You can add your logo, change backgrounds, adjust colors, create image sliders, and more without having to any coding.
Search engines get it.
WordPress is designed to create sites that are easy for search engines to crawl and analyze. It also allows you to build mobile responsiveness into your website (when you use appropriate themes, plugins, and design), which is becoming ever more critical for visibility in mobile searches. Using Yoast's WordPress SEO plugin gives you the power to make your site even more search engine friendly with custom meta data and title tags, XML sitemaps, and more!
It's easy to manage.
WordPress makes it easy to make updates straight from your administrator dashboard. Even if you hire a professional to develop your website, WordPress' user-friendly design allows you to quickly and easily make updates or changes to your content without having to wait (or pay) for a professional to do it for you. You can easily edit text, add a blog post, or upload your latest video from anywhere.
Whether you want to dive into creating your first website on your own or are looking for a professional to do the work for you, WordPress is a highly functional and versatile platform that's easy to use. Blue Frog Marketing builds and maintains WordPress websites for clients in a wide variety of industries. If you'd like help updating your old site or designing a brand new one, contact us! With offices in Des Moines, Iowa, Denver, Colorado, and Huron, Ohio, we serve clients throughout the U.S. and beyond. For tips on turning your website into your most effective employee, click below to download our free eBook!