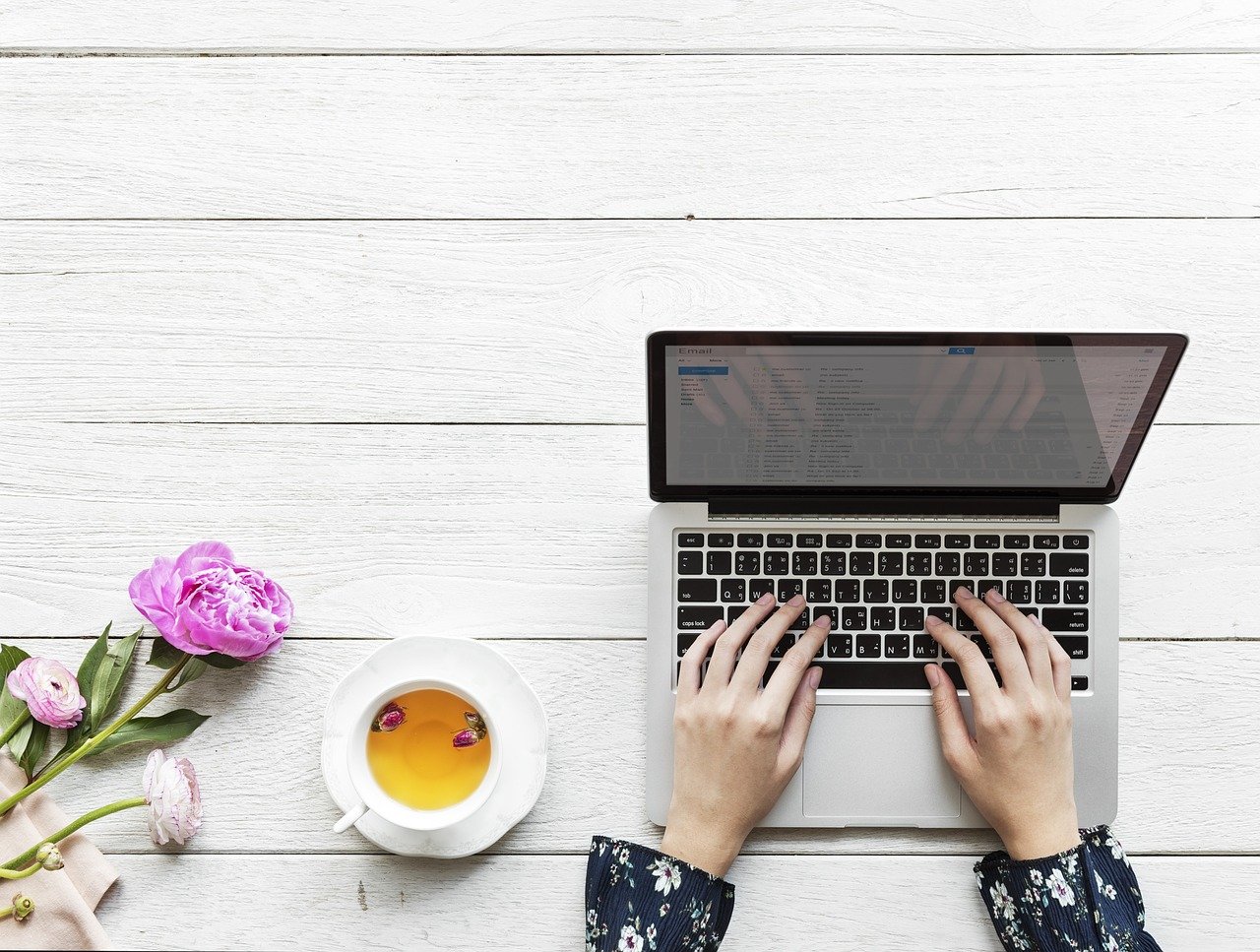 In short, Facebook lead ads are just like other types of Facebook ads but with a focus on generating leads without directing users away from Facebook. Facebook lead ads make it easier for advertisers and users alike with a simple and straightforward call-to-action (CTA) button and a smart tool that autofills users' information from their profile into your form. All a user has to do is tap the CTA button and hit "submit." Various online marketing platforms, including Zapier and HubSpot, facilitate setup of Facebook lead ads, and you can set up the ads within Facebook itself.
Examples of Lead Ad Uses
Newsletter sign-ups
Ebook, video, or other content downloads
Interest forms
Deals, coupons, and offers
Webinar signups
Demos
Estimates
Email subscriptions
Pre-orders
Pros of Lead Ads
Facebook lead ads offer many advantages, not only for inbound marketing agencies but also for users.
The simple call-to-action button lets users know exactly what they are about to do, such as "Sign up," "Download," or "Learn more."
An automatically generated mobile version allows potential customers to easily take action from anywhere.
User information already shared with Facebook is automatically shared into the lead ad form.
Lead ads capture lead information from users who have expressed interest in your offer.
A user's information can be used to create custom and lookalike audiences, allowing you to remarket to current leads or find others who are similar to those in your existing database.
Cons of Lead Ads
The main drawback of lead ads have is that while they can cost more than other forms of Facebook advertising, they do not direct potential leads to your landing page or website. Users stay on Facebook, which limits the immediate possibilities for engagement with your brand. Lead ads can also result in high numbers of poor quality leads: users may sign up because it's easy and fast, but they may not actually be interested enough to take further action.
Performance
Land Rover
Land Rover used A/B testing when first using lead ads. The brand's Facebook lead ads outperformed link ads that drove users to their website to fill out a lead form, giving them more leads and a higher conversion rate. Their lead ads also drove a 400% reduction in cost per lead compared to previous social media-based lead generation tactics.
NewBorn Town
NewBorn Town, a Chinese mobile internet company, used Facebook lead ads and Instagram to reach out to users on mobile devices across the globe, mainly targeting the U.S. These lead ads showed 38% more installs and 22% lower cost per acquisition compared to their past Facebook campaigns.
Housing.com
Housing.com used Facebook lead ads for cost-effective lead generation. They used a customized mobile sign-up form, which made it easier to collect emails of interested users. It helped to find quality leads much faster. Their success story shows a 50% lower cost on every lead, and 7 times more leads in a span of 5 days compared to their previous Facebook campaigns.
Sona MedSpa
Sona MedSpa used mobile lead ads to reach out to male and female clients in 7 different U.S. markets. These lead ads included promotions and "free-of-charge" consultancy services. The mobile lead ads generated nearly twice more leads as compared to traditional link ads, and their cost per lead was lowered by 66%.
SkinBodySoul Spa
SkinBodySoul Spa used a "Sign up" call-to-action button. The description explained that the first 50 people to sign up for a new hydrafacial gets the Cyber Monday deal, which was about $100 off the original price. This offer pulled leads in and got them to sign up through the form to claim the discount.
Facebook lead ads are starting to play a big role in achieving lead conversions for companies. Lead ads can be a great alternative to other types of Facebook ads because they are easy, fast, and provide lots of options to promote what you want. Recent success stories indicate that lead ads can also potentially generate more leads, reduce your cost per lead, and increase brand awareness. One of the many inbound marketing services that Blue Frog specializes in is social media advertising. If you find that your company's Facebook lead ads are struggling, Blue Frog can help improve your performance analytics.
"Capture More Emails with These Facebook Lead Ads Examples." Sprout24, 5 Nov. 2017. Accessed 27 March 2018.