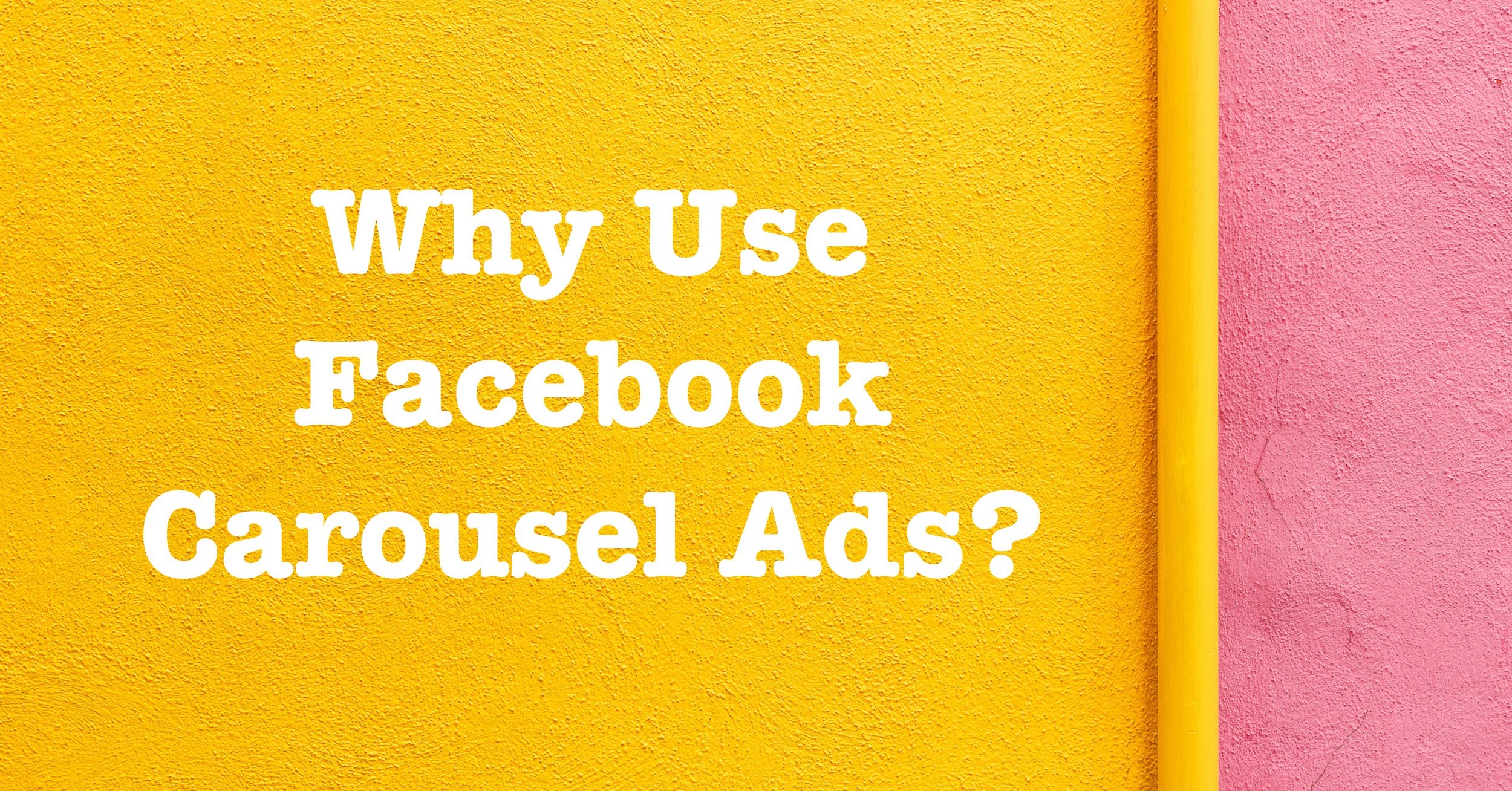 It's no secret that Facebook advertising is used to raise brand awareness. As an advertiser, you may already use it because you know that 68% of U.S. adults use Facebook, making it a powerful tool for raising awareness of your brand. A lot of marketers use the simple image ads on Facebook to accomplish this goal. Image ads are the roots of Facebook advertising.
As long as you have image ads running, you're getting your brand out there, right? Actually, some types of Facebook ads can help you accomplish your goal better than others. Carousel ads are one type that is emerging in the Facebook world. To give an overview, Facebook carousel ads are a type of ad that allows advertisers to display up to 10 images or videos within a one ad. These innovative ads have several appealing features.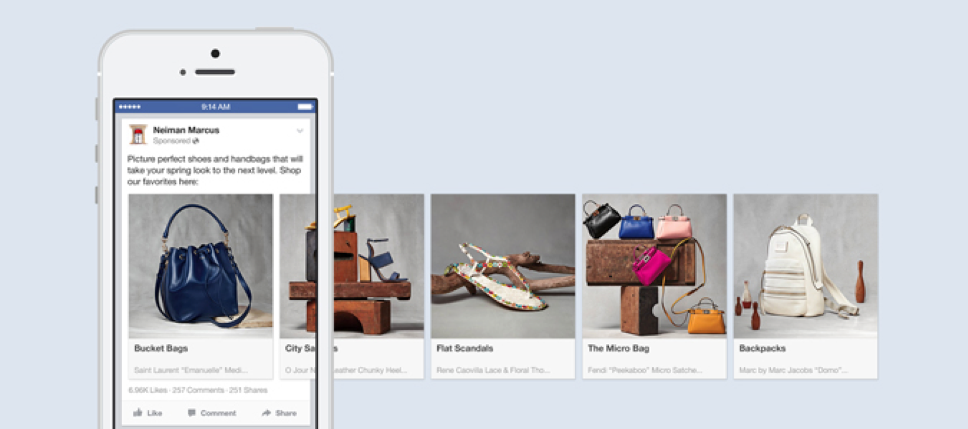 Cost Effectiveness
Cost effectiveness is always a priority. Lower cost-per-click and cost-per-conversion rates are among every advertiser's goals. Over the past year, carousel ads have proven their ability to do just that. Facebook announced that carousel ads generate a 30–50% lower cost-per-conversion and 20–30% lower cost-per-click than the traditional image ads.
Creative Freedom
Carousel ads also allow advertisers to include more information and more images or videos. You can highlight multiple products, showcase more details about your products, or tell a story with each card. With ten images or videos, advertisers can add ten different headlines with a description and link for each card. This means you can target different personas all in one ad. This type of ad makes it easy for users to shop by simply swiping through the cards. Carousel ads give you a lot more freedom and opportunities than a single-image ad.
Engagement
Carousel ads encourage user engagement. While users may easily scroll past an image ad, the multiple cards in a carousel ad entice users to swipe to see what the next card displays. This can help to create a bond between consumers and your brand and allow potential customers to see a variety of products or services your company offers.
Versatility
There is a good chance you have multiple goals for an ad campaign. You may want users to visit your website, learn more about your company, contact you, download your ebook, or take other steps. The carousel format lets you include all of these calls to action (CTAs) in a single ad. Carousel ads allow up to ten CTAs—one for each card. This creates opportunities for testing different types of CTAs without having to spend extra for multiple ads. You can also choose to have your best performing card show first in your deck.
With lower costs, the opportunity to target to multiple personas, and the ability to incorporate more information and images or videos into your ad, carousel ads offer more bang for your buck. Take a look at your marketing goals, and consider whether this type of ad could benefit your strategy. If you are looking for assistance with your Facebook ad campaign, contact us here at Blue Frog Marketing for a free consultation.