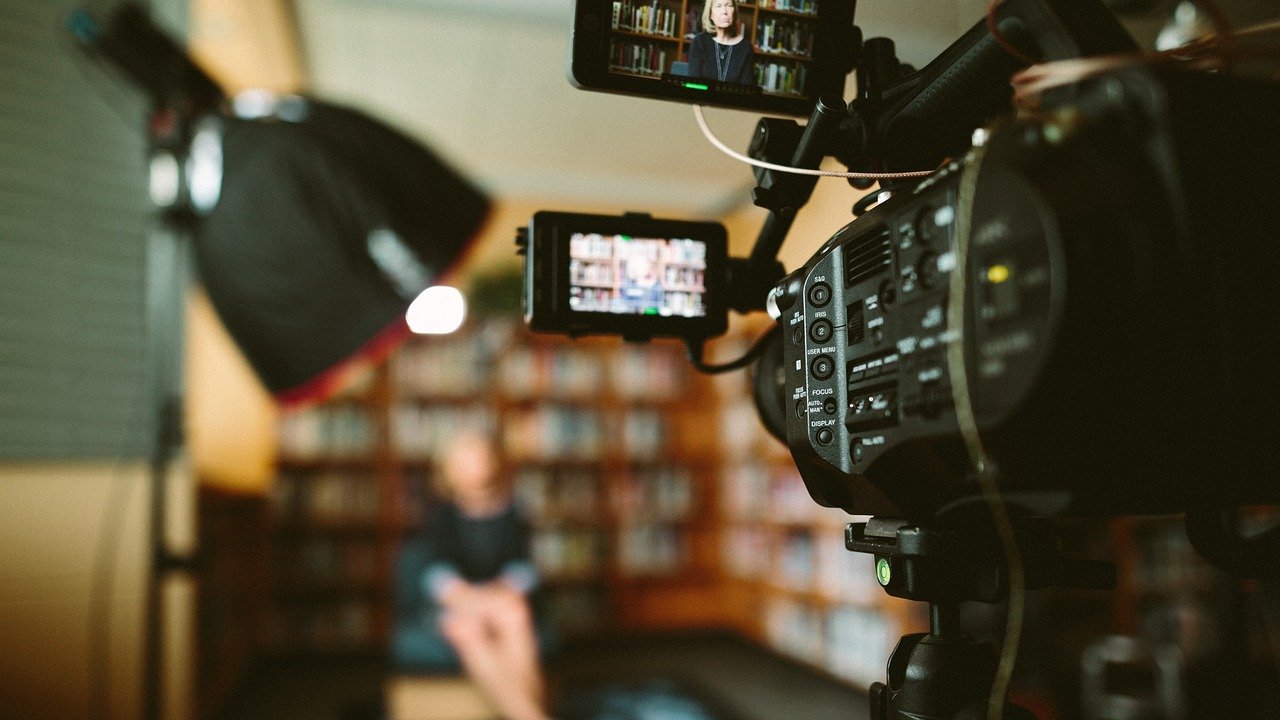 Are you feeling like you're not on your A-game and you just can't seem to win over your viewers with your video marketing? Don't let a few strike outs discourage you. The game of video marketing involves risks, time, and a lot of practice. Sometimes you'll woo your viewers, and other times you might feel stood up. The secret, however, is that attention to a few key elements can make your viewers fall in love with your videos.
Cue The Lights
Lighting isn't complicated, but it's one of the most crucial elements to making a video great. It will make even the lowest quality cameras produce better videos. People are more likely to enjoy watching videos that are well lit. This doesn't mean you need to invest in expensive professional lighting equipment. However, the more you invest in lighting, the better video you'll be able to produce. Even just placing a few lamps by the camera and aiming them towards your face will make a difference. That being said, there are numerous lighting options. If you're just starting out and trying to decide what pieces of equipment to invest in, lighting should be high on your priority list. You can get lighting kits, which come with lights, stands, and usually a carrying case, for as little as $150.
Mic Them Up
Sound is just as, if not more, important than lighting for achieving a high quality video. Most people don't think about sound and are happy that their camera has a built-in microphone. It is obvious when a video is shot with sound in mind. When a video is done professionally, there is no echo, white noise, or background noise. Viewers can forgive subpar picture quality, but odds are they will be quick to click away from your video if the sound is poor and distracting. Similar to lighting, there are many options for audio. You can find an array of different audio equipment, including wireless lavaliers, handheld microphones, shotgun microphones, USB microphones, and microphone heads. When you decide it is time to invest in audio equipment, think about the projects you will be using the equipment for. If you are going to be moving around a lot, you are going to want something wireless. If you need something hands free, look into lavaliers or shotgun microphones.
Special Effects
Shooting quality video is important; however, editing your video is as important as the footage itself. The video editor is an essential counterpoint to the videographer. Editing a video is no different than editing a blog article. It can put on the final touches that make the piece shine. Start by trimming your video footage; no viewer wants to waste time, so cut out any excess. Next, add appropriate transition effects. Then, you can add any combination of filters, color correction, motion graphics, text overlays, and music to give it the look and feel you want. Don't overdo the editing. Everything you do should enhance the project.
The key to producing professional-looking videos is simple: keep it basic. The best videos deliver their message in a clear and uncomplicated way. Try it for yourself! If a picture speaks a thousand words, imagine what a video could say about your business. If you need assistance with or are looking to outsource your next video project, take advantage of Blue Frog's video services.