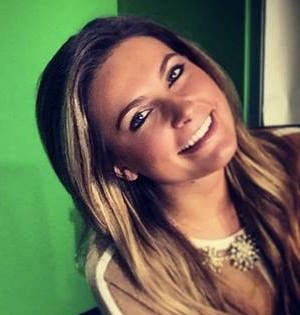 Hi, I'm Kelsey, a social media enthusiast, video junkie, creative indulger, coffee lover, and a new tadpole in Blue Frog's pond. I come from a background in social media, videography, and digital. Each week, I will be blogging about a variety of topics currently happening in our social media and video world. From "How-Tos" to "Best Tips" and the latest things you should be checking out, I'll be your go-to gal and save you the effort of scrolling through your Twitter and Facebook feeds by keeping you updated on what's generating buzz throughout the week. You can find my posts here every Thursday on Blue Frog's blog page or on our new Tumblr page.
Social Media
Social media can be intimidating at first, but I'm here to guide you through all of the most popular and beneficial platforms, so you don't have to worry about what that heart on Twitter means, how to use the filter you just saw on your coworker's Snapstory, or why, just when you start getting used to Facebook's newest changes, they go and change it on you again!
Video
These changes are occuring with video too. This tadpole is here to teach you how to do more than what's on your dad's home video camera. We are surrounded by video 24/7. Whether on social media, television, billboards, or elsewhere it permeates our experience. People aren't reading as much as they are watching and listening. We're becoming infatuated with the concept of "viral." All of this relates back to the human love of storytelling. Every great video tells a great story. Everyone has a great story, and I'm here to help you create what you envision.
Share
Do you have any social media or video tips that'd you'd like to share or examples of viral posts that you love? Let me know each week in the comments, or email me at khalverson@bluefrogfm.com.
You can find us on Twitter, Facebook, LinkedIn, and Instagram.
Also, click below to read about the success we had for our client using social media marketing!