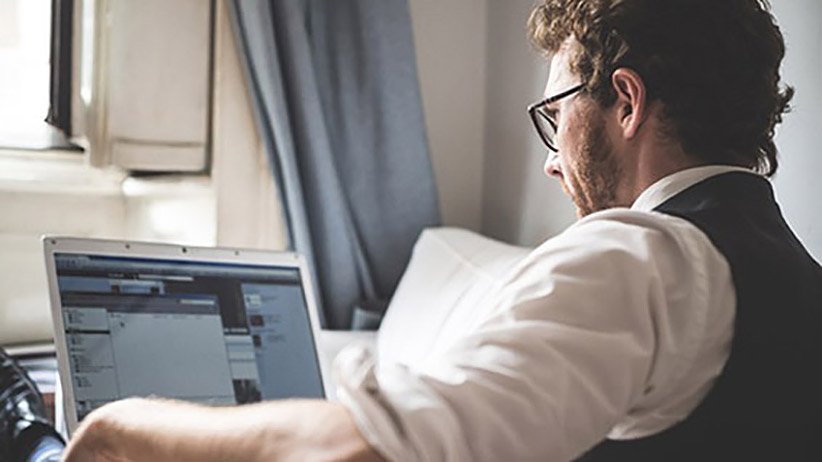 Viral Content
The web is a busy, intimidating, and a bit overbearing place. It's become what seems almost like a black hole. Think about how many pages, posts, messages, you've sent into what feels like cyberspace and who knows if anyone will actually receive, open, and read it on the other end.
This leads into why many have become infatuated with the idea of viral content. The idea that not just one but numerous people are looking and sharing your thoughts, ideas, pictures, etc. When something takes off, it's thrilling to watch but what does it take to get that idea onto the worlds computer screens, and is it necessarily a good thing?
It goes without saying that viral culture has taken over how we communicate, interact, share and present ourselves. But what does viral really mean and how do you define something so situational and unpredictable?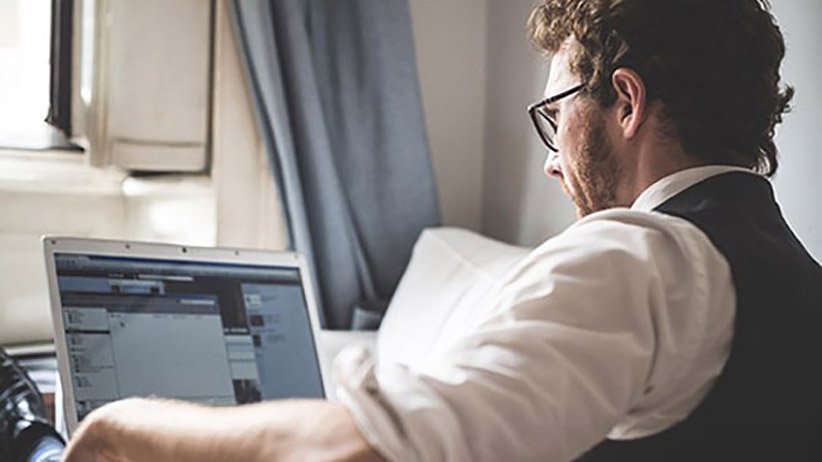 The Meaning of Viral
That "something" that takes off could be a person, place, photo, thought, trend, or piece of information. Generally, most think of viral online content being a video, photo, or stories that start on their own, then spread across all social platforms. We all can think of some examples. Rebecca Black's Friday music video, The Ice Bucket Challenge, KONY 2012 campaign etc.
These went viral by being shared to sites like Facebook, Twitter, Tumblr, Reddit, etc. What makes them go to top of the list, is if it's really big, it might just reach onto further platforms like television networks.
This leads to anywhere from 15 seconds to years of Internet or regular "fame." Eventually, the inevitable happens and Internet users stop sharing, for fear of seeming lame and culturally irrelevant to their friends.
Now that you understand what this peculiar concept is, what is it that makes the cat video launch on all social platforms?
Viral Strategy
Marketers would like to believe we dominate the web, but we secretly admit to ourselves that cats and memes are the true rulers. It can be frustrating to pour hours of work and hundreds or thousands of dollars into content, only to watch Grumpy Cat pull more traffic. Is there a way to learn from the memes without pandering?
Here are key elements for anyone who is planning an attempt to launch something potentially viral.
1. Keep it simple. Your project no matter what's being executed, is essentially just a container for your message. It's important to keep your idea simple and unique. People innately share things that they perceive to have value, so make your project worthy of being shared.
2. Have an idea list. Have ideas? Write them down and start executing them. Delaying your project should not be an option. Work fast and launch fast. If the project is valuable and is optimized well to be shared, it will take off.
3. Make it relevant. Whether your project draws on a current event, an issue in your industry or a popular trend, it's essential that it relates to your audience in a meaningful way.
4. Just execute it. A good idea can be ruined by poor execution. Don't let something so simple ruin something that could be done so flawlessly.
5. Optimize, optimize, optimize. This is the home runner. The replication of your message should be effortless. Make sure to include the right sharing buttons, customized hashtag, perfect text, etc.
Viral Pros and Cons
Based on most people being so engulfed in the idea of viral, you would think there would be nothing but advantages to your content buzzing around social media—FALSE. Like anything, there are advantages AND disadvantages of this concept.
The advantages of viral content are high credibility, low costs, and great reach. However, the main reasons for the wide popularity of viral marketing are:
1. It helps to market your small business in new ways. You are able to gain attention to customers that might not have been able to hear about the company otherwise, such as having people from other countries learn about your small business.
2. It saves you a lot of money! With viral marketing you really rely on the customers to help you market. This way you aren't spending a huge amount of money to advertise and get the company name out there.
3. It challenges your marketing team to become more creative!
However, there can be disadvantages of having viral content.
1. It can fail if you don't choose the right customers. You need to pick people that are able to spread the word about the company quickly thanks to their large presence online or their network. If you don't have contacts like this, your campaign may not make it far.
2. You have to stay on top of it often. Viral marketing requires daily influence compared to other marketing strategies that just require you to set it up and to let it run.
3. It can waste time if it fails!
Viral Mistakes
Viral popularity does not always acquire positive attention. Let's use one of the viral examples from above, KONY the campaign from 2012. This was a record-setting documentary that was intended to spread awareness about African militant leader Joseph Kony. The results of this campaign weren't necessarily positive. Many criticized the campaign for making a war criminal famous.
After a viral campaign is out there, it's out of the brands hands of how, where or when the content will spread. If the audience gives its interpretation of the campaign that went viral and it's negative, in a way that then reflects poorly on the brand—Yikes!
Viral Conclusion
Social media has become truly a great tool for a brand and/or business. It provides the opportunity to really get your name out there and quickly. It's become easily accessible and allows people to respond in a timely manner. This entire concept of viral overall can help boost sales and credibility for your brand and/or business as you are proving how you compete with other companies.
Content Creation in Des Moines, Denver, & Beyond!
Blue Frog's content professionals can help you with quality content creation in Des Moines, Denver, Oregon, and wherever else your business does business! Our professional writing team will help you with all your content needs: creating great downloadable content, creating quality content for your website and social media accounts, and helping you develop your content marketing strategy. Contact us today!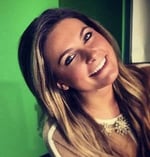 For more breaking social media and video marketing news and updates, make sure to check here every Friday.
If you have any social media or video tips that'd you'd like to share or examples of viral posts that you love? Let me know each week in the comments, or email me at khalverson@bluefrogdm.com.
You can also find us on Twitter, Facebook, LinkedIn, and Instagram.