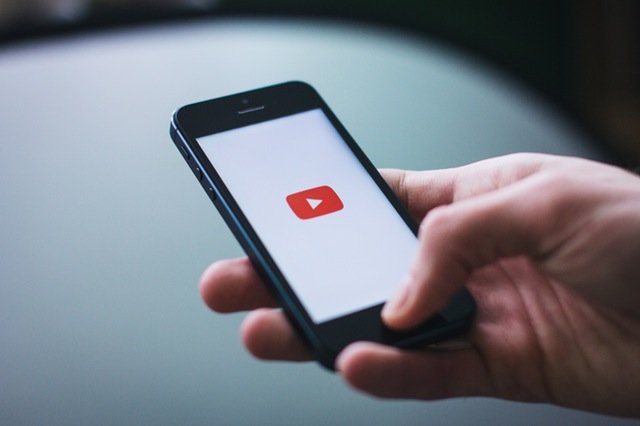 Did you just get a new work phone, or do you have some updating to do? Nobody needs to tell you to download apps like Facebook, Twitter, and Snapchat. Most people automatically download those without thinking twice because they're already part of our daily lives, but do you wonder what apps you might be missing out on? There are millions of apps out there for you to explore and use, but who has time to research them all? We've gone to the trouble of narrowing down the list to a handful that we think provide real value.
Sunrise
Get up on the right side of the bed with your daily email from Sunrise. This is a web app that integrates Google Calendar, Facebook, LinkedIn, Eventbrite, and other sources into the perfect morning digest of what your day looks like. A typical email may include weather information and your day's events with thumbnails and job details of the people involved. You can even set your email to have thumbnails at the bottom to indicate which of your friends are celebrating birthdays that day. Another great tool included in this app enables you to reschedule or change the location for a meeting by simply tapping the arrow to email all participants. Make your day easier by starting your mornings with the Sunrise app!
Slack
Slack is a powerful tool that allows you to organize your business content and keep communication, files, and activity all in one place. A big advantage of that one place is that it's searchable. This means ditching Facebook messenger for daily chats, which means eliminating scrolling and scrolling through old messages to find links, decisions or to do lists created on the fly during a busy work day. Slack allows you to communicate within the tool in real time and pop search terms in later that will pull old conversation history and remind you of what was said. Slack is the new method to connect with coworkers quickly and effectively.
Wunderlist
Wunderlist is an app that will help you manage your daily tasks. It acts as a digital to-do list. In addition to making to-do lists, it also allows you to set reminders, make notes, and share events. It is cloud based, so your data easily syncs across all of your devices. Wunderlist is a intensely useful but simple cross-platform to-do application. It's easy to use, and a little customization can make it work the way you do.
Dropbox

Some may consider it an oldie, but it's a goodie. Dropbox is a seamless, cloud-based system to sync files across all of your devices. You can drag files or folders into Dropbox, and they'll sync across phones, desktops, laptops, and tablets automatically. Edit from anywhere, and the changes are saved and synced, and you can even access older and deleted versions of files. You can also designate certain files as favorites, making them available offline, which is especially handy for frequent travelers or people who are always on the go.
Evernote
The Evernote app is quite possibly the world's most organized junk. You can throw all the random stuff in it—photos, voice memos, attachments, clips from the Internet, typed and even handwritten notes—and it makes everything searchable, synced, and accessible across all of your devices. The uses are really limitless. Record a sound bite at a meeting on your phone, and listen to it later on your work computer. Jot down some notes on your tablet on the go, then finish the thought later on your home computer. Take a photo of a business card or handwritten Post-it note, then search its contents at a later time. It's a great tool to keep your work effortlessly organized.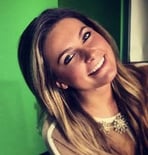 For more breaking social media and video marketing news and updates, make sure to check here every Friday.