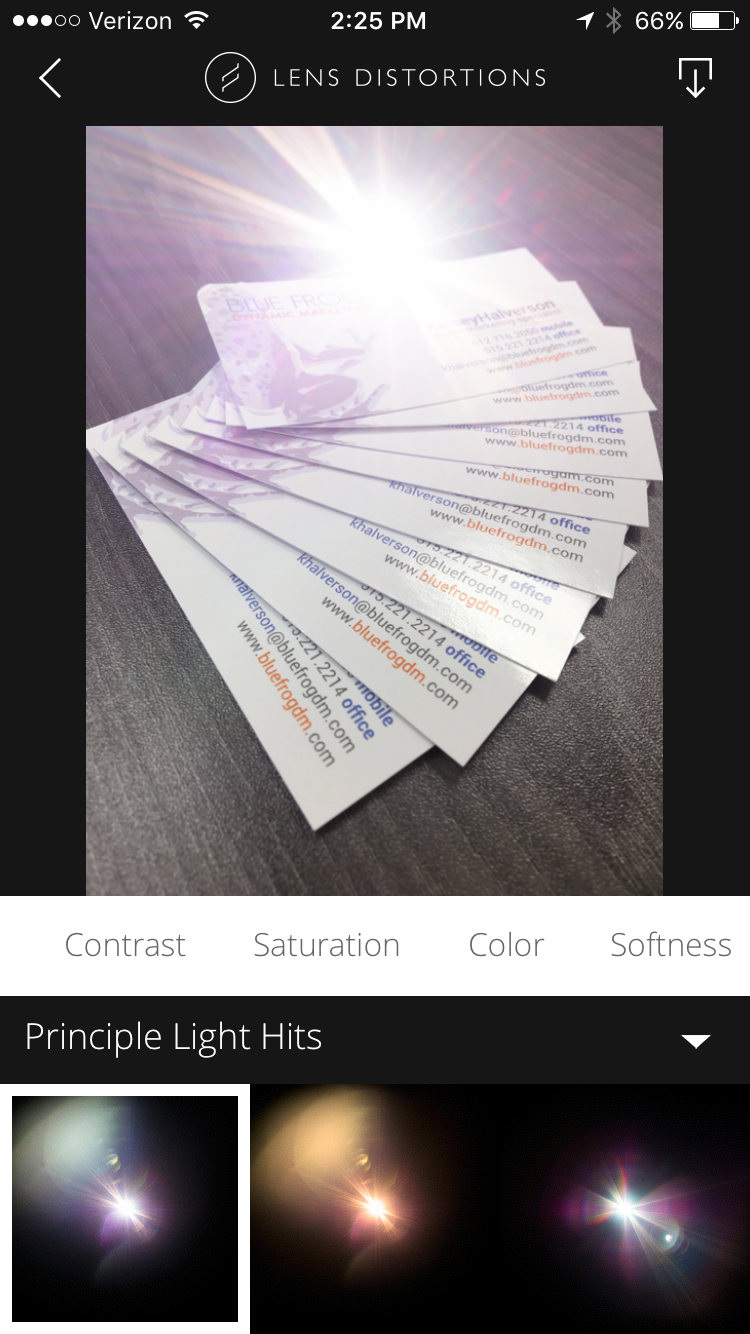 The Lily Pad #8: Hopping on the Latest in Social Media and Video Marketing
The importance of visual content is parallel to that of written content when it comes to marketing a brand. Nowadays, nearly everyone has a phone and uses it regularly in place of a camera or video recorder. While the quality of camera phones has improved dramatically, they are not equal to a quality camera in the hands of a skilled professional.
Not all companies however can afford to hire a professional photographer, and using the same free stock photos can become tiresome. You can improve the quality of your smartphone photos, however, with a simple tap of your touchscreen.
Editing your photos taken on your phone can dramatically improve their visual impact, turning an ordinary photo into an stunning one. Eye-catching, personalized visual content will help your business stand out from your competitors. While the idea of editing smartphone photos may be intimidating to those who are less comfortable with the latest technology, have no photography background, or don't consider themselves creative, a few key apps make the process simple.
Below is the cheat sheet covering what you need to know about four apps that allow you to easily edit the focus, lighting, texture, and filter in your smartphone photos to make them more striking and memorable.
AfterFocus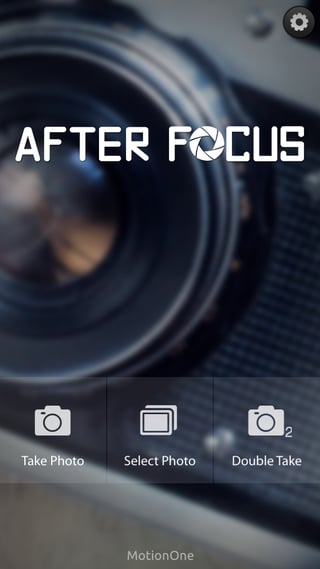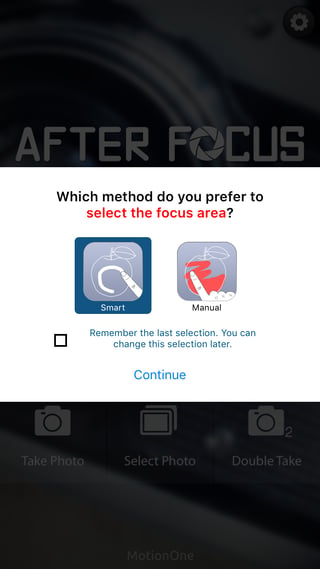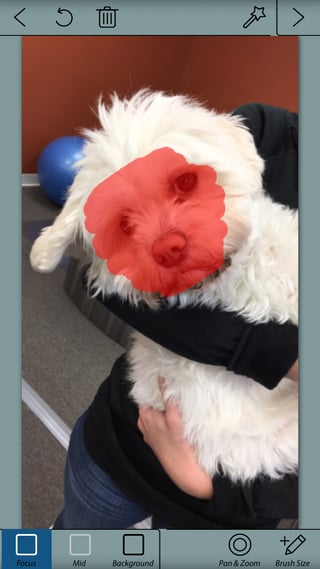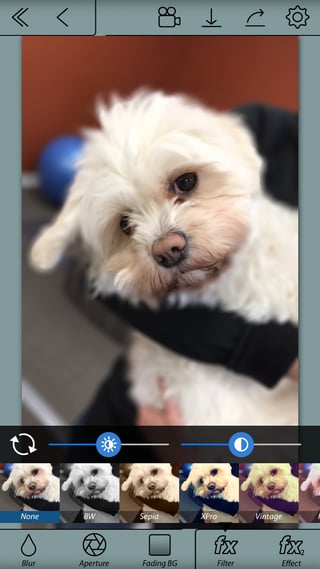 AfterFocus enables you to imitate the shallow depth of field that is achieved typically with a DSLR. Depth of field is a measure of how much of a picture is in focus. With a shallow depth of field, the main subject (the dog in the picture above) is in focus, and the background appears blurred. With AfterFocus, you're getting a "high quality" effect with a free app, using only the touch of a finger.
Overall, the effect makes the picture appear as if it were taken on a DSLR and directs the viewer's attention to the main subject (the dog). With the ability to precisely select a focus area, you can produce more natural-looking and professional photos.
Lens Distortions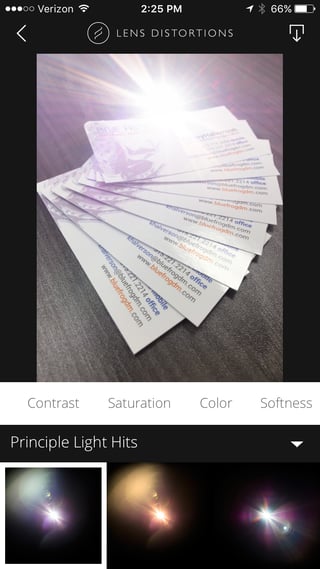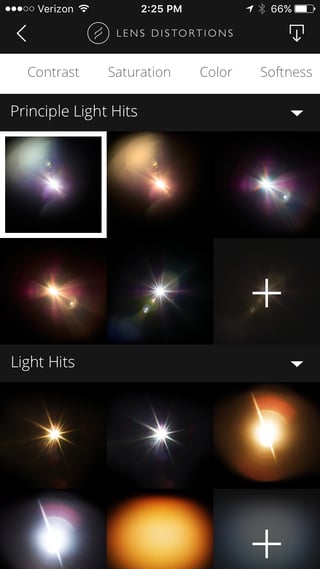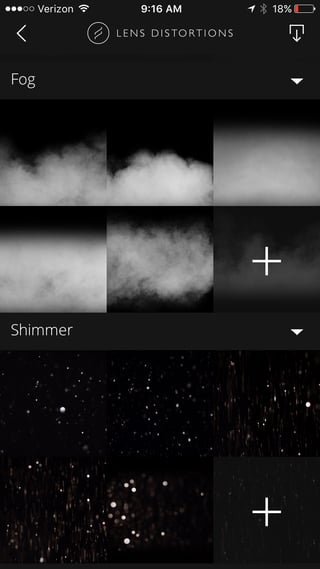 This is the app that gives you the most options for manipulating light effects (illustrated above on the business card) and textures on your iPhone photos. What really sets the app apart is that all of the effects are derived from optically-captured elements, including actual sunlight, haze, fragments of glass, shimmer, etc. Adding these elements to your photos is quick and easy and enhances your photos to appear as if they were taken professionally.
Picfx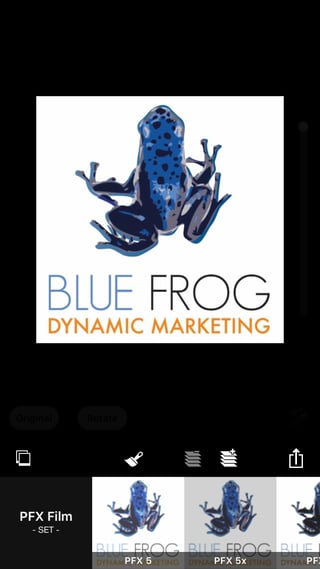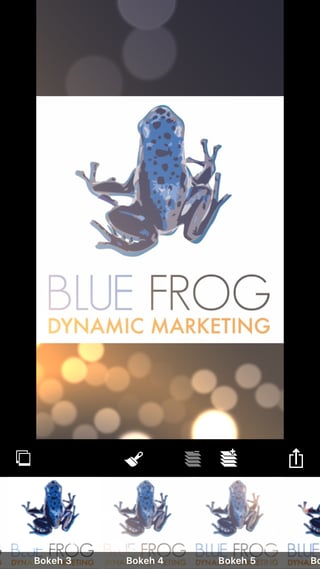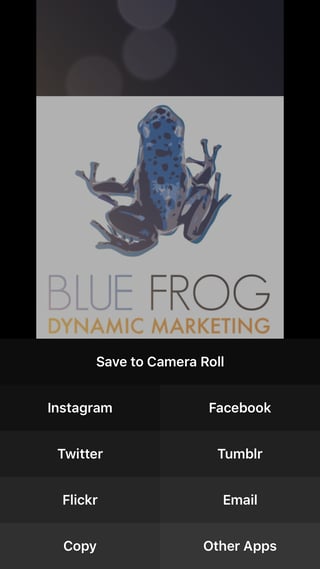 Picfx is my personal favorite photo editing app. It's fun to use and gives you lots of ways express your creativity. Choose among film, retro, or vintage style filters and light-leak overlays (shown above). Picfx regularly updates with fresh new options. Despite the many choices and high degree of personalization it gives you, this app is logical to navigate and simple to use.
Snapseed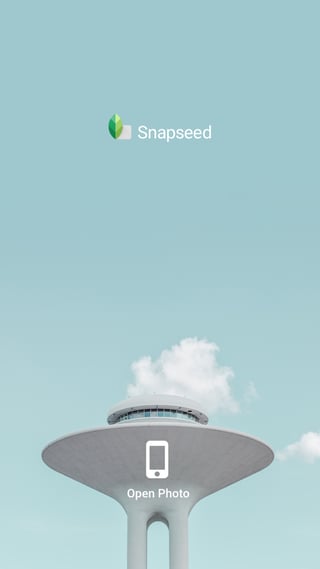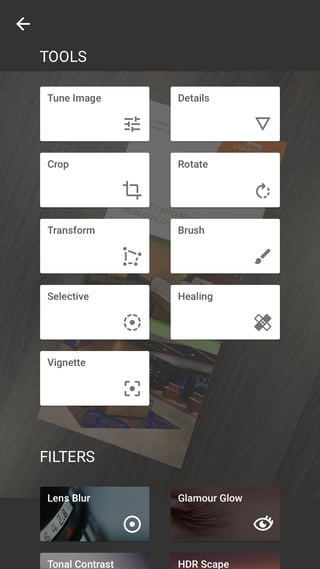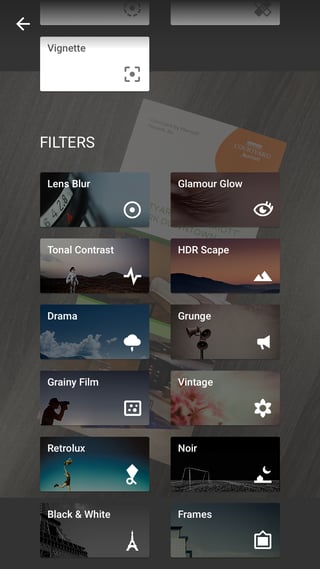 Snapseed is one of the most popular photo editing apps, and for good reason. It's incredibly easy to use but also offers a vast collection of tools that can take your pictures to a new level.
You can preform basic image enhancements or get more creative with Snapseed. It features cropping options, filters, framing, textures, color enhancing, and so much more! The app is a universal, easy-to-use editing tool for all of your smartphone photos.
If you're looking for a single photo editing app to have on your phone, this is it!

For more breaking social media and video marketing news and updates, make sure to check here every Friday.
If you have any social media or video tips that'd you'd like to share or examples of viral posts that you love, let me know each week in the comments, or email me at khalverson@bluefrogfm.com.
You can also find us on Twitter, Facebook, LinkedIn, and Instagram.
Content Marketing Services in Des Moines & Denver
Blue Frog's content professionals can help you with quality content creation in Des Moines, Denver, Oregon, and wherever else your business does business! Our professional team can help you with creating great downloadable content, creating quality content for your website and social media accounts, and helping you develop your marketing strategy. Contact us today!