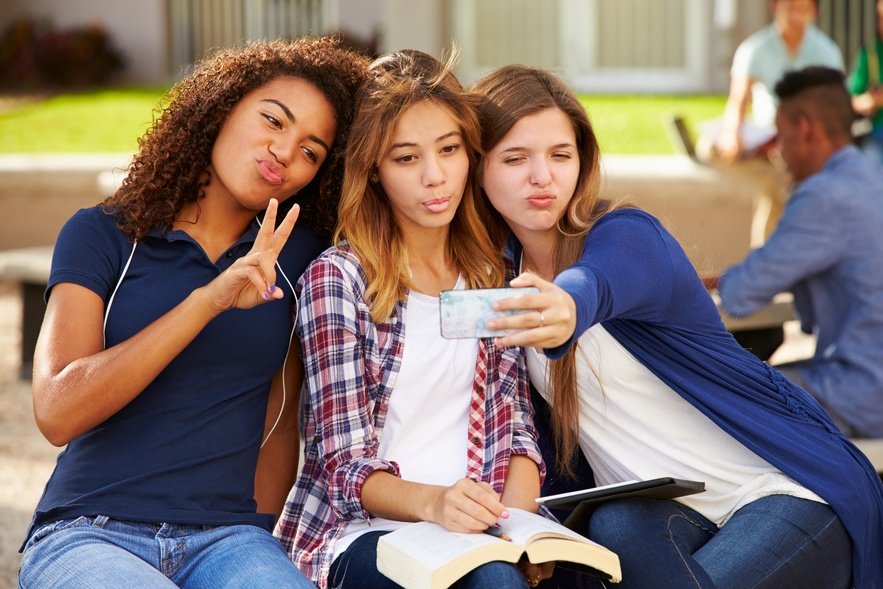 Instagram is stepping up its game with new filters, GIF features, increased vivid photo capabilities, and a Boomerang feature!

iPhone and Instagram team up
Instagram is redesigning its upcoming iOS app to take advantage of iPhone 7 camera capabilities and will add new filters and GIF features, according to reports. If you've been living under a rock and were not aware, Apple recently launched iPhone 7 and iPhone 7 Plus models with major upgrades to the camera. Both phones have 12-megapixel rear camera with optical image stabilization. Additionally, the iPhone 7 Plus has a twin-lens setup that offers 2x optical zoom and up to 10x digital zoom for photos. Basically, you can now take your selfie game to whole new level.
But wait, there's more!
Developers at Instagram are redesigning the filters of the iOS app to take advantage of the wide-gamut color detection of the iPhone 7 camera sensor. This would make Instagram photos more vivid by producing a broader range of colors.
Boomerang
The team at Instagram is also working on a new feature that will let users convert live photos into Instagram Boomerang back-and-forth GIFS. A live photo captures 1.5 seconds of video and audio both before and after you press the shutter button to take a photo. Thus, in additional to a still image, you also get a three-second live photo. Previously, Instagrammers needed to shoot Boomerangs in the dedicated app, which captures a series of still photos and combines them to create a GIF animation. The new version of Instagram will allow users to capture images in an iPhone camera and morph them into Bommerangs. When the new app will be announced is still unknown.
Blue Frog Marketing is based in Des Moines, Iowa, and provides comprehensive, state-of-the-art online marketing as well as print and graphic design services for clients across the U.S. and beyond.