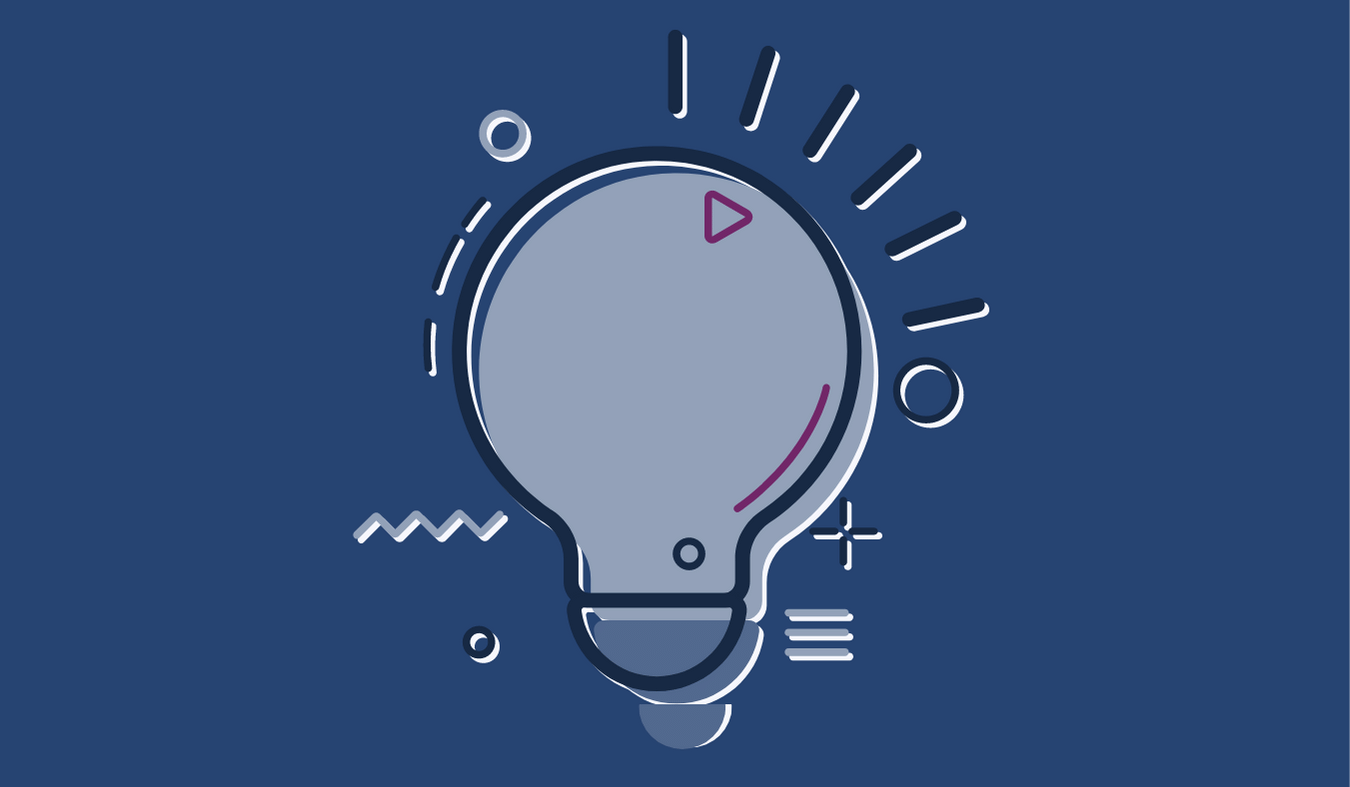 Whether you are actively looking for a new marketing automation tool or just curious about what HubSpot can offer, this article is for you. We've compiled five of our favorite HubSpot features and tools that your marketing team will love. Even if you're already a HubSpot user, you might find some helpful tips that will help you make the most of the platform.
Automation and Workflows
One of HubSpot's most powerful tools is the automated emails and workflows feature. The purpose of an email campaign is to reach a targeted audience and effectively engage with them. This tool will help you better connect with your customers with personalized content while eliminating time-consuming tasks such as preparing email lists and manually scheduling events. HubSpot's automated email tool can help you create significant opportunities to nurture and engage your target audience.
Reporting
Marketers rely heavily on data and need it to effectively execute their strategies and create engaging content. Because data can be hard to organize and digest, it is important to make it as simple as possible. HubSpot allows you to see data in one place rather than having to jump to various sites to see data for web pages, landing pages, blog posts, emails, etc. HubSpot tracks all the pieces of your campaign and how they work together to achieve your goals. HubSpot's reporting system paints a picture of what is working and what is not, helping you assess the performance of your pipeline and sales process in real time.
CRM with In-Depth Insights into Contacts
Contacts are the foundation of a marketing campaign. HubSpot's CRM provides in-depth insights into contacts. Its database of more than 20 million businesses provides a wealth of information about B2B contacts that your sales team will actually use.
HubSpot gives you the clearest picture of who has been visiting your website and opening emails. You can save time hunting down data about potential clients and focus your energy on swaying decision makers to buy what they need! These insights make it easy to craft a personalized follow-up, and with HubSpot's filtering option, you can find exactly what you're looking for, whether it's a logged sales call, emails, notes, deal activity, lifecycle changes, or social media information. You can decide which information to display on your contact, company, and deal records without the help of your IT team.
SEO Tools and Recommendations
All marketers know the power and importance of SEO. An effective SEO strategy draws more of your target audience to your website, allowing you to generate more leads and close more deals. HubSpot's SEO tool is unmatched, empowering you to build your search authority and outrank competitors with tools that can help you plan your content strategy and optimize content as you type.
HubSpot's SEO tool lets you pinpoint areas on your website that need some refining to perform their best. The SEO tool scans each page and organizes recommendations into categories, ranking each issue by SEO impact and level of technical expertise required to implement. This tool also indicates how many pages are affected.
Ad Tracking and Management
Marketers often must track and manage ads. With HubSpot's ad and tracking management tool, you no longer need to justify your ad spend. This feature allows you to manage LinkedIn, Facebook, and Google ads inside HubSpot and easily see which are successful at turning prospects into customers.
While Google ads are great for driving traffic to your website and increasing brand awareness, what happens after the customer arrives at your site? Google doesn't provide a way of knowing whether a particular visitor ended up converting; you would have to manually upload data or have a developer build an API that sends that information to Google. Alternatively, you could use HubSpot's ads optimization events feature to receive this data.
In addition to ads optimization events, you can segment audiences and personalize ads with features like lookalike audiences and campaign management. HubSpot's tool will help you build lists of targeted visitors based on the various stages of their buyer's journey. It then uses that information to inform ad campaigns so you can increase their power to generate conversions. Overall, this tool allows for better targeting, enabling you to create more relevant content for your customers, enhanced customer experiences, and better return on your ad spend.
There you have it: five HubSpot features and tools your marketing team will love. These are just a few of the many ways HubSpot can help you streamline your marketing process and achieve better results. To learn more, subscribe to our blog and get weekly updates on the latest in digital marketing news, tips, and tricks.