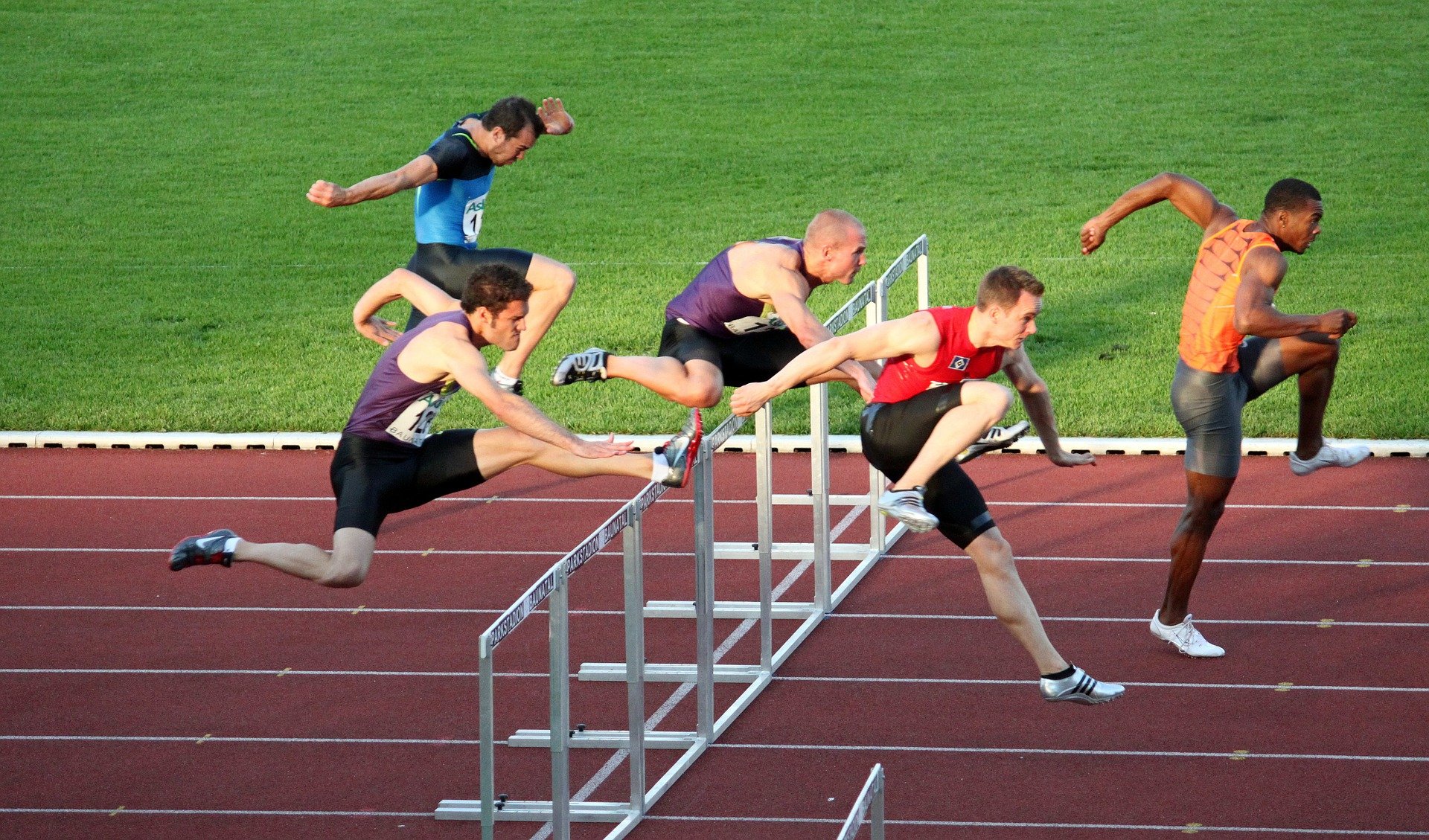 Your business faces several challenges every day. While some hurdles are harder to clear than others, figuring out how to best market your products and services doesn't have to keep you up all night. Implementing inbound marketing strategies can help solve many of your common business challenges.
Inbound marketing is marketing with a magnet instead of a hammer. It's the practice of pulling users to your business through channels like search engines, blog articles, and social media. Unlike outbound marketing, inbound marketing is not interruptive. With a plethora of information at their fingertips, today's consumers are more educated than ever before. Inbound marketing helps attract them at the right place and time, when they're wanting to learn more about potential solutions to their problems.
If your business is struggling with any of these common business challenges, inbound marketing could be the solution for you.
Three challenges we regularly hear
My business isn't ranking on Google's search results pages.
My business is struggling with lead generation.
My business is having a hard time converting contacts into customers.
My business isn't ranking on Google's search result pages.
Search engines like Google are user focused. This means you need to be developing quality content with the user in mind. What are some of your potential customers' common questions? Does your website thoroughly address each of them? If the answer is no, then it's time to start building your website's content.
A blog is a great platform for answering questions and writing about your products and services, industry related news, and other relevant topics. Maintaining a blog is an effective method of boosting search engine rankings because it's a way to regularly add valuable content to your website and allows you to naturally incorporate important keywords that your potential customers are using in online searches.
My business is struggling with lead generation.
Need to add new contacts to your database? Embed contact forms on your website, and start developing downloadable content pieces. Ebooks help convert visitors into leads. After reading one of your blog posts, users might want to learn more about a particular topic, so they'll submit their contact information in order to receive an ebook. In turn, your business has a new contact for the sales team to potentially reach out to.
My business is having a hard time converting contacts into customers.
You have a good sized mailing list, but you can't seem to get your contacts to take the final step toward buying your product or service. Now's time to get your contacts engaged. You need to nurture them into customers through the use of workflows. Email workflows provide touchpoints and help further educate your contacts about your products or services and your business. A user can be enrolled in a workflow by downloading an ebook, and workflows should be built with an end goal in mind. For example, if a user downloads your kitchen remodel ebook, then your goal should be to encourage her to schedule a consultation with one of your home designers. After downloading the ebook, she'll receive a series of emails that help her overcome any concerns she might have about her budget or your remodeling process. This series of emails will help her become a warm lead, ready to talk to a designer.
Starting a blog, creating downloadable content pieces, and developing workflows are all great inbound marketing strategies that can help you overcome these common challenges. If you're ready to start implementing solutions to your business challenges, Blue Frog's inbound marketing strategists are ready to work with you!
Blue Frog is an inbound marketing agency with offices located in Denver, CO, Des Moines, IA, and Huron, OH. If you don't live in any of these locations, don't worry. We work with businesses all across the nation. Contact us today!