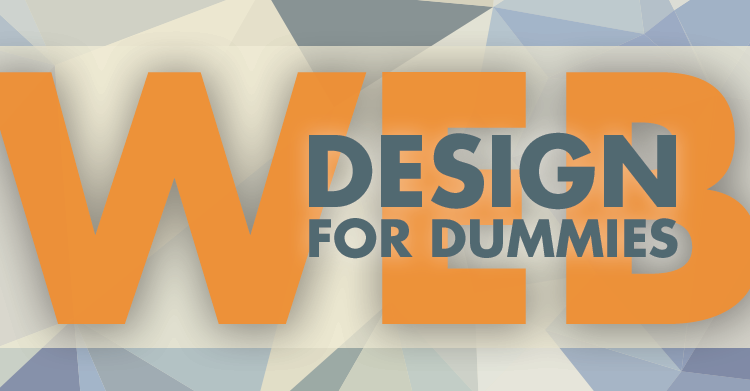 How often should a business update its website design? When we talk about design, we're not just talking about aesthetics. The design also includes how each page flows and leads a user through the website and the intentional placement of content and imagery. To determine whether your website needs an update, ask yourself these three questions.
Does your website collect visitors' contact information?
If your website successfully collects contact information from visitors, great! If not, you need to make some updates. How do you expect to collect leads and make sales if your contact forms aren't converting—or worse, you don't have forms on your website at all.
Your website should be geared toward leading visitors down a sales funnel by catching their attention, attracting them toward a specific offer, and leading them to a landing page where they can learn more about your offer and share their contact information. If your website doesn't follow this process, it needs a change. If it does, it still needs to be updated periodically with new product or service offerings.
Does your website tell visitors what your business can do for them?
Can a visitor get a good idea of what you do within a few seconds of landing on your homepage? If not, you should revisit your homepage design. Your headlines should be clear and your messaging concise. Visitors should be able to determine whether your business can help them solve a problem or they've come to the wrong place. Once they find what they're looking for on your homepage, they can click to another page that goes more deeply into a specific topic.
How often should you update content on your website?
You should always make sure your website is up to date with your latest offerings. You should also constantly be looking for ways to add new information to keep it fresh. If your website is static, it will quickly become buried in search engine results beneath the millions of other sites on the web. Post new content to your website as often as you can. One of the best ways to continuously make updates and add more content, which helps more people find you online, is by blogging.
We have dozens of helpful articles on our blog that you can read to learn more about other aspects of good website design. We've only scratched the surface in this article! If you think your website needs an update or redesign, contact Blue Frog Marketing! Our main office is located in Des Moines, IA, but we work with customers across the nation, and we'd love to talk with you about your business goals. Click on the button below to schedule a free consultation with us!