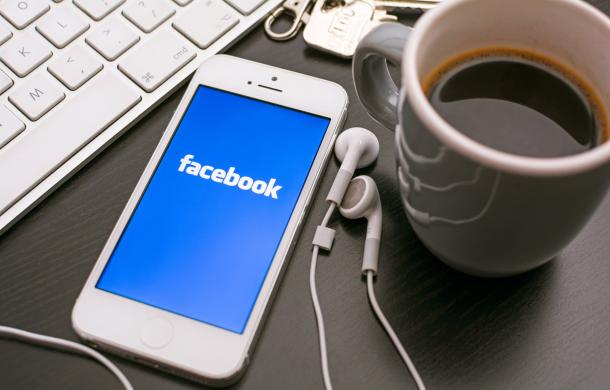 When it comes to social media for business, don't overthink it! Jump in and get started just as you would with your personal Page. Just follow this short and simple guide.
Update
As a business owner or representative, it's important to make sure all your social media profiles are up to date. You'll want to have a recognizable display picture so people begin to know who you are and expect to see you around and online. Update your personal profile's information to make sure it's relevant and connected to your business Page; you can link your personal Page and business Page by adding your employment information associated with your business. Review your old information to ensure that a visitor sees the best version of you.
Focus
Consider your focus. Whether you develop a focus weekly, monthly, or quarterly, have a consistent message when you're posting. Consider your target audience and who your ideal client is. What are they looking for on Google when your business can provide a solution? Note that many in your target audience may not know your business name, so incorporate your services and location when developing this focus. At the end of 2015, Facebook incorporated a mechanism that allows users to search for posts or companies with keywords, so be sure to include the same keywords in your posts that you use for your website's search engine optimization.
Include
When posting to Facebook for your business, always consider what your fans wants to see and what will set them up for success. Follow the rule of 2 E's: equal parts experience, or behind-the-scenes looks at your business and employees, and education, focusing on what your business and industry is about and your offers, promotions, and services. Always include
80-120 characters of quality content
A relevant image
A link to more information, such as a webpage, blog, or article
An action phrase like, "Shop now!"
Focus
Once you begin posting regularly to Facebook, it's important to share your business posts to your personal Page in order to increase your organic reach. Your business' organic reach is the number of people who have seen your post in their newsfeeds. Due to an update at the beginning of 2015, business' posts on Facebook will reach only a fraction of your "fans"-- the people who "Like" your Page. When you share this post to your personal Facebook feed, you increase the number of people it reaches to your personal friends in addition to that fraction of your business' Facebook fans.
With regular practice within these guidelines, you'll be able to post to and promote your professional social media page in ways that increase your organic reach.
For more information about reaching more fans as well as strangers with your business Facebook Page, consider consulting with a professional! In our experience, we have found that outsourcing social media to a professional agency can increase a business profile's interaction by an average of 187% and reach by an average of 273%.