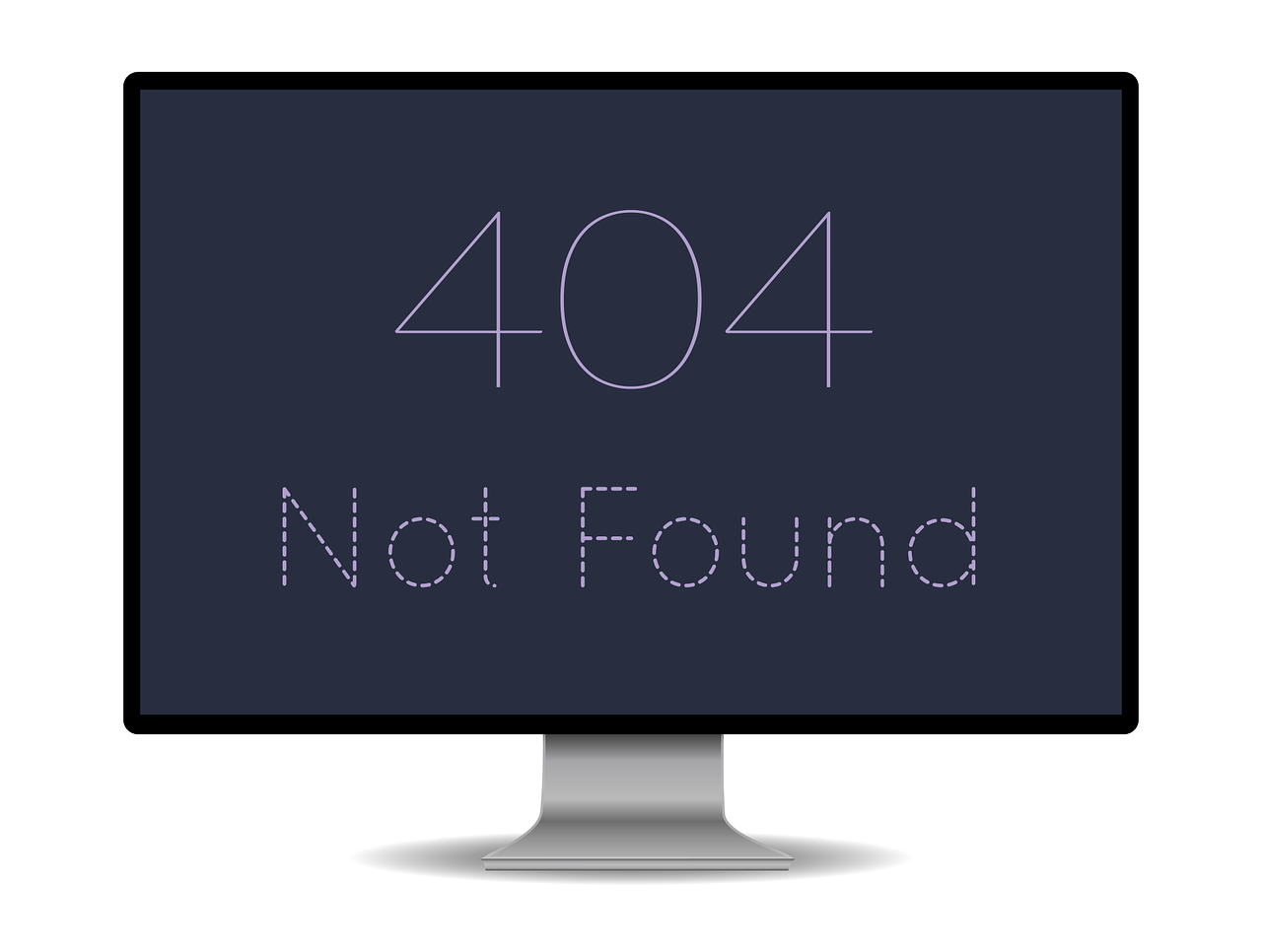 One of the most important aspects of web design and functionality is getting found online because, quite frankly, a great website has no value if no one visits it. Search engine optimization (SEO) is a hugely important aspect in any website strategy, but aiming for the top spot takes consistent hard work. These five essentials will help increase your organic (non-paid) search engine rankings!
1. Build Up Your Inbound Links
Every website owner wants the #1 position in search engines. With only one top spot per keyword phrase, however, not everyone can have it. So, what does it take to earn a first-place ranking? Many elements come into play, but off-page search engine optimization (SEO) is the most important factor in increasing your ranking results.
Off-page SEO is about building inbound links – essentially getting other quality websites to link back to you. Search engines call this authority or "link juice." Generally speaking, the more inbound links you have, the more important search engine algorithms assume your site must be, and the higher you'll rank. However, not all links give your site the same amount of "juice."
While getting links to your site from others is not completely within your control, these tips can help you start building inbound links:
Create quality educational or entertaining content
Write guest blogs posts.
Research link-building opportunities with other websites
Earn links with outstanding content; don't buy them or exchange them for a financial benefit
2. Master Your On-Page Search Engine Optimization (SEO)
SEO consists of placing your most important keywords within the content of your actual pages. These on-page elements include headlines, section headings, body text, image tags, and links.
It's very common for businesses to either do too little on-page optimization or go overboard stuffing their content with keywords. While you want to organically incorporate important keyword phrases into your content, overuse or misuse of keywords can be detrimental. To make keywords work as effectively as possible for you,
Pick a primary keyword for each page, and focus on optimizing that page for that keyword phrase.
Place your primary keyword phrase in your headline and more specific keywords in the section headings.
Naturally use the keywords in the body text; never force keyword phrases awkwardly into your content.
Include keywords in the file names of images (e.g., mykeyword.jpg) or use them in the ALT tag.
Include the keywords in the page URL, but don't make the URL too long or awkward.
Most importantly, write for humans first, search engines second!
3. Write Title Tag & Meta Tags
A meta tag is a line of code that exists in the background of a web page. Search engines look at meta tags to learn more about what the page is about.
Meta tags don't quite have the level of SEO importance that they once did, but they are still important. Back in the day, websites abused meta tags by including far too many keywords in efforts to increase their rankings. Now search engines are smarter and give more weight to inbound links and page content for ranking instead. However, it's still important to use meta tags on all of your pages.
4. Use XML Sitemaps
The general incentive behind an XML sitemap is to help search engine crawlers (or "spiders") sift through your pages more efficiently. An XML sitemap is simply an .xml file containing a listing of all your pages and when they were updated. It's a lot like a subway map, showing the structure of your website and where all of your pages reside.
Creating a sitemap is easy. You can find sitemap generators online that will create the .xml file for you. Once you get the .xml file, simply upload it to the root directory of your website (e.g., www.website.com/sitemap.xml). If your website is updated regularly, make it a good practice to update your xml file at least once a month so search engines have the freshest data.
5. Set Up 301 Redirects
We've all experienced a time when we clicked on a broken website link. Typically, you'll see a "404 message" or "Page Not Found." This often happens when a page is moved to a new URL, but the old link hasn't been directed to the new page. Think about the lost opportunity when your customers or potential buyers want information that they can't locate! If you choose to move a page on your website, make certain that you use a permanent 301 redirect, a method used to change an old URL to a new one.
If you can incorporate these five web design essentials onto your website, you will be well on your way to generating more traffic and more business! Learn more about how your website can help your business in our free eBook below, or contact us today for web design assistance!