Is your website looking a little outdated? It might be time to check out some of the latest web design trends that have been on the rise in 2017. From graphic styles to emerging technologies, web design is an ever-changing field. Check out these five trends of 2017 that Blue Frog has seen in graphic and web design!
1. Gradients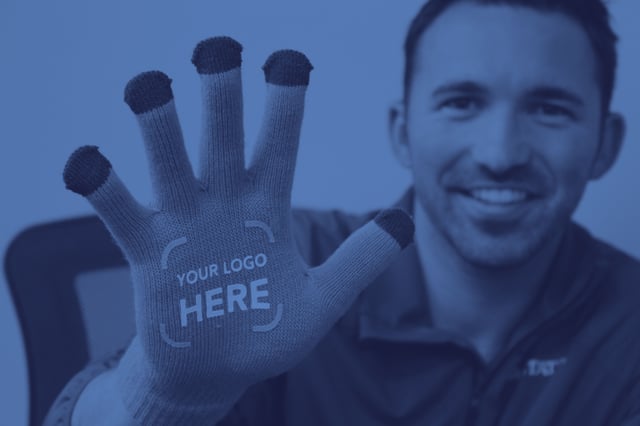 2016 was a great year for gradients, and designers should expect them to increase their presence even more in 2017. Gradients bring multi-colored fills effects to your designs, which can be especially appealing when combined with some geometric shapes and lines. One of their most popular uses has been overlaying them on photos, usually with just two colors. This can help make a busy photo less overwhelming and can also introduce a subtle use of brand colors.
2. Cinemagraphs

Cinemagraphs
are still images with minor elements moving in them, separating them from the regular gifs that we often see online. These create wonderful images that can liven up a splash page or simply make content more engaging through the animation. Not only are these images visually appealing, they are also easy to capture with most smartphones. More complex and detailed cinemagraphs can be generated on the computer with relative ease.
3. Virtual Reality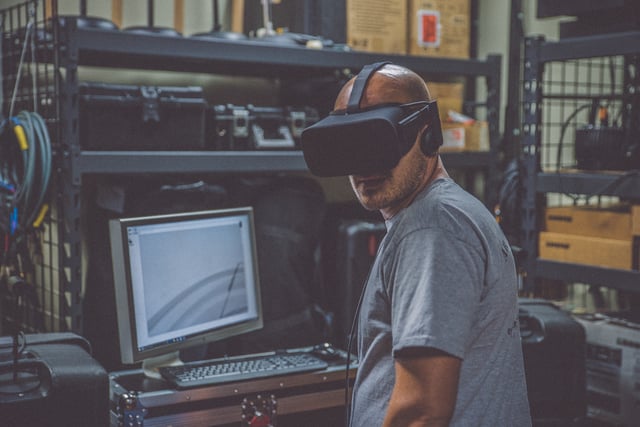 As virtual reality becomes more affordable and more available, web designers must push to provide a similarly immersive experience with their websites. Tools such as 360° video and online experiences like virtual tours already allow users to engage more with the web. Besides emulating the effects of virtual reality through other tools, the WebVR API is being developed to allow users direct access to virtual reality content online with their headset.
4. Parallax Scrolling
Parallax scroll effects can provide layered depth to web pages and helps bring the viewing experience to life. As designers find new and innovative ways to incorporate parallax, the effects will get fancier and more impressive. Similar to VR, parallax helps make sites more immersive by providing a source of interactive movement.
5. Wearable Design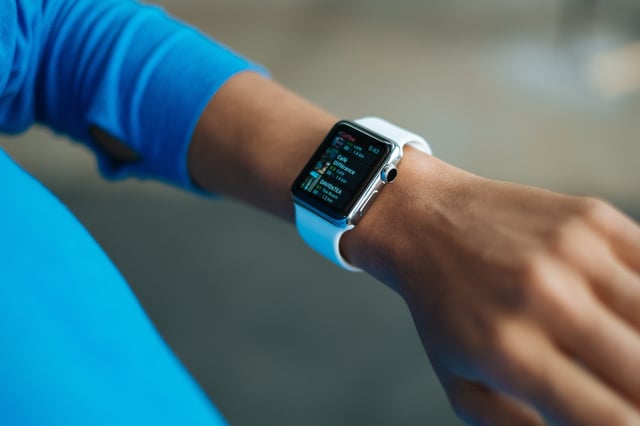 Smart watches have become all of the rage, and web designers will have to work to accommodate the smaller screen sizes in addition to several other considerations. This could lead to simpler web pages that feature bolder headlines and less body text to allow for functional and adaptive wearable designs. Other content may need to be as light as possible so that users can access information instantly from their wrist.
As technology continues to advance and diversify, designers will need to push themselves to consider their designs across multiple platforms and figure out how to make designs as responsive and adaptive as possible.
Need help creating engaging content for your website? Blue Frog Marketing is here to help with everything from writing and SEO to web design and development! We're a full-service inbound marketing agency with locations in Des Moines, Denver, and Huron, Ohio. Reach out today to schedule a free consultation.