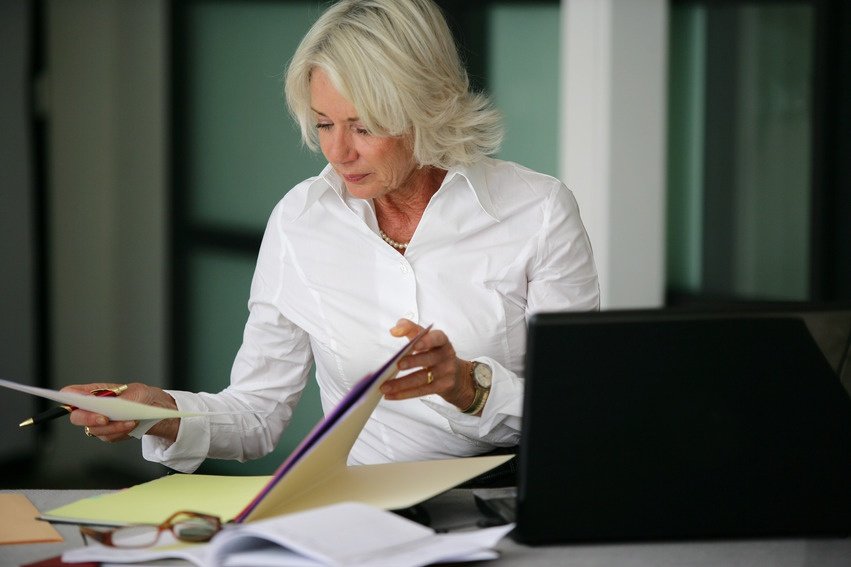 If you're a solo practitioner or in a small firm, you may think that you don't need a blog. You may not have time, or you may not see the value in creating that kind of web-based content. Lawyers who have blogs, however, understand how valuable they can be to enhancing their reputation, attracting new clients and improving their website's ranking in search engines ("search engine optimization" or "SEO"). Attorneys who use blogging effectively get feedback they never expected, like:
"I Googled the problem I'm having, and your blog post about it came up."
In response to the standard client intake question "How did you find our firm?" more and more potential clients are responding, "I found your blog post when I looked up my problem on Google." This makes sense. Imagine a potential client who has been in a car accident. She searches, "Can I sue if I rear-ended someone who slammed on their brakes?" and a blog post you wrote on the topic pops up. It gives her some helpful information and features a call to action for a free consultation, which she clicks to set up an office appointment or phone call.
"Counsel, I read your recent blog post and enjoyed it very much."
Besides a ruling in your favor, one of the best things an attorney can hear in court is praise. Whether that's from the bench or from a colleague, getting positive feedback from others in the legal community is always especially meaningful. These kind of expressions of respect improve your standing in the eyes of your current clients, too!
"Oh, you're the lawyer that writes that great IP law blog!"
...or fashion law, employment rights, bicycle law, solo practice management… whatever practice area or specialization you choose, a distinctive and well written blog can be an invaluable tool in your marketing arsenal. A blog can help you develop your brand identity and establish yourself as thought leader in your field. Once you write a few blog entries, keep an eye on your metrics, both formally, using analytic software to see what gets the most traffic, and informally, based on which posts people mention to you most, to see where your efforts are most fruitful.
"I've seen your articles published in the State Bar Journal – can you help us with…"
Submit your blog posts to your state and local bar journals and magazines, either as published online or expanded and reworked into longer-form pieces. These resources are often looking for material, and they can help you reach a whole new audience. Once you get some publicity as an authority on a topic, organizers of CLEs, presentations, and conferences are likely to reach out to you to speak at lunch events, committee meetings, and other educational events. These can be great networking and marketing opportunities as well as being great for your professional development.
"I got a few recommendations, and when I did some research, you seemed the most (credible/interesting)."
In researching attorneys, today's potential clients are looking not only for initial recommendations but also to evaluate your reputation and credibility before they walk through the door. If your web presence is limited to your website or paid advertising, you're missing out on the opportunity to very easily make their search more productive and rewarding. If their results for "personal injury car accident lawyer Portland" include pages of results linking to webpages that look essentially the same, your blog post on "5 Reasons You Should Hire a Personal Injury Lawyer in Portland" will stand out.
Custom Content Creation
If you're convinced that you need a blog, but you don't have the time to write it yourself, give us a call. BlueFrog's custom content creation team includes legally trained professional writers who know how to stay current on changes in the laws, recent precedential case decisions, updates to professional conduct requirements, and contemporary trends and concerns in the legal industry. We assist attorneys in multiple jurisdictions and practice areas to produce legal content in sync with each firm's tone, target client base, and reputation. Contact us today for help with your legal marketing and content creation strategy, and you might soon hear one of these complimentary phrases about yourself.