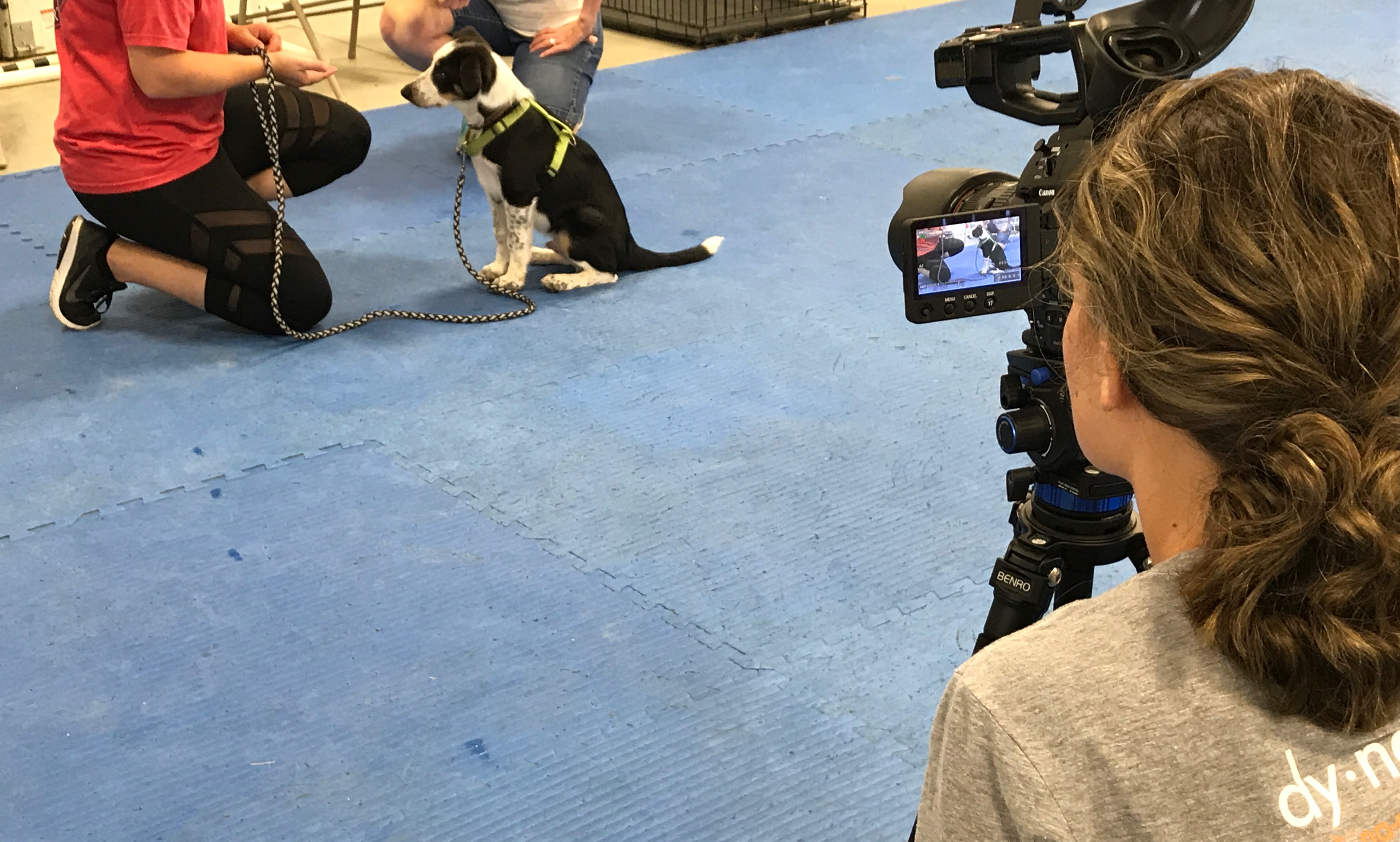 Video has become an integral part of inbound marketing strategy. Why? Because video stands out, and if a picture is worth a thousand words, then a video is worth a million.
Attention spans are dwindling, and research shows that marketers have only eight seconds to capture a user's attention. The easiest way to grab someone's attention is to create content that is easily-digestible and engaging. From vlogs to testimonials and tutorials, video has proven to be successful. So, finding ways to incorporate video into your marketing strategy is more important now than it ever has been before.
6 Reasons to Start Using Video
Raise Brand Awareness

Tell a Story

Educate Your Users
Video allows someone to understand a concept in just a few blinks of an eye. Use video to describe your products and services to users. Create a testimonial video, and share why someone should work with you.

Engage Your Audience

Convert Viewers

Optimize for Search