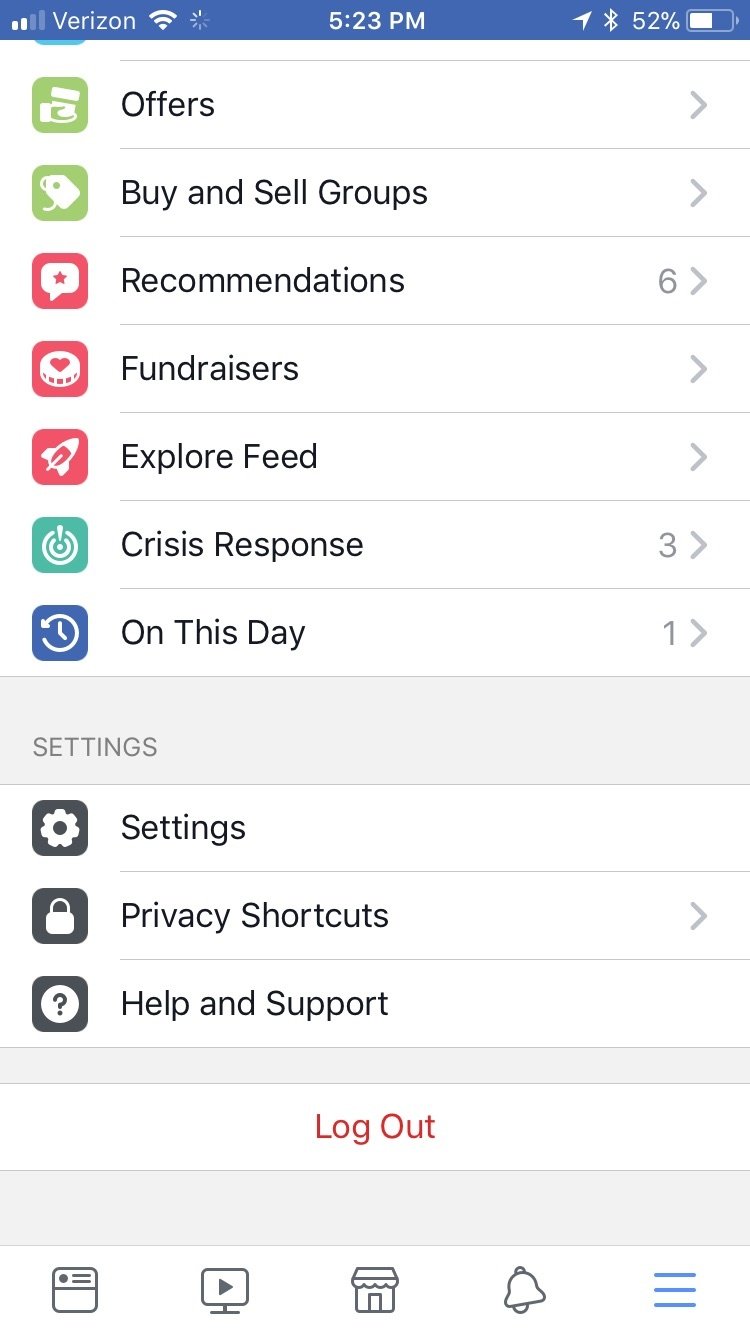 Facebook is known for making constant updates to its newsfeed, so you may have heard about its latest "Explore Feed" rollout. The Explore Feed is an alternative newsfeed that aims to help users discover content outside of their existing friends and followed Pages. This allows people to discover new content without having to leave Facebook.
How It Works
In order to access the Explore Feed, users have to navigate over to it, meaning people do have to choose to see this new content. It seems that the feed is based on an algorithm that chooses content based on what you've liked and shared in the past. And for the Facebook users who don't like and share much on the platform, the feed works to figure out what you might like.
Facebook's Explore Feed has actually been available on mobile for a while, located under the "More" menu in the navigation options at the bottom of the Facebook app. On desktop, you can find it in the sidebar navigation.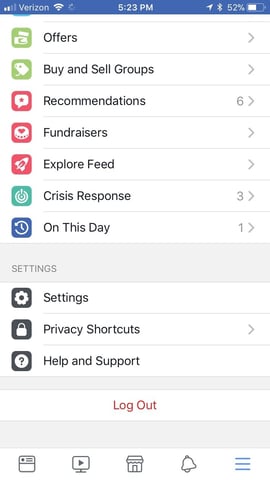 What It Means for Marketers
It seems that Facebook is encouraging marketers to create content exclusively for Facebook instead of linking to content that takes users outside the platform. However, there's no need to panic! This newsfeed could actually be helpful for your brand.
The Explore Feed provides a better chance for people to discover your brand if they've liked or shared similar content. Furthermore, marketers should take this opportunity to be present and engage more with their followers and take time to develop more quality content that their followers will be excited to share. It may be beneficial to get inspiration from another similar brand pages and see what their audience responds to, but remember to always be original. You do ultimately want your content to offer unique and helpful information that people can find only on your page.
To learn more about using Facebook for business, download our free ebook!