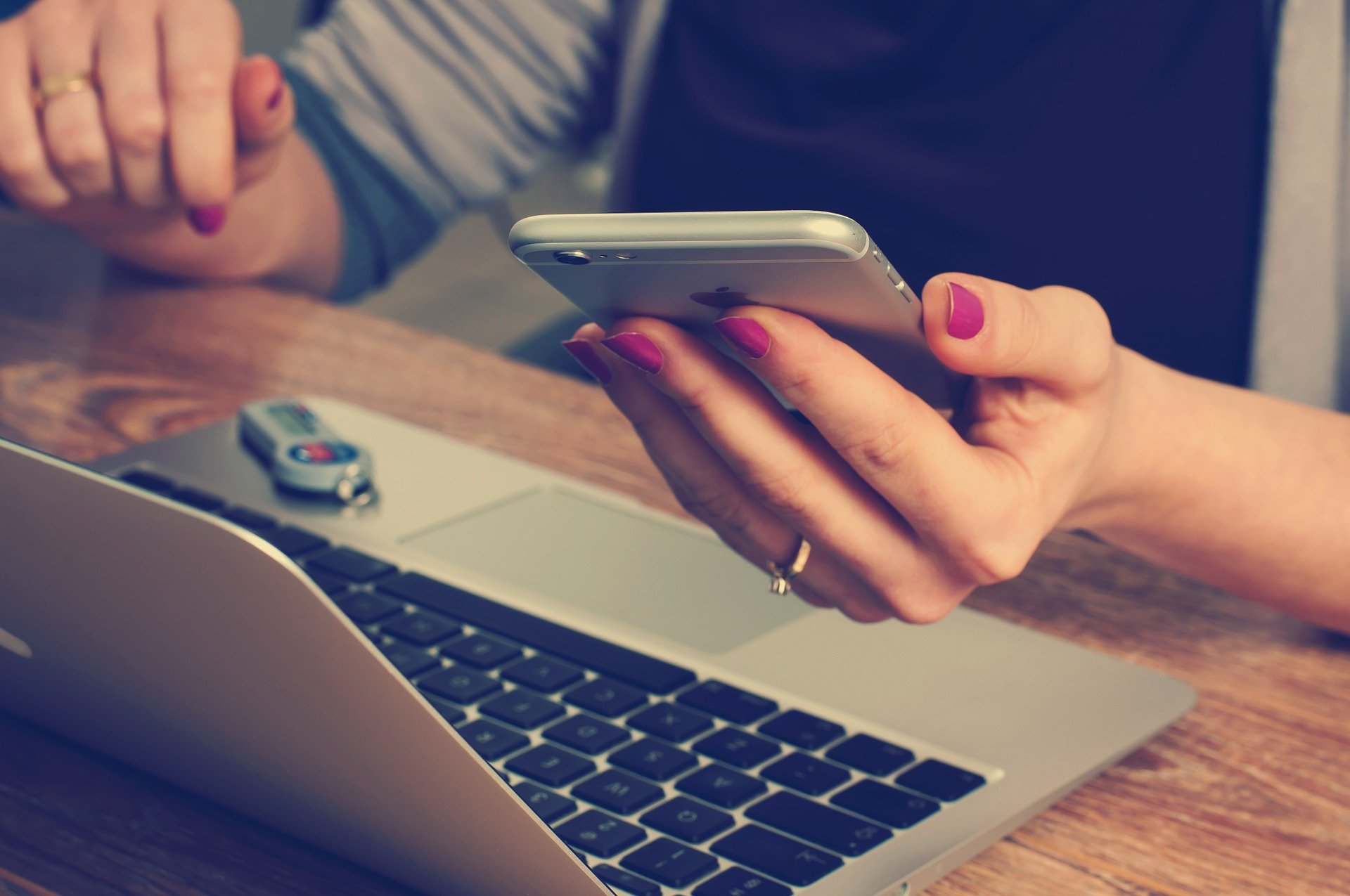 A CRM is customer relationship management software typically used for sales and business development that allows you to monitor and record your interactions withexisting and potential clients. There are many CRM offerings on the web, so here are a few items that you should look for when identifying the CRM that's right for you.
Contact Management
Company Information Management
Deals Tracking and Management
1. Contact Management
The most important feature for your CRM software is the ability to manage your contacts. You'll want a provider that allows you to keep all of your clients' and prospects' data points and doesn't limit the amount of notes and information you can store in their profile. Additionally, you'll want a provider that connects and tracks emails seamlessly with your Google or Outlook account. With connected email, you will be able to see when your contact has opened or clicked your email. You should also look for a provider that offers the ability to manage templated emails so you can refine and perfect your prospect nurturing during your sales process.
2. Company Information Management
Secondarily, your CRM should have a place to keep track of your contacts' company information. Some CRMs come with the ability to pull data for you about that company like how many employees it has or how much revenue it pulls in each year. These metrics are important to monitor as your business grows so you can identify your ideal clients and the size of their companies so you know where to target in the future and learn how to close more leads!
3. Deals Tracking and Management
The third must-have feature of your CRM is the ability to manage sales deals. The benefit of this feature is twofold; it allows your sales people the ability to set reminders and manage their sales, and it gives you the ability to track your pipeline, sales, and goals over time. Deal management in your CRM allows you to visualize your sales pipeline over time and segment sections of time like year-to-date or month-to-date in order to meet your company's growth goals. In your deals manager, you should track interactions with your prospects and set reminders to follow up over the course of your engagement.
Now that you've identified important features for your company's CRM tool, it's time to start shopping! There are many CRM tools available online for purchase and for free. The one that we at Blue Frog turn to time and again is the Free-forever HubSpot CRM. While this CRM is a free sales tool, it does include some free marketing tools as well. And if that's not enough, paid versions of both the sales and the marketing tool are available! Sales and marketing have never been so aligned.
If you're interested in learning more about the HubSpot CRM tool and how utilizing it can help you grow your business, schedule a consultation with one of our certified HubSpot Trainers!