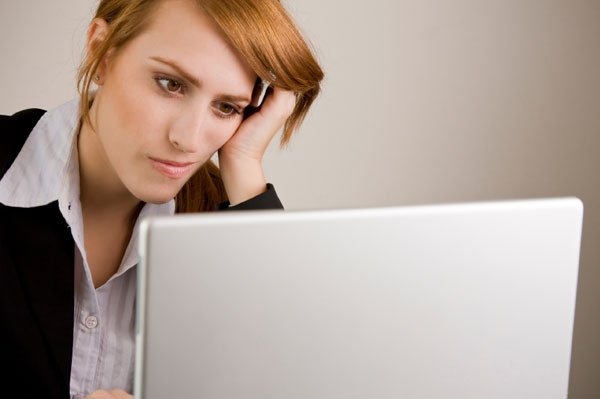 Manually keeping track of potential and existing customers' contact information across multiple spreadsheets and having random notes in different places can quickly become overwhelming and difficult to manage. CRM software is an invaluable tool that will help you more easily manage and organize your data as your business continues to grow and scale.
What does CRM stand for?
CRM stands for customer relationship management and refers to software that businesses use to manage potential and existing customer data. This includes general contact information as well as interactions with the sales team, website, marketing and sales materials, etc. The goals of CRM are to:
Improve customer relationships
Assist in customer retention
Drive sales growth
Benefits of Using HubSpot CRM Software
Have a centralized place for storing data.

Reps will no longer need to search through their inboxes. CRM software allows you to see every email that your prospects received or opened, see every webpage that has been viewed, and note important information—such as company vertical and goals—all in one place.

Increase productivity.

Reps can automate tasks and spend less time on administrative work.

Make managers' lives easier.

Sales managers can see how and when their sales team is reaching out and following up with buyers. They'll also have greater insight into sales performance information by utilizing and viewing deal pipelines and forecasts.
What's a deal?
A deal is a potential sale; each step of your sales process should be represented by a deal stage. For example, stage one might consist of an initial discovery call that leads to stage two, which might involve solution development. The deal is closed in the final stage.
Your deal pipeline consists of all the steps (or deal stages) required to lead you through the entire sales process. Deal pipelines help sales teams track the progression of each sale and its closing potential. Each deal stage corresponds with how likely a deal is to close, which is typically represented by a percentage. This percentage helps calculate the deal forecast—your potential sales revenue for the year.
Defining Your Sales Process to Create Deal Stages
In order to define your sales process, you need to understand the buyer's journey. In short, the buyer's journey is the active research process that a potential customer goes through before making a purchase. It consists of three stages: awareness, consideration, and decision. The sales team's job is to help a buyer through each stage of this journey.
If you're interested in learning more about HubSpot's CRM or Sales Pro, schedule a consultation with Blue Frog today!
On November 1, 2017, HubSpot will be launching an enhanced version of Sales Professional. Enhancements will include advanced features that will allow sales teams to save time and work smarter. New features include:
Predictive lead scoring
Conversations
Custom dashboards
Team management functions
Blue Frog is an inbound marketing agency with offices located in Denver, CO, Des Moines, IA, and Huron, OH, but we work with businesses across the entire nation. Contact us today!