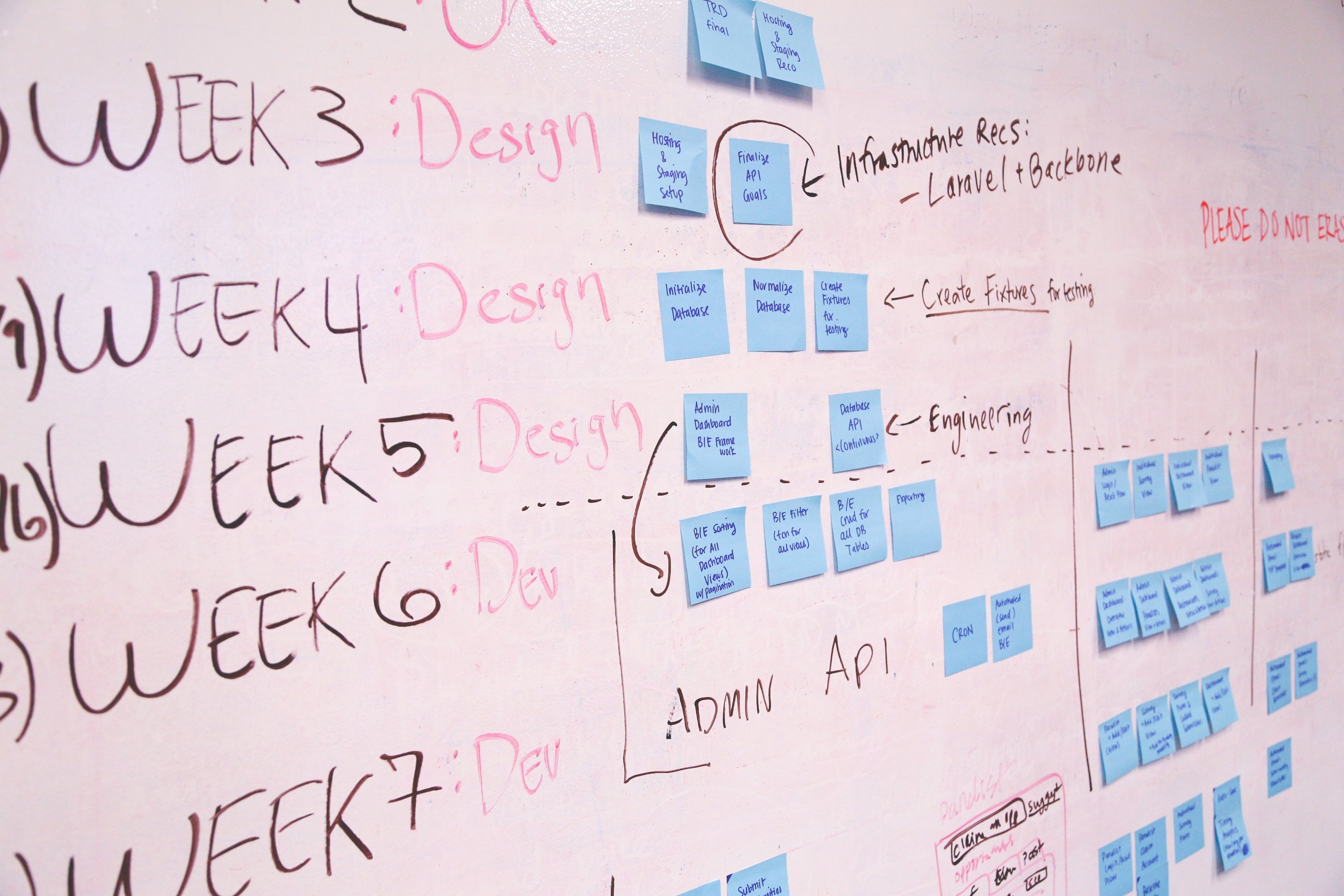 Hiring a web developer is a big decision—putting your number one employee in the hands of a stranger requires some trust. Making sure that your website is professionally designed, developed, and maintained is the best way to ensure that your brand is set up for success. Look for these five qualities when you're considering a website redesign or are building a new site from scratch.
What coding languages do they speak?
There are 9 main coding languages, and each has its own specific purpose. Aside for basic HTML and CSS, SQL, Java, Python, JavaScript, C++, C#, Perl, iOS Family, and PHP have all become highly in-demand. While its certainly possibly to design a website using only one or two of these languages, having a developer who knows how to utilize each in the proper instance is extremely valuable.
What is their web development process?
The most important step in any web design or development is to have a thought-out process and implementation strategy that you, as the client, are an integral part of. As a new website build begins, your developer should communicate with you directly to make sure the usability, navigation, and aesthetics of your test site all match the goals you have for your new site. If there are any bumps in the road, they'll be able to address them long before your site is set to go live.
Will you get a team of developers and designers?
As with most marketing materials, websites are visual creatures. It's extremely important that as you begin looking for a company or individual to develop your website, you also keep in mind the design direction. Your web developer should be your go-to contact for questions on functionality, but they should be working alongside a designer who can bring your vision to life behind the screen.
What sort of work samples can they provide?
Ask for past examples of your web development team's work before making any choices. Keep in mind the industry you're building the site for, the specific functions you need it to perform, and the main demographic you are targeting. All of these factors play into your choice to hire a developer or development team—and their previous websites will be a good reference point for you to determine their skill and precision.
Will they be available to maintain the site once it goes live?
Once your site goes live, make sure that your web developer will be accessible and able to help you with issues that may arise in the future. As codes change, links become updates, and Google updates its search algorithm, making sure that your website is maintained is just as important as the initial development phase. Your web developer should help you make sure that your SEO values don't dip below normal, its security isn't breached, and either do maintenance directly or provide you with training to make sure your site is always up and looking its best.
Blue Frog's Des Moines-based web design and development team can help you create a website that is beautiful, functional, and successful—no matter where your business is located. We're always happy to answer questions about your local Iowa web design needs, and we also serve clients acroos the country. Contact us today to get in touch with a developer, or click below to download our ebook on website essentials and learn more about how we can optimize your site for success!