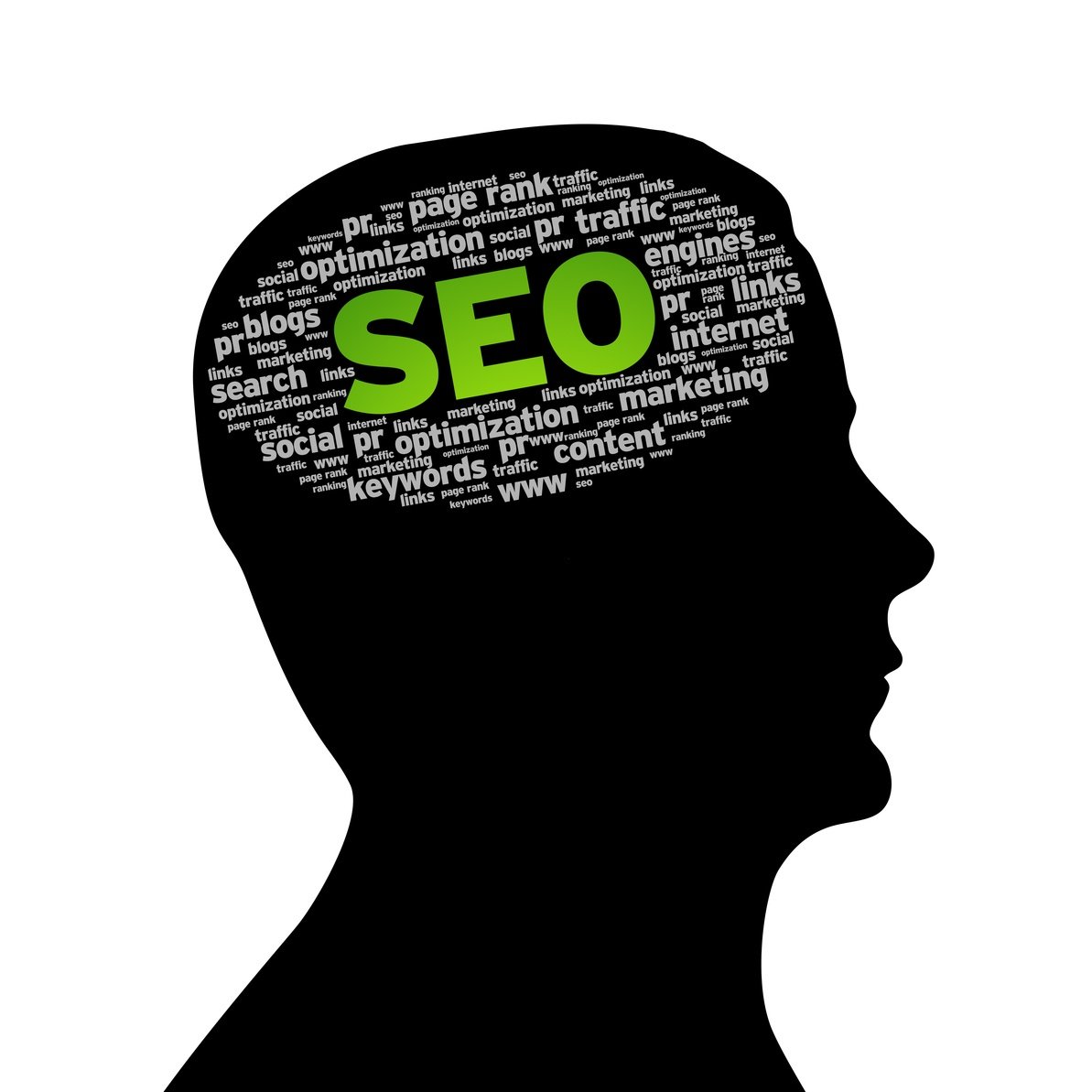 SEO is a critical aspect of any successful website. While there are technical ways to optimize your website content for search engines, these tactics must always be balanced with usability. Incorporate keywords judiciously and to accurately define your content -- not simply to get the most eyes on our site; strings of unnecessary or misplaced words will make your site appear spammy, salesy, and untrustworthy.
Before we get started on the dos and don'ts, ask yourself a few questions to begin developing a list of keywords and phrases that are important for your business to target.
How does your target audience search online for businesses like yours? Think about what your potential customers are looking for. What kinds of keywords are they likely to use?
What kinds of problems do you solve for your customers? When people have these types of problems, what keywords are they likely to use in their search for solutions?
Dos
Make sure your page title accurately represents the page's content.
Naturally incorporate relevant keywords into page titles and URLs
For example, for the keywords ""Des Moines marketing" and "Des Moines SEO," page title- "Search Engine Optimization," URL- https://www.bluefrogdm.com/blog/what-is-seo
Use target keywords naturally into section headings and the main body of your page content.
For example,
To maximize the success of your website and, in turn, the success of your business, search engine optimization (SEO) is critical.
SEO is not simply packing a lot of keywords into your site. Content quality has a significant impact upon ranking in search engine results. Search engines prefer sites that use keywords intelligently, appropriately, and in the context of valuable content.
Blue Frog will analyze your website to understand how it currently appears to Google and determine what improvements we can make to your overall SEO strategy. Often, this includes creating additional content to attract and engage potential customers.
Add related words that are similar, but not identical, to your target keywords.
Don'ts
DON'T use irrelevant keywords just to get found!
For example, if you have a home remodeling business, using the keywords "cute kitten videos" isn't likely to help you, no matter how popular the phrase may be in search queries.
DON'T pack in keywords awkwardly into page titles, URL, or anywhere else.
For example, "Des Moines Marketing Search Engine Optimization"
"When you need Des Moines search engine optimization marketing,..."
Try to avoid using more than 5 identical keywords in the same page, unless it's important to communicate your meaning.
Your website needs to optimized for search engines but written for humans. Offering real, valuable content and accurately representing what that content is with appropriate keywords, URLs, and page titles will help internet users find you as well as give your website visitors good reason to reach out to your business when they're ready to buy.
Des Moines Marketing
If you'd like to learn more about writing website content to increase SEO and impress your audience, contact us for a consultation! If you simply don't have time to do it yourself, we're happy to create optimized content for you! Blue Frog Marketing has offices in Des Moines and Denver and provides a broad range of marketing services for our clients throughout the country.
---