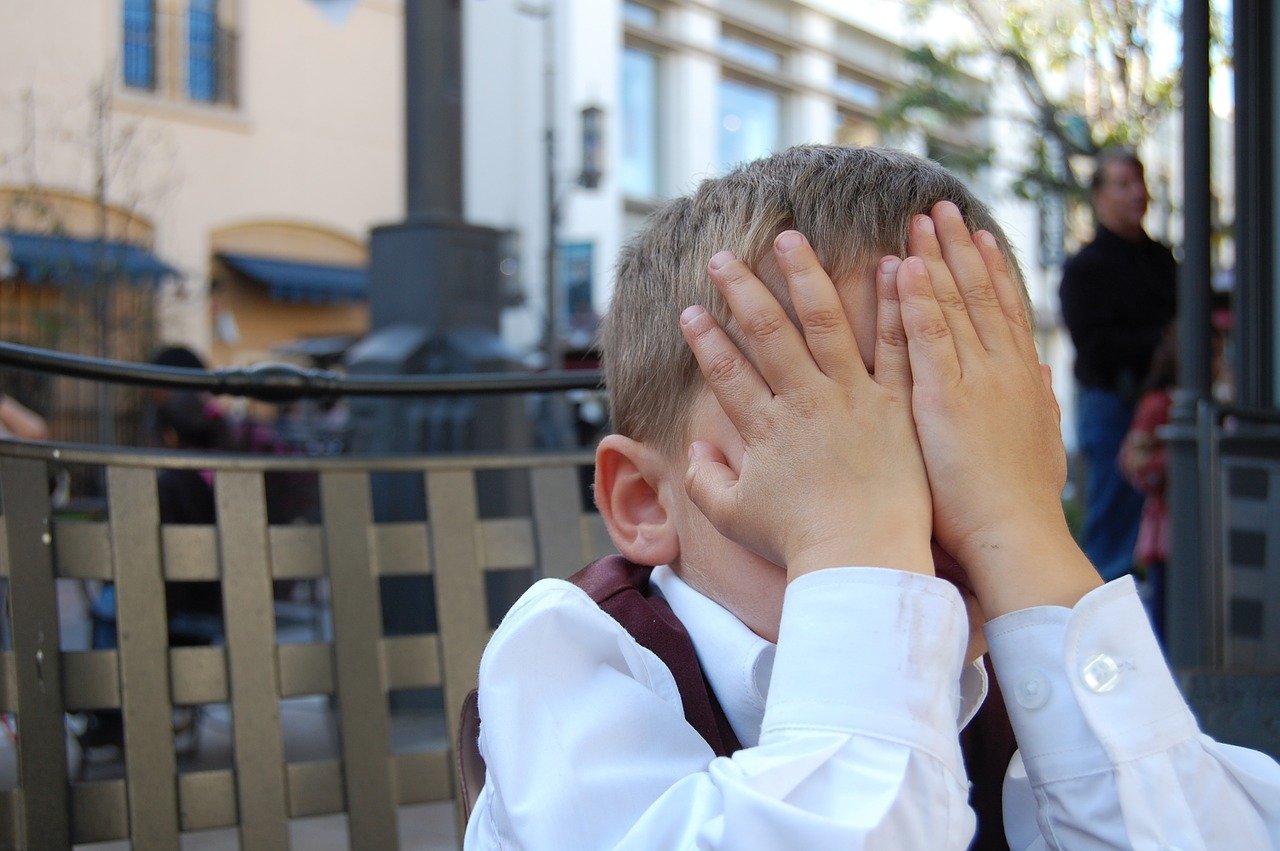 Inbound marketing revolves around attracting the right people to your company and not annoying them (like outbound marketing often does). Your website is often the first a visitor sees of your brand, and a poor user experience can easily turn viewers off and prevent any inbound marketing success. To keep your visitors engaged and feeling good about your company, avoid these 10 things people hate about websites!
5 Reasons a Visitor Hates a Website
1. It doesn't load quickly.
It's no secret that people have short attention spans these days, and many of us can get really impatient waiting for a website to load. In fact, 47% of consumers expect a web page to load in two seconds or less, and 40% abandon a website that takes more than three seconds to load, according to a KISSmetrics report.
Slow load time is frustrating and will have an impact on your conversion rates, especially for mobile users who might be dealing with slower internet connections. So, when implementing your inbound marketing strategy, be sure to optimize your site's load performance first.
2. It isn't mobile friendly.
Websites that aren't optimized for mobile are extremely frustrating. When you can't read the text or navigate easily on your phone, most users won't even bother. Furtermore, Google announced a major algorithm update in the summer of 2015 that penalizes websites that aren't mobile friendly in an effort to improve the web browsing experience for mobile users. If your site isn't optimized for mobile devices, your organic search rankings and your ability to collect leads are probably suffering.
3. Its navigation is poor.
When a visitor arrives on your site, if they can't see at a glance what to do and how to do it, your site can quickly annoy them into leaving. Even though this may seem obvious, research by Small Business Trends suggests that 80% of small B2B websites lacked a call to action; these sites miss out on collecting leads because they simply don't suggest any action for visitors to take.
Be sure to include a clear, jargon-free headline to explain exactly what you do and a distinct call to action that tells visitors the next step to take, such as, "subscribe to our blog," "schedule a free consultation," or "watch this video."
4. It has cheesy stock photos.
Images are often great to incorporate into your website, but the over-used, cheesy images of coworkers jumping for joy at work or high-fiving are not appealing to website visitors.
Incorporate real images on your website that show pictures of your customers, employees, your product, and/or your office rather than generic, unrealistic photos.
5. Its 'About Us' page makes no sense.
Does your "about us" page clearly explain to your target market what you do, or does it leave visitors confused by industry jargon and business babble?
When people cannot easily understand what your business is about and what value it offers, they will not connect with your brand. They will move on to a company that better communicates how it can benefit them.
Remember, inbound marketing is all about potential customers connecting with YOU, so if your website does not provide a simple, enjoyable experience for them, it's undermining your efforts. Optimize your website for your visitors, and you'll start seeing more traffic and collecting more leads.
Do you want help getting started with your inbound marketing strategy? Contact Blue Frog today, or click below to download our free eBook, and learn more about website opimization and how you can use SEO to boost your sales!