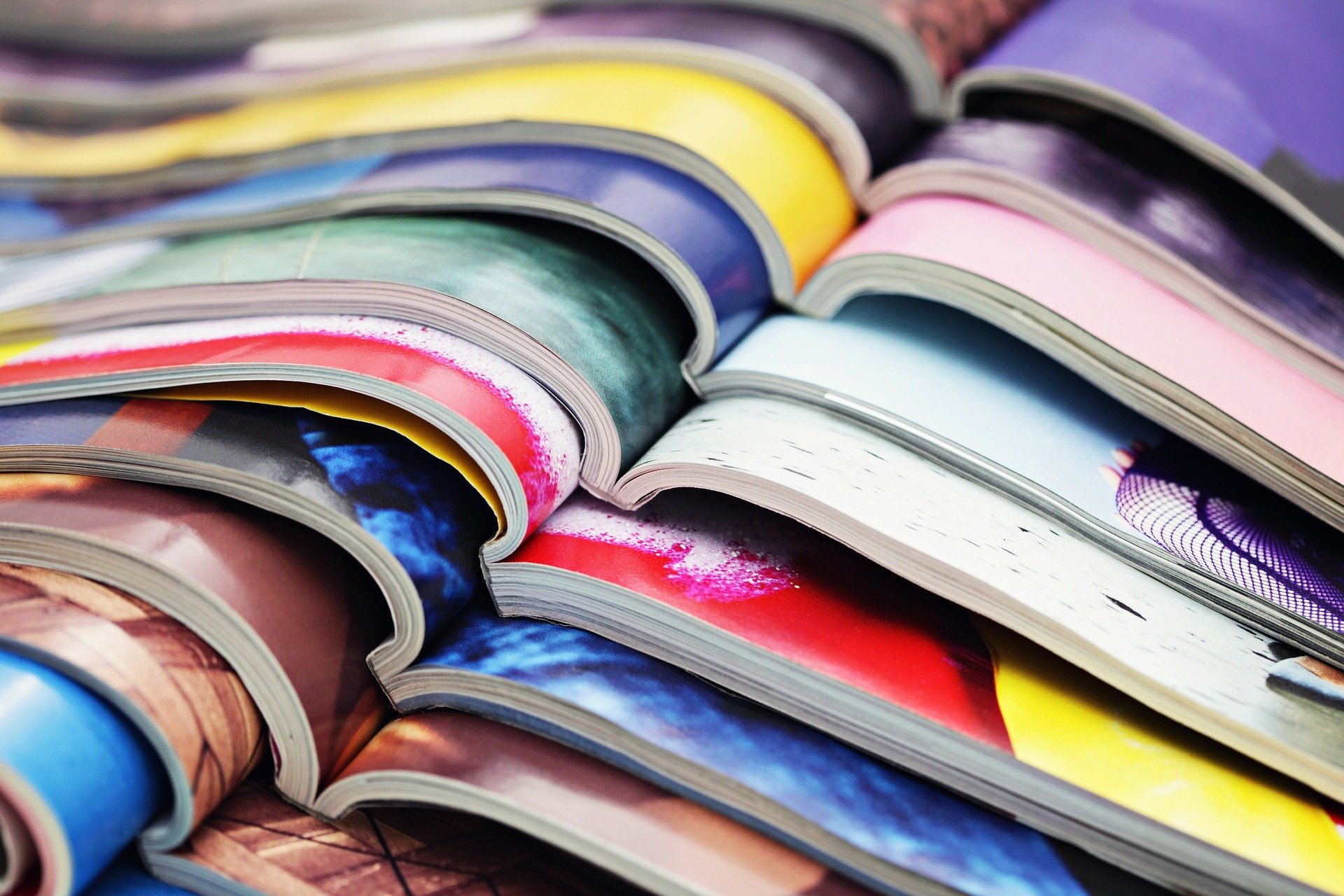 It's Alive!
The EKG flatlines. The doctor peers at the clock to note the time of death, then—just before the end—a soft beep sounds from the machine. Print is not dead!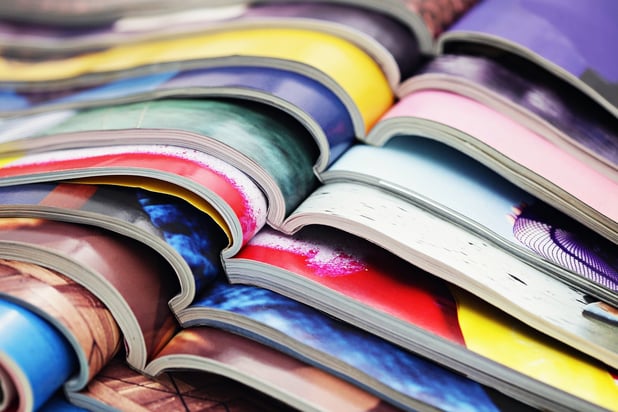 While many thought that the digital world had overtaken print media for good, this year, content marketers are noticing a resurgence of print materials.
Airbnbmag
In fact, just this month, Airbnb launched its new print magazine, appropriately titled Airbnbmag.
The magazine will feature user-generated stories and data-driven articles based on highly searched travel destinations such as Savannah, Havana, and Porvoo, a city on the coast of Finland.
Brian Chesky, CEO of Airbnb, is embracing print because "there's the possibility that it can be saved. It isn't ephemeral, as opposed to content on a feed that expires."
The Print Renaissance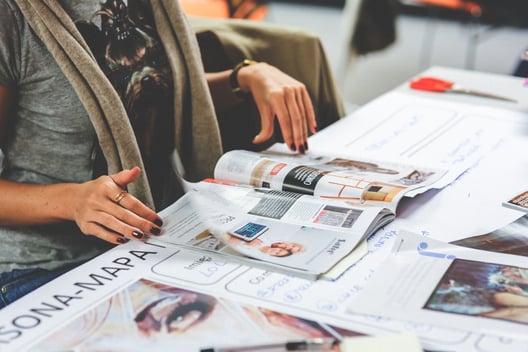 Other niche industries are following the company's lead and publishing magazines of their own including School of Doodle, Food Network's Pioneer Woman, and more.
Recently, Chip and Joanna Gaines' new magazine, The Magnolia Journal, experienced the biggest launch in Meredith Corp. history with a 1 million copy-print run!
Content Marketing Institute founder Joe Pulizzi predicts that in 2017, a number of print magazines will be launched to complement online components.
Pulizzi first noticed the revival of print in CMI's annual research report, Content Marketing Budgets, Benchmarks and Trends. Sixty-eight percent of B2C marketers use print materials as a part of their content marketing efforts, and 62% say that print is important to their content marketing success.
Connect with Readers of All Ages
On the flipside, not only are content marketers using print materials, but research shows that consumers prefer it. Even millennials are choosing print over digital. Consumers admit to understanding, retaining, and using print information better than digital because digital media promotes skimming and multitasking. Print is tactile. It can be fully experienced through touch and smell, and consumers enjoy this complete sensory experience.
Frank Schembari, junior at American University, says "I like the feeling of [print]. I like holding it. It's not going off. It's not making sounds."
So, is it time that you start reinvesting in print marketing materials for your business? If you're not ready to start developing your own print magazine, that's ok! Start small with booklets and flyers that showcase your business' brand, products, and services. Provide your consumers with content that they can physically interact with, and expand your brand and stay top of mind with promotional items like pens, coffee mugs, notepads, and more.
For more information, check out our article, "How to Get Noticed With an Inventive Approach to Print Marketing." If you're ready to discuss your next print project, click below to tell us about it and get a quote!