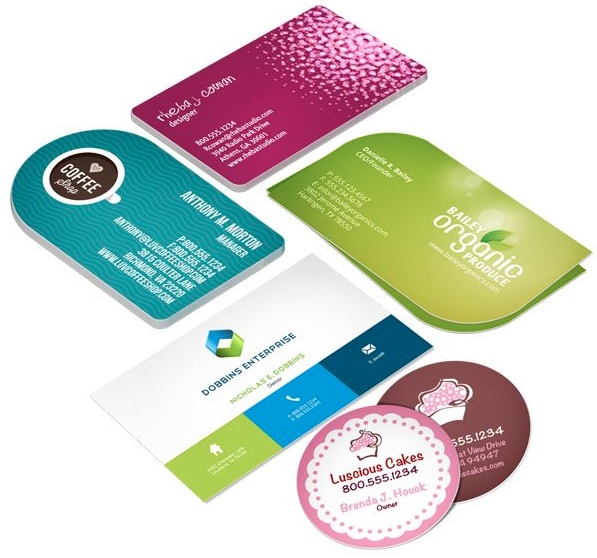 Short run digital printing is a fast way to print items with the quality of offset printing without the offset price. Short run digital printing items are relatively small batches of printed materials that you need turned around pretty quickly. Below are some of the major advantages of this commercial printing technique:
Quick Turnaround
A short run digital print job will usually take as little as 24 hours and not typically more than 48 hours. This makes short run digital printing a good option if you need print material for an upcoming event or you're out of business cards. Short run printing is faster than offset printing because it uses digital technology and publishing software that doesn't involve the intricacy of setting up custom plating. Whether you need post cards, business cards, tri-folds, or posters, short run digital printing is a good option for producing them quickly and accurately.
Superior Quality
Don't assume that the convenience of digital printing technology means it produces lower quality materials than offset printing methods. In fact, digital quality is typically at least as good as that produced by traditional offset printing tools. With digital presses, strikingly detailed and colorful printed products can be created conveniently and affordably.
Simple, Cost-Effective One-Time Setup
The most costly part of short run digital printing is the first printing; subsequent printings cost less. Unlike print on demand, short run printing is less expensive per copy the more copies you make of the same document.
Ability to Make Changes on Future Batches
One huge advantage of short run printing is that you can make changes in between batches, and proofs of these changes can easily be produced for your review. Many published documents need to be changed over time. If you opt for offset printing, you won't be able to easily make those alterations as time goes on. Short run digital printing is probably the most convenient option for making changes between batches.
These are just a few of the most important advantages of short run printing. We recommend short run digital printing to many of our clients because it offers speed, affordability, convenience, and precision, and it's appropriate for producing a wide variety of printed materials.
If you'd like to learn more about digital printing for short run jobs, we're always available to provide you with more information and advice on your printing project. Contact us with your print questions, or click below to get a quote!