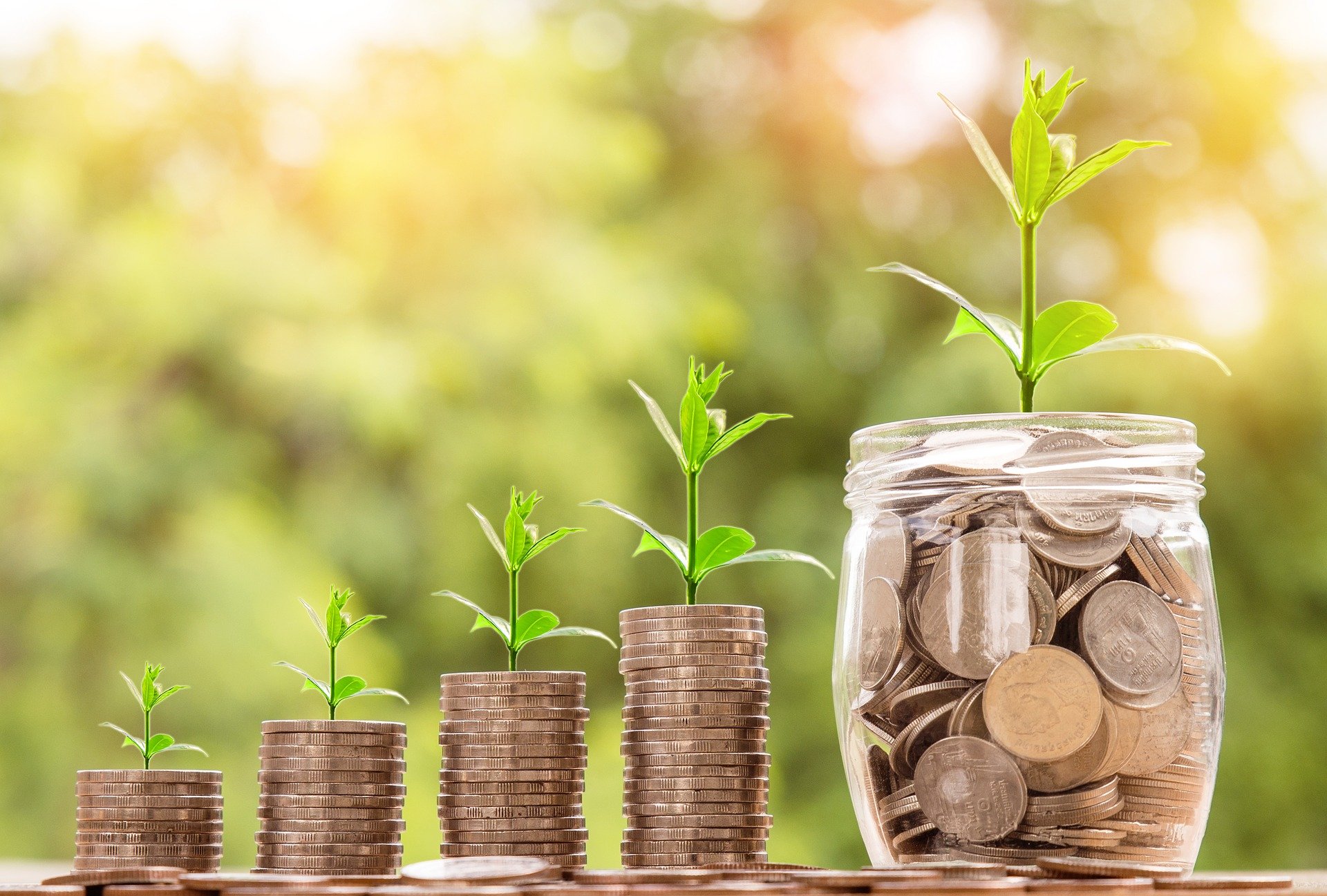 The easiest customer to get is the customer you already have. Keeping your existing clients returning is what builds a strong brand. Brand loyalty will keep them returning as well as bringing their friends. Surely, it was your intention to provide great service when you opened up the doors of your business; below is a list of how to get back to basics and make sure your service is better than ever.
How to Provide Good Service
1. Set expectations.
The best way to ensure that both you're able to meet and even exceed your customers' expectations is to clearly define them from the beginning. Whether you choose to provide this information formally or informally, be sure to make clear what the client can expect while receiving your service or using your product. Listen to what your clients expect, as well, to make sure you're on the same page, clarify any misconceptions, and move forward together toward your goal.
2. Be transparent.
Transparency in business is key. You're in business because you have something great to sell, a product or service that satisfies a need or want of your potential customers. Explain your product or service clearly; market it honestly; and make it available at a cost that's appropriate to its value. This is a recipe for happy clients and a flourishing business. If you make a mistake, be transparent, be accountable, and make it right.
3. Be available.
As a business owner or a client-facing employee, your availability to your clients and prospects can make or break your relationship. While today's consumers like to get the majority of their information online, its desirable to have a human relationship with a representative of a company you do business with repeatedly. There will be times customers have questions they can't find the answers to or simply want to be heard. Being there to help them during those times will instill trust and give you the edge over less responsive competitors.
4. Get feedback.
Get feedback on your products and services, and do it regularly. Clients may well have different feelings about your product or service at different stages of their customer experience, so you should check in frequently to get insight into how your company is performing for them and gather any feedback they may have. Your customers are often happy to provide you free product testing. They want to tell you what they think, whether it's good or bad. Often, all it takes is for you to ask. Being proactive about getting feedback can help you catch concerns before they become larger issues. Regular feedback allows you to continually improve your products or services as well as your reputation in your industry.
5. Help!
No matter where a conversation goes with a client, just help them. Listen to their concerns, and do your best to solve their problems. This is the defining factor of offering great service.
Why to Provide Good Service
Why bother providing great service when you can make a sale and move on to the next?
1. You're fulfilling your promise.
Small companies will tell you their number one form of advertising is "word of mouth." This means that they have happy customers who recommend the business to their friends, who, in turn, become happy customers of the business. This is credibility. Building credibility in your business is what builds the foundation for longevity. When you make people happy, they will spread the news and bring you more business.
2. You're getting feedback.
Negative feedback is more valuable than positive feedback because it gives you a place to begin making improvements. No matter whether your business is new or a hundred years old, there is always room for improvement. You just have to listen to what you're customers are saying.
3. You're increasing your sales list!
Businesses spend a large percentage of their budgets on sales and marketing-related activities to identify their best clients and go find new clients just like them. If we all took a longer look at our best clients and turned them into a repeat clients, we could exponentially expand our sales pipelines. Spend time with the clients you know—those whose needs and pain points you understand and with whom you've already built rapport—and find new ways to help them and work with them. You could find new service opportunities your company can offer, you may identify new products to support your existing products.
Without your clients, you'd have no business. Consider taking a few extra moments finding out what you can learn from them about how to grow your business and enhance its success.
Do you need help shifting to a repeat-customer model? Schedule a consultation with us to learn how you can take your business to the next level!