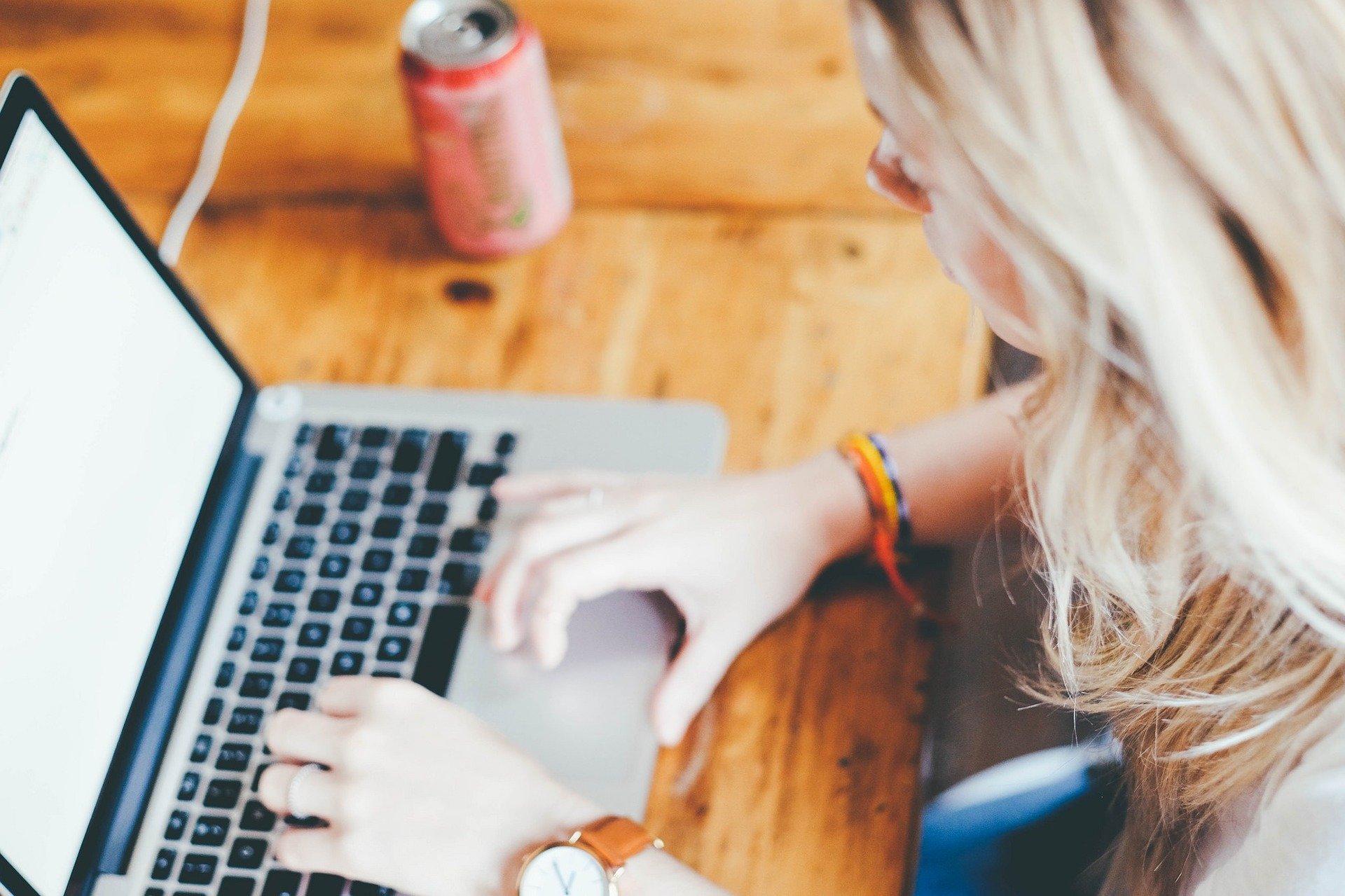 The continuous evolution of SEO can be broadly classified as a shift from search engine optimization toward search experience optimization. According to Business Insider, 90% of online searches are happening through Google with over a third of all search inquiries yielding no clicks! Due to a huge improvement in user experience (UX), searchers are getting their questions answered right at the top of the first results page without ever even needing to visit a site.
Machine learning is enabling search engines to understand relationships between search terms and content. Unlike the SEO of the past, where sites could gain prominence by "cracking the Google algorithm code," websites are increasingly rewarded for their roles in creating an intuitive search experience.
Then vs. Now
The search engines of the past weren't much more than text retrieval systems. This meant ranking was based on predictable and highly exploitable factors such as keyword frequency within a document. A lack of contextual understanding meant homographs were indistinguishable and exact match requirements ruled out typos and syntax variations.
Semantics is the branch of linguistics and logic concerned with meaning. This is the key skill machine learning has brought to search engines in experience optimization. As search engines continue learn more about the meanings behind words and closely related content, results are increasingly driven by intent and context.
Keys to Success
According to SEO thought leader and Moz founder Rand Fishkin, organic search garners 20x the clicks of paid search, making it the most effective and cost-efficient source for website leads. This trend is only expected to rise as the proliferation of voice technology has brought search to our mobile phones, homes, cars, and wrists. It's more important than ever to ensure your business is using an effective SEO strategy. Here are a few things to consider:
Google loves lists. Use them!
Keywords are dead. Write and optimize content for topics and concepts.
Structure your content around answers to distinctive and specific queries. For example: Where in Des Moines can I get a gluten-free vegan banana milkshake and 2 AM?
Prioritize user experience. If your site is too slow, Google won't care how good your lists are.
For better UX, align navigation, page structure, and content organization to a coherent buyer's journey.
Make sure your site is mobile friendly. Over half of all searches are happening in a mobile environment, and that figure is only expected to grow.
If you're looking for tools or resources for implementing an SEO strategy for your site, click below to schedule a consultation with the inbound marketing team at Blue Frog. With offices in Des Moines, IA, Huron, OH, and Denver, CO, we assist clients across North America in building successful marketing strategies!