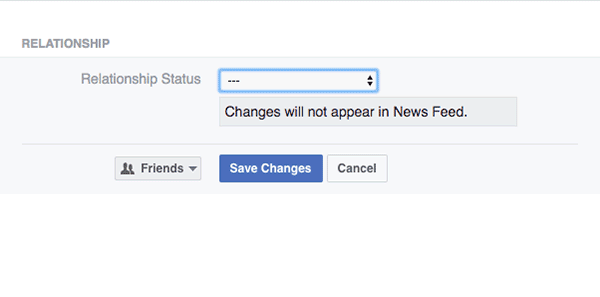 Do you have a messy, unpredictable, or undependable relationship with social media? If you seem to be fighting an uphill battle because of a lack of motivation, knowledge, or time, we get it! Managing social media can be frustrating. It takes time, and to get positive results, you have to have solid strategies in place and nurture them over time.
Taking social media off your own plate and placing it into the hands of a professional could be the best thing for your currently shaky relationship. Social media may seem a burden and waste of energy to you now, but it could soon become a successful online marketing tool you can depend on instead of stress over.


5 Reasons to Outsource Social Media Management
Knowledge
A marketing agency should consist of a team of individuals with different skills and expertise who collaborate to create and run successful social media campaigns. To run a successful ad campaign on Facebook, for example, you need to develop a strategy, write professional and appropriate content, and design a specific set of ads. As a result, it could take up to three seperate individuals to create an optimal ad. When you work with an agency, all the required skills will be at your disposal. If you've been trying to do this on your own, it's no wonder you've faced difficulty.
An agency's job is to keep up with the latest trends in marketing and advertising, which are constantly changing. Marketing professionals continuously research, test, and analyze results to learn what works best and what they predict will work best for businesses in the future.
Experience
An established marketing firm has likely worked with numerous businesses over time and gained the experience needed to help their clients succeed.
Time
Social media management requires time. In fact, each social media platform your business employs requires several hours of work every month. Most businesses have at least three or four social media profiles. The hours required to manage all of them can add up quickly. Allowing a marketing agency to manage your social media platforms lets you and your staff spend that time in other ways, supporting your business with work that is best suited to your expertise.
Content
Many marketing agencies have professional writers in house that can produce quality content according to each specific client's needs. A professional writer can also help your company develop its personality online, taking your current voice and writing content that supports it. This can help you connect with your target audience and attract your ideal customers.
Strategy
A marketing agency will have an understanding of what has worked well for other businesses and can help you develop a solid strategy based on their experience and your specific goals. They can help you determine how often you should post, advise on how much and where you should advertise online, and keep you up to date with what's working or not working so you can adjust your strategy over time.
If you think taking social media off your plate sounds like a huge relief for you or someone else in your company, contact Blue Frog Marketing! Our main office is located in Des Moines, IA, but we work with happy clients across the nation. Contact us for a free social media consultation.