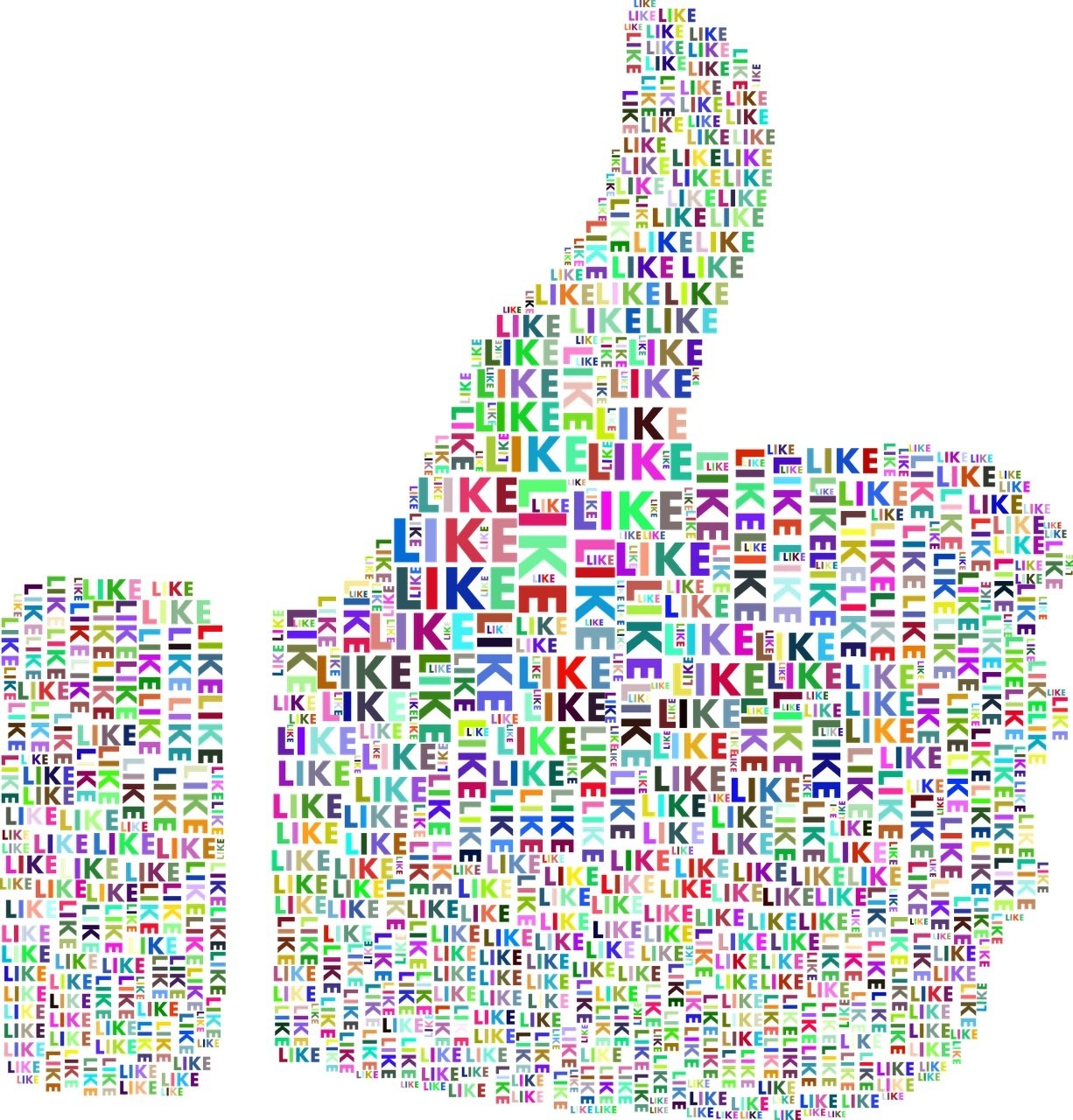 What do Dumb Ways to Die, The Dress, and Kony 2012 all have in common? They all went viral. While no one can guarantee a viral social media phenomenon, there are steps you can take to increase your chances of creating the next big thing.
Focus on Quality
Make your post visually appealing. Spend time thinking about not only the images, but typography and layout too. Video's aren't the only type of content that's going viral these days. Everything from blog posts, Tweets, infographics, and images have jumped on the viral train. Make sure there is a message behind your content; don't just put something out there to put it out there. Content that has positive messages behind it and evokes emotions get more shares. Focus on what your message is and then pick the best way to convey it.
Know Your Brand
You wouldn't want your brand to go viral for something that you don't stand for, right? Your brand is who you are. Make sure that you don't stray from your brand's voice and identity when trying to create viral content. It won't matter that you went viral if your content doesn't align to your brand voice. The exposure that comes with viral fame should highlight your brand, not contradict it.
Look Outside Your Target Audience
This is the whole point of viral. Aim for creating content that not only appeals to your typical personas, but can reach other demographics as well. Your message should be broad enough that it can resonate with an assortment of people. While not all your content can be this broad, creating some can not only up your chances of going viral but also potentially market you to new leads.
Have a Plan
What if you go viral for the wrong reasons? Take the Pepsi ad featuring Kendall Jenner as an example. Have a plan in place so that you can address what went wrong and reassure your audiences. After initial damage control is over, reevaluate to make sure that whatever went wrong never happens again. It's never too late to reinvent yourself and make a comeback, so don't lose hope if you suffer from one bad viral moment. On the other hand, be prepared for what may happen if you make it viral for the right reasons. Have the infrastructure in place to accommodate the bump in business that could come with viral fame.
Don't have time to craft the perfect social media posts? Blue Frog can help develop and adapt a marketing strategy for your business. Contact us today to learn how you can put our team of graphic designers, website designers, social media marketers, and content creators to work for your brand.