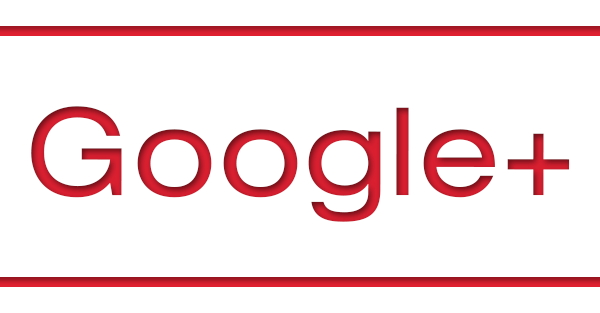 Google favors Google+ content, so any business looking to boost their overall search engine visibility can't afford not to utilize Google+! When you're attempting to make sales and attract more customers, search engine optimization is key. Since Google DOMINATES the search world, utilizing Google+ is a GREAT way to get your website in front of lots of potential customers!
We will show you five ways that Google+ increases your SEO, but first, take a look at these common reasons why businesses neglect Google+:
My target audience is probably not on Google+.
I'm on Facebook, Twitter, and LinkedIn, so isn't that enough?
I just don't know if Google+ is really worth it.
These reasons may seem valid, but because Google+ is linked so closely to Google, your website and blog content will have less of a chance of appearing in a search if they aren't on Google+! More than 540 million users utilize Google Plus every month (Source: Vlogg).
If you see the benefit to increasing your SEO and using Google+, check out exactly how Google+ increases your SEO:
1. You're Able to Index More Branded Content
Public posts from Google+ will get indexed by Google. That means that every post you put on Google+ raises the likelihood of your brand showing up in someone's search results on Google!
2. Website and Blog Content Can Rank Higher
The Google+ social share button (+1), lets your website visitors recommend your content on Google search and share it to Google+. There is a very powerful correlation between numbers of +1s and how well a page ranks! So, make sure you add a +1 button on your blog posts and any lead generation content.
3. Get FREE Real Estate in Search Engine Results.
The businesses that are on Google+ get prime real estate that you can't even buy on search results! Google will show information about a brand complete with a "Follow" button so people doing a search can then follow that brand on Google+ right on the search results page!
Learn how to improve your SEO with our FREE eBook!
4. Google Indexes Web Content Faster
You no longer have to submit a form and wait for weeks to get Google to index your content. You can simply share a web page to Google+ or just click a +1 button! That's right, just share any website or blog you want INDEXED FAST to Google+.
The bottom line is that having an active page on Google+ enables Google to index more of your content faster, which increases your chances of being noticed by potential clients! 100% of business on Google+ get a boost in their website rank on Google.
Don't miss another opportunity to gain new leads from social media! No matter where you're located, contact Blue Frog for social media marketing help. We also serve local businesses, so if you're looking for marketing services in Des Moines, or online marketing services in Des Moines, we can help! Contact us today.