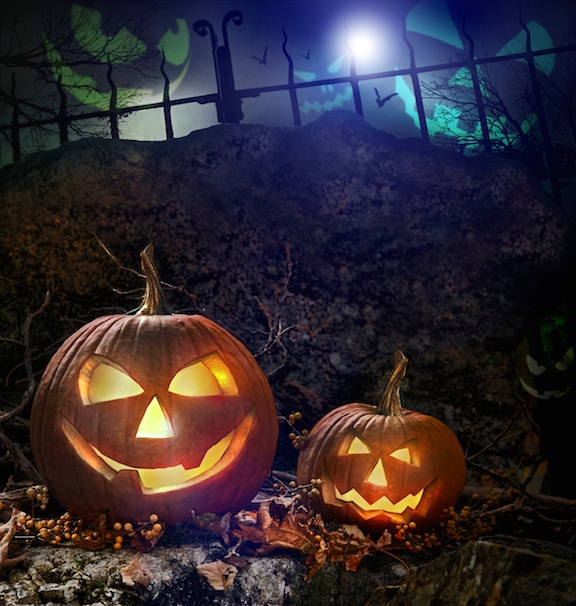 As the seasons change, so should your social media strategies. Halloween is one of the easiest and most fun times of year to switch up your social presence. Here are a few tips on to manage Halloween social media.
Contests.
Halloween contests are hugely popular and are really simple to do. Not only that, but there are many different ones to choose from. You can have a costume contest. Have your fans and followers send in pictures of themselves or their children in costume. Then create a gallery with all the photos you received and set up voting. Give a prize to the person with the most votes. This is a really easy way to encourage people to engage with your company on social media. You can also do the same thing but with pet costumes, or jack-o-lanterns. This contest can also be done on Instagram by creating a unique hashtag for the contest. Even if your company has nothing to do with Halloween, you can still do this.
Halloween trivia contests are also popular. Try posting a question on social media and then draw a winner from the people that answered it correctly, and post the winners name online. If possible, get a picture of the winner with the prize they won as well. This will also really increase engagement. It will also let people see how fun your company can be!
Get in the spirit!
Try changing your profile pictures to something more festive. Maybe try and make your company logo customized for Halloween by adding a pumpkin or a few spider webs to it, and then post that on your social media sites.
Try also posting some 'behind the scenes' pictures. If your office or your employees are decked out for Halloween, be sure to post pictures! If enough employees are dressed up, post pictures of everyone online and ask people to vote for their favorites. Make sure you only post pictures of appropriate costumes though, you definitely don't want to offend people.
Another fun idea is to dress the product you're selling in a silly costume. For example, if you are selling a cookbook, stand the book up and put a witch hat on it, then post a picture of it.
Share tips and ideas.
While Halloween is definitely a fun time of year, it can also be a dangerous one if people aren't careful. Show your fans that your company cares about them and their wellbeing by posting safety information. Share trick-or-treating safety tips, or talk about how jack-o-lanterns can be a fire hazard.
Along with tips, also share ideas. During the holiday season, many people get really crafty and like to make their own decorations. Find some do-it-yourself Halloween decorating ideas and share them via social media. You can even take it a step further by posting pictures of your completed projects. Even if the project is a failure, post a picture anyway! It could get some laughs, and maybe people will give feedback on how to do better next time. You can also encourage people to post pictures of their completed projects as well.
Become a trick-or-treat stop.
Encourage your followers to come out and see you by giving out candy on Halloween. Get parents permission to post pictures of kids in costume while doing it. If your company isn't located in an area where trick-or-treaters come, try going to an event and having a table there. Post pictures of your office or booth decorated for Halloween to encourage people to get offline and come see you.
If you need more ideas on how to manage your social media platforms during the holiday season, contact Blue Frog.