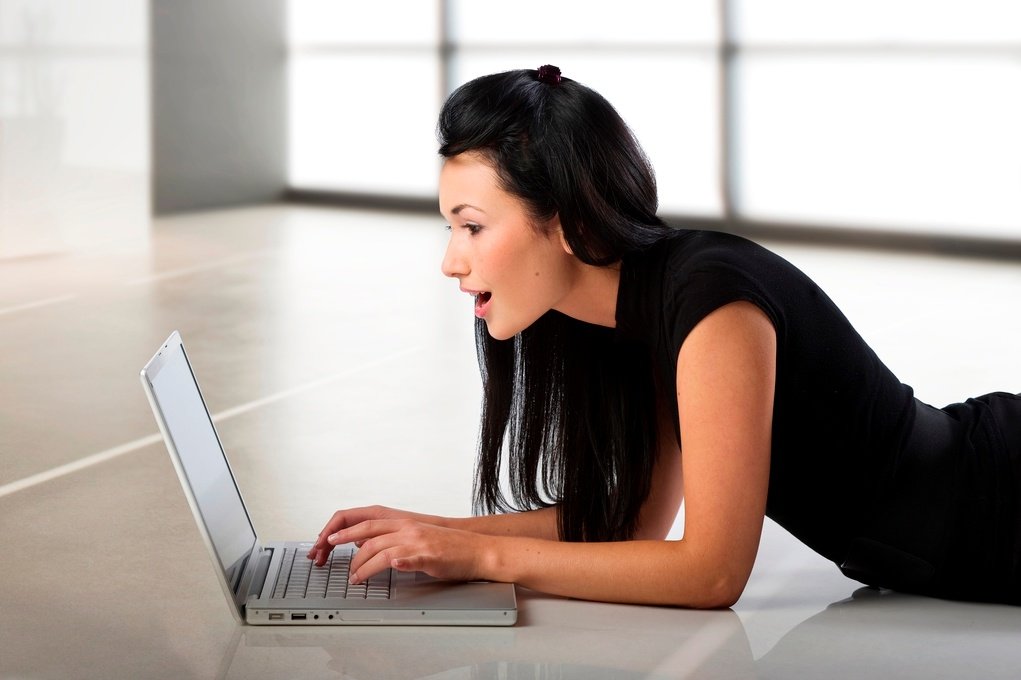 If you're a service-oriented business or sell products directly to customers, it's likely you know (and worry) about your online reviews. From Yelp to Facebook to Google, there are a lot of platforms that offer the public the ability to post reviews about your business. These services can be a problem—or an opportunity. If you develop a winning strategy, you can use your reviews to enhance your online presence. But first, you need to know what's out there, what the rules are, and what you can do to succeed.
SEO and Reviews: The Facts
Search engines don't directly take into account online reviews when calculating your rank (that is, how highly your business ranks in organic search results for terms related to your services). That means that Google or Bing don't actually include them as part of their search-results algorithms.
However, the number and quality of reviews can still make a significant impact on how visible your business is to interested searchers in a few ways. Search results that pop up on Google Maps (both in desktop and mobile applications) and Facebook prominently feature business reviews (i.e., if you search for "pizza" near your location in Des Moines, you will see the five nearest pizzerias, each accompanied by a star ranking and a number of reviews). Since these results appear in the prime real estate at the top or sidebar of search results, they can be even more important to the impact of your marketing efforts than your appearance in the search results for "Des Moines pizza."
If potential customers are looking for a service provider on a site like Yelp or TripAdvisor, reviews are even more important, since results are ranked in descending order from the highest rated in the search area. Each has a different ranking system that takes into account a number of factors in determining the weight of reviews, including number of reviews, star ratings, and reviewer status within the app.
Why Are Reviews Important?
Reviews are a big part of the decision-making process for interested consumers. According to a survey conducted by BrightLocal, roughly 85% of consumers said that they read online reviews when considering a purchase. The same survey reported that on average, about 67% of consumers read 6 reviews or fewer before forming an opinion about a business. Another survey by Dimensional Research found that 90% of respondents claimed positive online reviews influenced their buying decisions, while 86% had responded that negative reviews had an impact on their decisions.
So reviews can be beneficial to your business—or harmful. How do you encourage positive reviews? What happens if you have a negative review on a site?
Rules of the Game: Encouraging Positive & Dealing with Negative Reviews
Many sites, including Google, Facebook, Yelp, and TripAdvisor, have strict rules about a company's ability to influence or change its reviews. This is intended to eliminate the appearance of bias and assure potential customers that the reviews are authentic and impartial.
It's vital, however, to ensure that a negative review of your business isn't the first thing a potential customer sees in a search. Handling this eventuality is called "reputation management." You can deal with a negative review in two main ways: by encouraging lots of positive reviews to dilute its effect and by employing good (and public) customer service devices to respond to it. Engaging with the reviewer to try to apologize and make amends for the negative comments (without being argumentative) is one vital component. Try to defuse the situation, offer to make up for whatever the customer's dissatisfaction was, and end with highlighting the positive.
Encouraging more positive reviews can be tricky. Google prohibits giving incentives for reviews, and Yelp expressly discourages businesses from soliciting reviews (of any kind). You can subtly suggest that customers write reviews, however, by posting links to Yelp, Facebook, Google, and TripAdvisor on your website or posting signs at your establishment (e.g. "Check us out on Yelp!"). Highlighting positive reviews encourages others to contribute their own opinions.
You should also set up a system like Google Alerts, a free monitoring tool that notifies you by email anytime someone searches for a search phrase you set up (like your brand, company, or product name). Knowing what's out there about your brand is the first step in making sure your online presence is under control.
Overall, the most important aspects of effective reputation management are having a plan and knowing how to deal with the highs and lows of online marketing. An experienced marketing company can help you with your SEO, reputation management, and brand strategy.
Blue Frog Marketing, headquartered in Des Moines, Iowa, and serving clients nationwide, offers expertise in a diverse array of marketing services. We can help you with SEO, website design, print marketing, graphic design, HubSpot services, content creation, and more! Contact us today to learn more about how we can help your business grow and thrive.