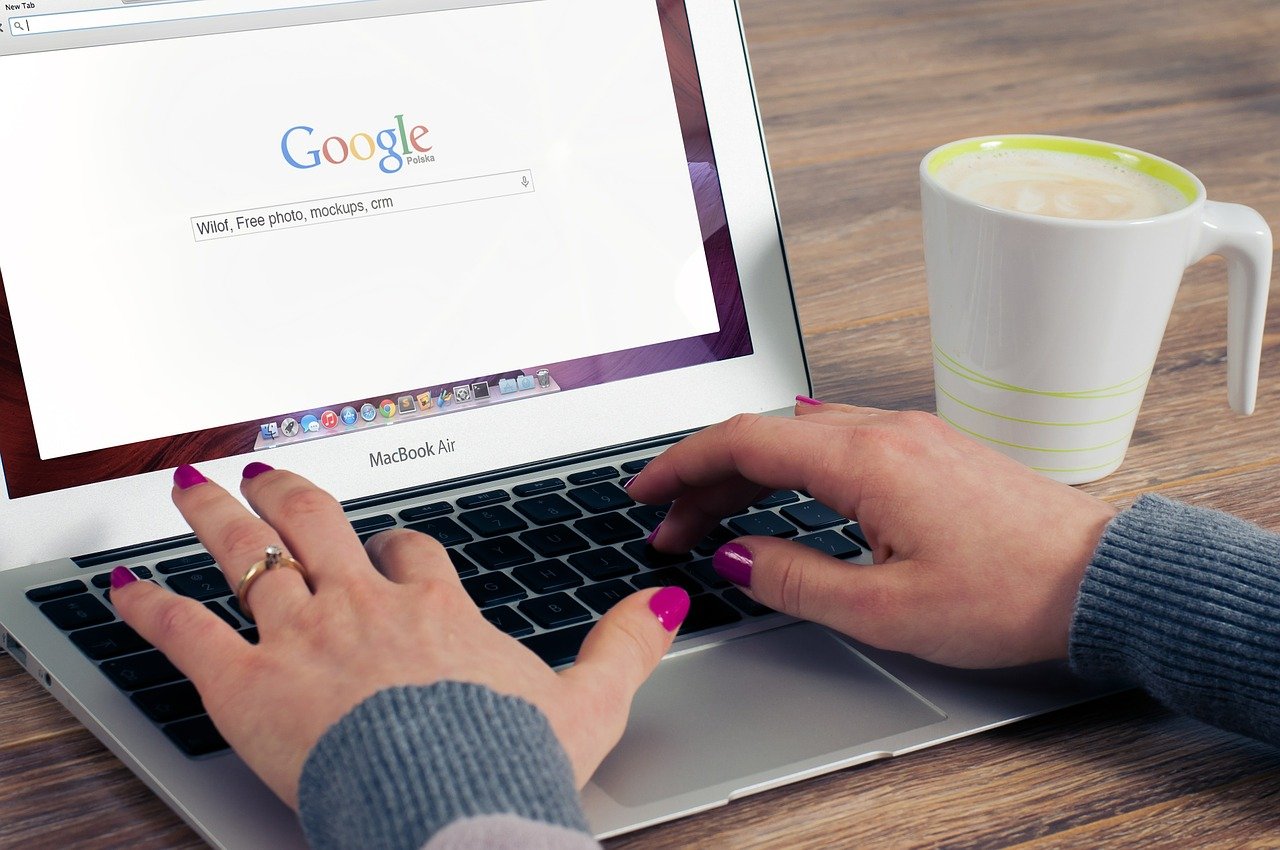 Search engine optimization (SEO) is a critical element of online marketing in which you must invest time and effort into in order to see results from your website. SEO makes your website easy for both users and search engine robots to understand. While search engines have become increasingly intelligent, they can't exactly understand a web page the same way a human can. This is where SEO comes in – it bridges the gap between search engines and users in order to make information on the web more accessible to searchers.
In this blog post, we'll discuss what you should know about SEO and why it's so important.
The Power of Inbound Marketing with SEO
Inbound marketing is a digital strategy that is growing in popularity because of the powerful way it integrates and supports SEO. Inbound marketing is all about generating search-engine-optimized content to help people in your target market find your site when searching for information relevant to a product or service like yours. Inbound marketing and SEO go hand in hand, but inbound goes beyond simply optimizing your existing content for search engines; it also involves creating a steady stream of current, optimized content and distributing it effectively to reach as much as your target audience as possible.
To explain this idea further, getting the technical details of search friendly websites and optimized website content is only the first step. Because search engines cannot independently gauge the quality of the content it finds on the web, they instead rely on metrics like importance and relevance, which they measure by tracking what people do: what they find, comment on, and link to. That is why building a great website and writing great content isn't enough; you must also get that content talked about and shared.
The Changing Nature of SEO
It's important to understand that SEO has come a long way since search marketing began in the mid '90s and continues to change today. Consequently, staying abreast of current search marketing practices should remain a top priority for companies wanting to stay competitive on the web.
"February 2015 polling by Econsultancy, fully 73% of in-house marketers and 76% of US agencies worldwide said SEO provided excellent or good return on investment." – eMarketer
Contrary to assorted versions of the claim that SEO is dead, statistics show not only that is SEO alive and well; it's on the rise. Websites that compete for placement and attention in search engines and marketers who have the knowledge and experience to boost their website's ranking will see increased traffic.
How Do You Get Started with SEO?
If your company doesn't have a website, creating one is the first step. When building a website, be sure you use a professional team that understands current web design and SEO best practices. This will save you time and money in the long run!
If you do have a website, ask yourself whether you're actively putting it to work. Is your website optimized? Does it deliver the best possible user experience? Are you blogging regularly? Are you pushing your content out to social media sites to drive traffic to your website?
It takes a lot of work to get your website to see significant traffic and begin to generate leads for your business, but with the right marketing team and strategy, your website will produce impressive results!
Blue Frog's experts in Des Moines and Denver have extensive experience with SEO and optimizing your website – no matter where you're located! to talk to a team member about how you can get found better online or download our eBook below to learn more.