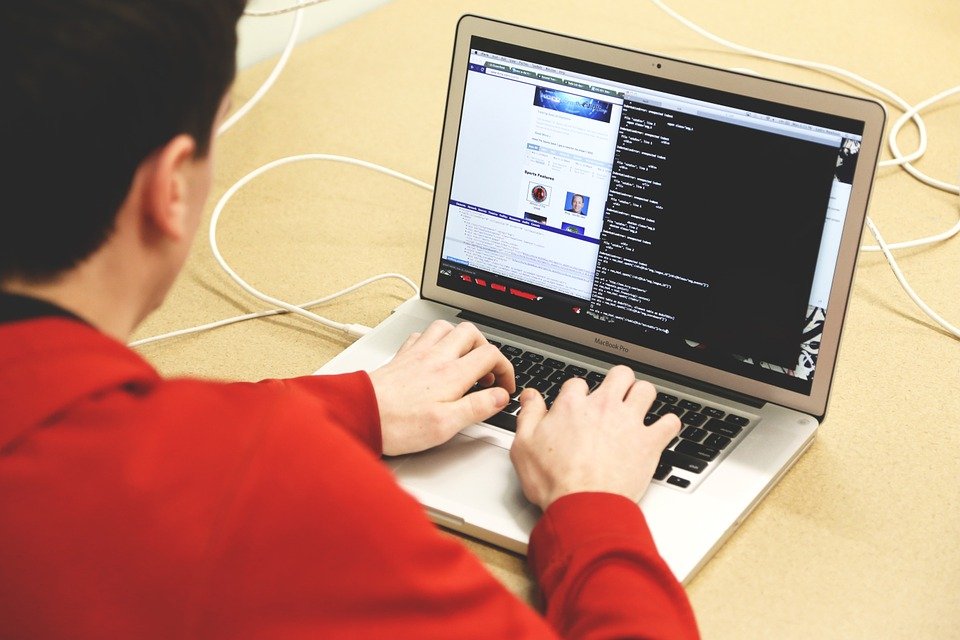 HubSpot is inbound marketing software that you can use to measure the performance of your marketing efforts. Reports showing useful data about your business can be pulled at any time and are constantly updating to provide you accurate data. The page performance, sources report, and keyword tools are easily accessible in the "reports" section. If you're new to the software, you'll likely enjoy monitoring these three pages closely and watching how you can improve the numbers over time.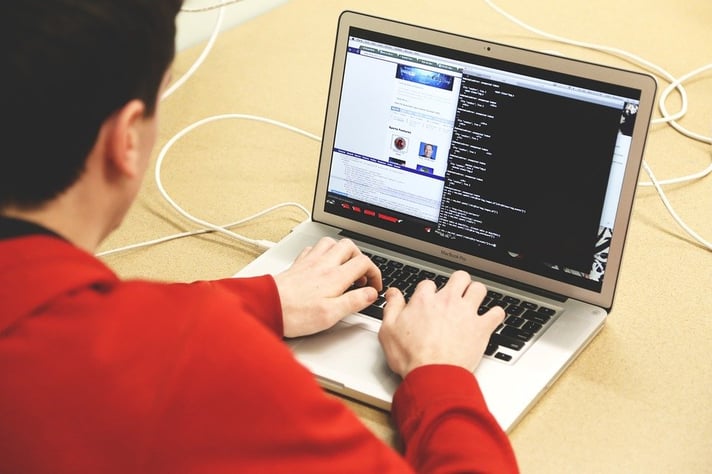 Page Performance
HubSpot's page performance tool is useful for understanding how each page of your website is performing. Here, you can see the number of times each page has been viewed, the number of ranked keywords it contains, its call-to-action (CTA) conversion rates, and how many external websites are linking back to the page. By monitoring these aspects of your website pages, you can make informed decisions about when to freshen up your content or make changes. The page performance is able to provide you with accurate data because of an internal feature that automatically "crawls" your website whenever this tool is opened.
Sources Report
The sources report lets you know how customers are coming to your website. It's broken down to organic search, referrals, social media, email marketing, direct traffic, and other campaigns. You can use this tool to generate reports to see which aspects of your strategy are performing well and which could use some more work.
HubSpot breaks down these numbers in a couple of different ways to make them easily digestible for a range of people. There is a colorful column chart or visual learners and a bar chart with the numbers laid out for those who prefer to see the data in that form. For more information on how to use the sources report, check out our article, "4 Ways to Use the Sources Report in HubSpot."
Keywords
Utilizing the keyword tool is important because it allows strategists to dig into the substance of your brand to fully understand it. Inbound marketing wouldn't exist without search engine optimization (SEO), and SEO wouldn't exist without keywords—the words that search engine users type into the search bar to find what they're looking for. Strategically incorporating keywords that are important to your business into your website content will help search engine users find you online. Your strategist should constantly monitor the performance of these keywords and recommend content strategies to improve performance as needed.
In today's busy world, efficiency is critical. HubSpot's inbound marketing tools allow you to easily track the progress of your strategy and get the most out of your efforts. If you're already a user but want to learn more how to best use these tools, get in touch with one of our inbound marketing strategists today to see how we can help.
Blue Frog is a marketing agency with offices in Denver, CO, Des Moines, IA, and Huron, OH. If you don't live in these locations, don't worry. We work with businesses all across the nation. Contact us today!