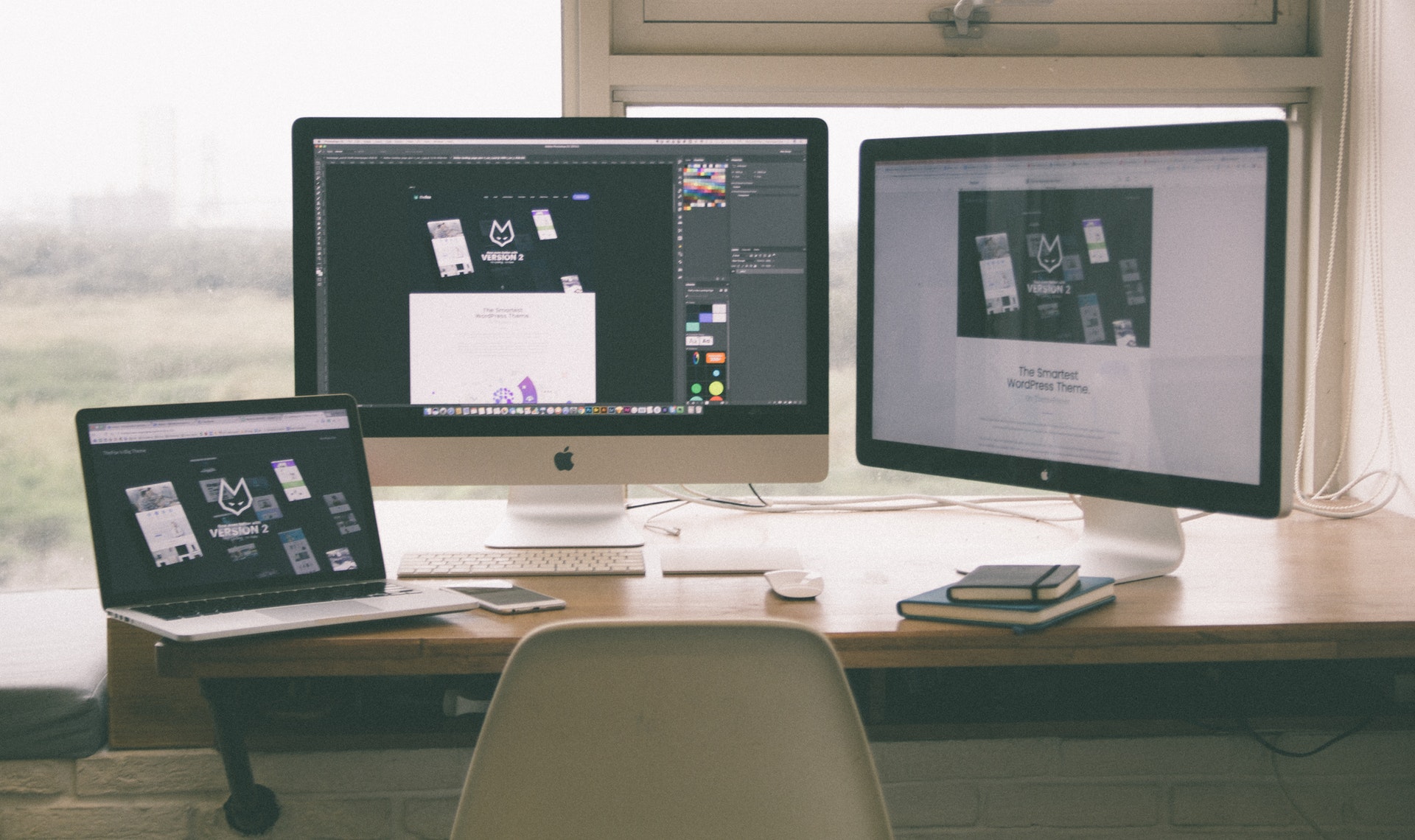 Quality control and testing is an imperative part of the web development process. An important phase of testing is responsive testing, or mobile testing. This ensures that a website is responsive and functions properly across various devices, such as desktop computers, laptops, tablets, and smartphones. Another important phase, which may be less obvious to the average user, is cross-browser testing.
Cross-browser testing involves reviewing your website across various browsers and operating systems, such as Google Chrome, Internet Explorer, Firefox, and Safari—on both Windows and Mac. This is important because each browser renders a website's code differently, often leading to certain functionality or styling errors. Everyone has their preferred browser that they surf the web on, whether that's something more up to date, such as Google Chrome, or something that's outdated, such as Internet Explorer. Therefore, it's so important to ensure your website looks and functions exactly as intended across all of them.
According to W3Schools, the most heavily used web browsers in June of 2017 are as follows:
Chrome – 76.3%
Internet Explorer/Edge – 4.6%
Firefox – 13.3%
Safari – 3.3%
Opera – 1.2%
Although Chrome is by far the most widely used browser, nearly a quarter of all internet users do not prefer Chrome. If your website does not function properly on other browsers, you could be losing almost 25% of your potential visitors.
Here at Blue Frog, our web developers run extensive tests prior to launching a new website. Using tools such as Browserstack, we run tests on the following operating systems and browsers:
Google Chrome (Mac and Windows)
Firefox (Mac and Windows)
Safari (Mac and Windows)
Internet Explorer versions 9–11 (Mac and Windows)
Edge (Windows)
Opera (Mac and Windows)
In conjunction with responsive testing on multiple smartphones and tablets, we cover more than 99% of all current internet user devices.
Have you tested your website on anything other than your standard internet browser? If not, you may want to enlist the help of a professional. Blue Frog Marketing has offices in Des Moines and Denver and provides state-of-the-art web development services for clients nationwide, using top-notch testing practices to ensure your site looks and responds the way it should for all users so you don't miss out on valuable website traffic. Click below to request a free consultation.