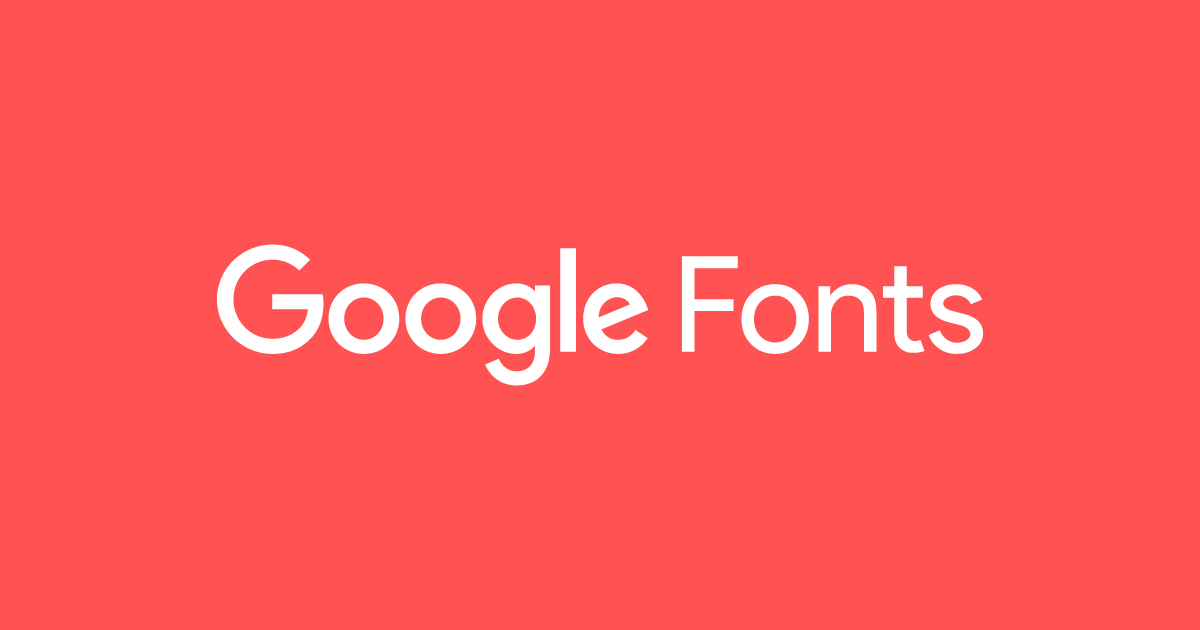 When designing for the web, web designers and developers had been restricted to a few web safe fonts. Now they are able to choose from a much larger selection of web safe fonts thanks to Google Fonts. They boast over 800 font families to choose from and provide many tools to help narrow down and find that perfect font. The extensive selection isn't the only thing that make them a designer's best friend. If you still need convincing, here are some of the top reasons you should utilize Google Fonts.
Free to Use
The best things in life are free, and thankfully that includes Google Fonts. All of the fonts are released under open source license, which allows you to download and use them on commercial projects at no cost. As many designers know, premium fonts can give a website an original look but can also be very costly. Free fonts give you the freedom to try out different fonts without having to purchase them.
Once you choose a font, you can use it without having to worry about a limitation on page views. Some sites, such as Typekit, limit their fonts to 500,000 page views and then start charging additional fees.
Google Fonts can be a big cost saver for businesses. It allows every branch, team, and individual within an organization to access the same fonts for free, so no one ever has to individually purchase licenses. This broad availability also makes it easier to keep branding more consistent across a wider range of media.
Helpful Interface
Google Fonts also offers several tools that help you quickly find just the right typeface. In the top right corner, they have a tool that changes the site's color scheme so a typeface can be viewed in different colors. Another handy feature they offer is several filters in the sidebar that sort the fonts by style and other features.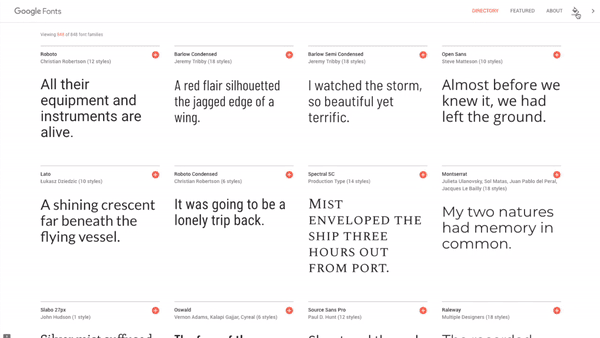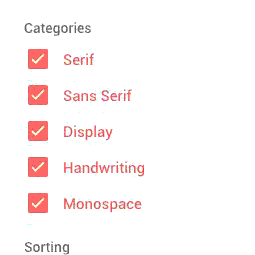 Cross-Platform Display
Sometimes, fonts encounter display errors on different operating systems and devices. Google has introduced a high-speed content delivery network (CDN) that allows all major browsers to support their fonts without any cross-platform issues. Google fonts are also supported on a wide range of mobile devices, which allows your designs to function properly without distorting text.
Accessibility
Because you can use your browser to find Google fonts, you can view them without installing anything on your computer. This gives designers the flexibility to choose from 848 fonts without having to worry about whether people will be able to properly view them or not.
Google Fonts eliminates many issues that can complicate designing for the web and offers numerous other features that make it easy to use. Incorporating them into your marketing materials can strengthen your branding consistency and boost your website's speed and compatibility.
If you would like us to analyze your current website to see how it can be improved, or if you would like information on building a new website for your business, contact Blue Frog Dynamic Marketing. We provide website design services in Des Moines, Denver, and across the country. Click the link below to request a consultation.