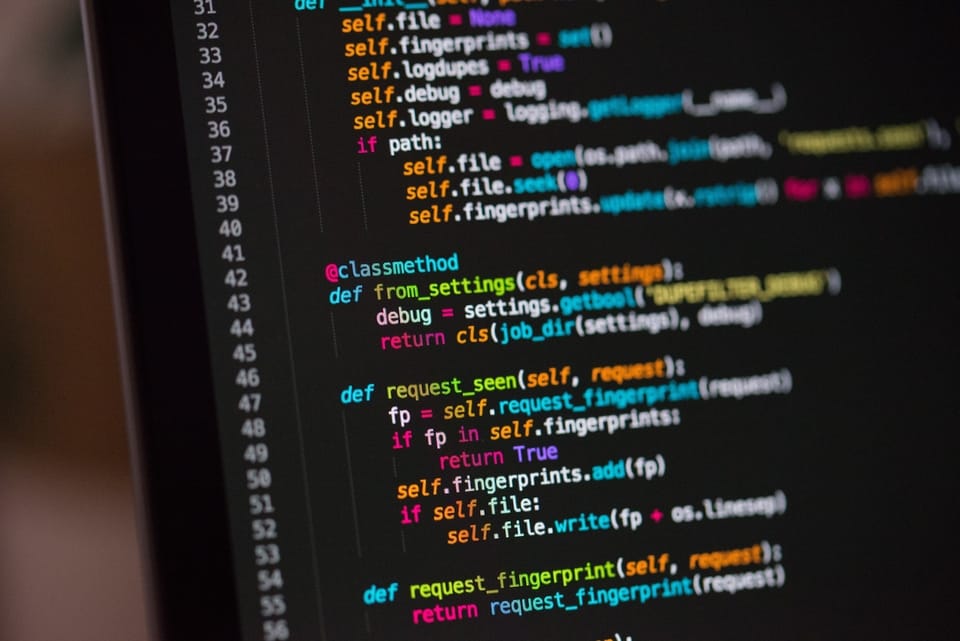 If you currently have or are looking to build a website, it is likely you have heard the following terms: domain, hosting, and CMS. It can be confusing with all the different components, but they work together to make your website appear on the web and allow it to be updated in a way that benefits the user.

Domain
The domain is the name of your website (Ex. companyname.com). All of your website files live on a server provided by your host. This results in your site being assigned an IP address and your domain name is the user-friendly way of reaching your site's IP address.

Your domain name leads to the IP address of your website through the DNS (domain naming system). Your DNS knows the location of your domain and hosting server and allows the two to communicate with each other.
Hosting Provider
Hosting refers to the location where all of your website files live. Your hosting provider allocates space to house every part of your website on a server. Once your files are placed on the server, they will be tied to your domain name and available for the public to see on the web.

Wherever you host, there will likely be different hosting options to choose from. These options are generally based on the size of your website, how much traffic your site will experience, and the required performance. Most hosting providers also offer options that include features like automatic updates of your CMS and its components, security monitoring, site backups, and more.
At Blue Frog, we provide 3 different hosting packages that each offer different features tailored to fit your business. There are several benefits that come from hosting with the agency that also built your website. It not only gives the agency access to make updates to the server, but they can also manage and implement backups to your website if needed. Plus, it eliminates any confusion by having everything managed by one party.
CONTENT MANAGEMENT SYSTEM (CMS)
CMS stands for content management system and serves as a platform to manage the content of your website. The two most common content management systems we work with at Blue Frog are HubSpot and WordPress. Both of these provide an interface that gives users the ability to update website content without having to write code and upload new files to the server.

Using CMS technology provides other benefits besides just managing content. You have the ability to add users to your site with different permission levels. For example, you can create a user role just to write content. Once the role is created you can create and assign an account to your content writer. Upon logging in, their permissions will be limited to just writing posts. They will not be able to edit or delete any website content or pages. This makes it extremely easy to allow multiple people to collaborate on a website. Being able to manage and edit your website content also allows you to easily tailor your message to your audience and create more effective conversion opportunities.
Like hosting, the right CMS for you will be determined by a number of factors related to your business. Check out our short questionnaire that can help you decide which CMS is right for your website. Choosing the right hosting package and CMS for your business will ensure your site remains visible to the public, secure, up-to-date, and maintainable.
Subscribe to our blog to learn more on how to build a website that's right for your business.