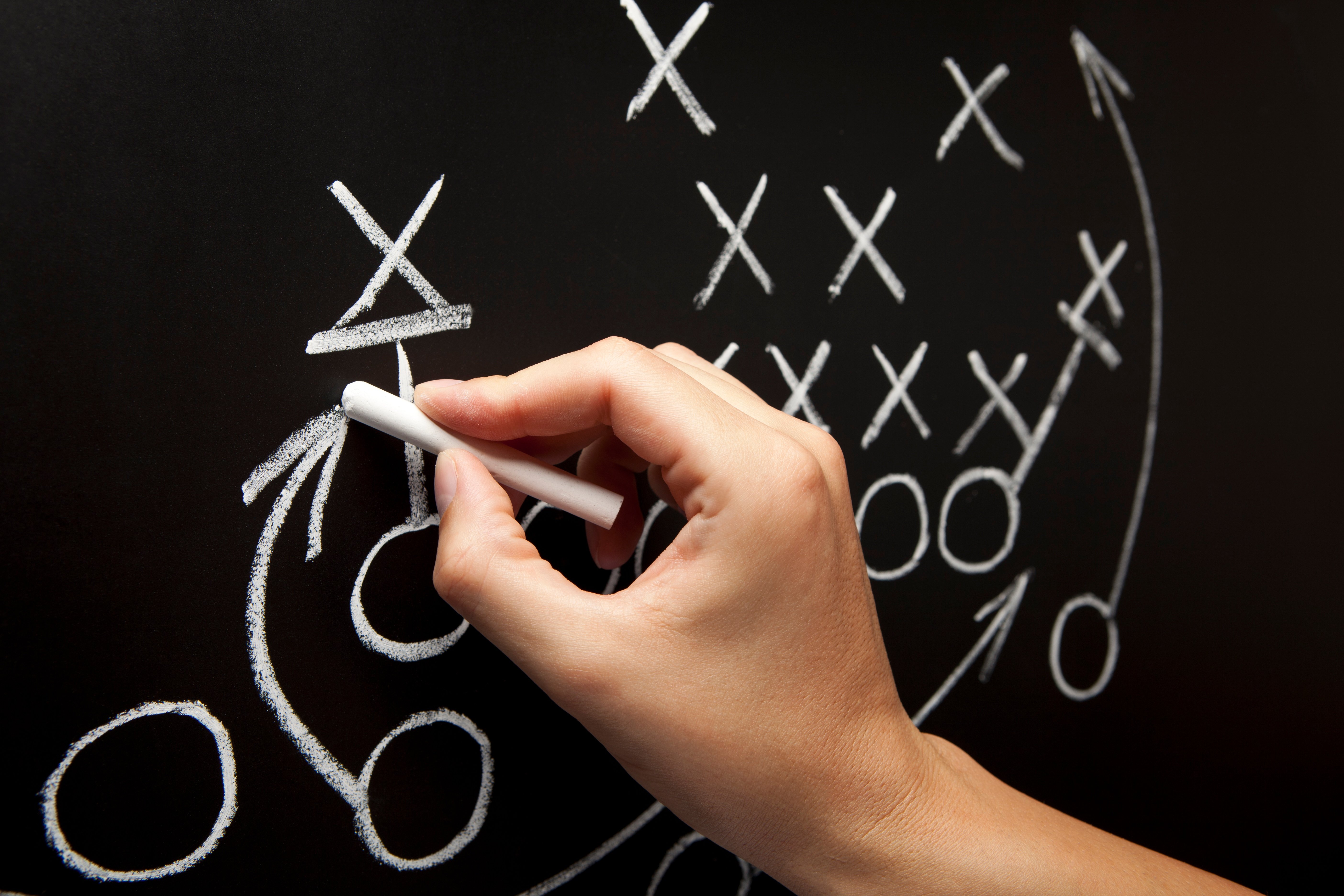 Your company has jumped on board and decided to implement a video marketing strategy this year. There are many different types of videos you can create to promote your business, and there are many factors that go into the production of a video. Most businesses don't realize that the pre-production phase is just as, if not more important than, the actual video shoot. The pre-production phase is where all of the planning takes place. There are a number of elements that go into producing a video. The success of your video project will largely be determined by the time and effort you put into properly planning it. This article is a tool to guide you through the pre-production process.
When you're planning to shoot a video, you need to have some basic things in place. If not, not only will you waste a lot of time and money, but you run into the risk of not having any sort of backup plan or schedule in the event things don't go as smoothly as you'd want. That being said, this is also an exciting phase because you get to be creative and collaborative.
Concept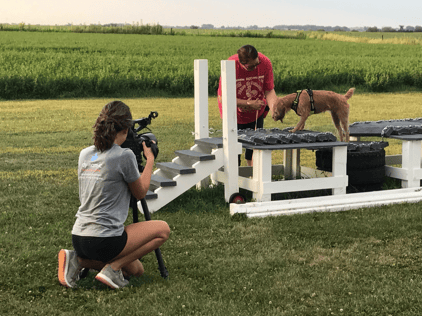 Establish Business Goal
What do you want your video to do? Do you want it to raise awareness? Do you want it to drive traffic to a landing page? Motivate your viewers to purchase? Showcase your company? Educate your users on your services? The list is infinite, but each goal should have a matching outcome that you can measure. Having a video on your website is not a goal. Determining a goal allows you to focus on outcomes. Ask yourself, "What do you want to happen when users finish watching your video?"
Define Your Audience
If you are already implementing an inbound marketing strategy, this step should be fairly easy because your audience should match with at least one of your buyer personas. If you do not have an inbound marketing strategy but are implementing online advertising, then this audience could be similar to who you're advertising to. Regardless, before you develop your message or concept, it's important to know and understand your audience.
Brainstorm
Once you've figured out what the goal(s) are and established your audience for your video, then it's time for the fun and creative part. This is where it can help to have other team members involved to collaborate and brainstorm ideas. You want to utilize this time to lay all of your ideas on the table and start piecing the concept of the video together. This could be anything from developing one overall concept and letting the production team take it from there to coming up with the specific shots you want for each scene. You're also going to want to consider whether you're going to incorporate music, special effects, or motion graphics because those will be factors when you move to the next step—establishing a budget.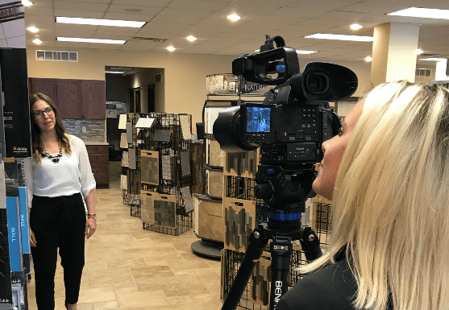 Logistics
Budget
The budget can be a difficult thing to wrap your head around, especially if this is your first video project. This is something you may have to do research on your own to figure out if you can afford exactly what you're wanting to achieve. There is little point in discussing video with anyone if you can't communicate a budget. If you are unfamiliar with video production costs, you can look here for guidance.
Location Scouting
Once your budget is in place, you should begin scouting locations to shoot your video. It can take time to find just the right location and also come at a price. Keep in mind that your goal is to make your concept come to life. So, try to find locations that truly reflect the appearance of what you're trying to achieve. If you're shooting a video about your business, odds are you're going to want to shoot the video at your business or project sites.
Talent
Depending on the nature of your project, you may want to use volunteer or professional talent. Something that's even more important to keep in mind is that just because your colleague is a funny and outgoing guy at the office, that doesn't necessarily mean he'll be a funny and outgoing guy when he's on camera. Make sure when selecting talent, especially if it's internal staff, that the talent either has prior experience on camera or is confident about being on camera. Most production companies are willing to assist with hiring professional talent as well.
Assembling A Team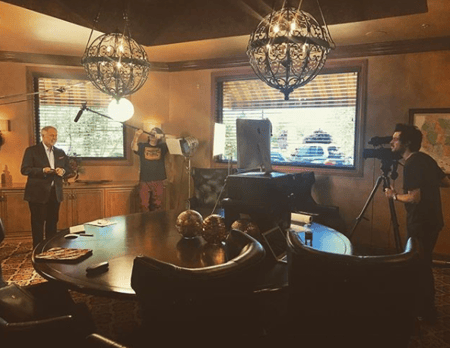 Writer
While a lot of big ideas will come out of your brainstorming sessions, it can sometimes be difficult to put those ideas into words. While some talent can be great on camera and can say exactly what you're wanting without needing a script, others work better with a script to achieve exactly what you're wanting them to say. This is where a great writer can be immensely beneficial to have on your production team. Having a writer on staff will not only help you put your ideas into words, but he or she will also be able to put the content into a usable script that the production team can put into a teleprompter as well.
Videographer
You already know that it takes a videographer to create a video. However, it's important to keep in mind that it may be worth investing in outsourcing a production team to shoot your video. Odds are, if you're a manager, executive, sales person, or CEO, you likely don't have the time, experience, or knowledge to shoot a marketing video. That's by no means saying you don't have someone on staff who may be capable of it. Outsourcing a production team can take the stress off you and your team for producing a quality final video project.
Editor
Once a video is shot, 99% of the time it needs some sort of editing. No matter how long or short the video is, editing a video can take a tremendous amount of time and energy. Whether it be color correction, special effects, adding music, or any of a long list of other things, you're going to want to involve an editor with your video project. This person or team is going to polish your video and take it to the next level of looking truly professional.