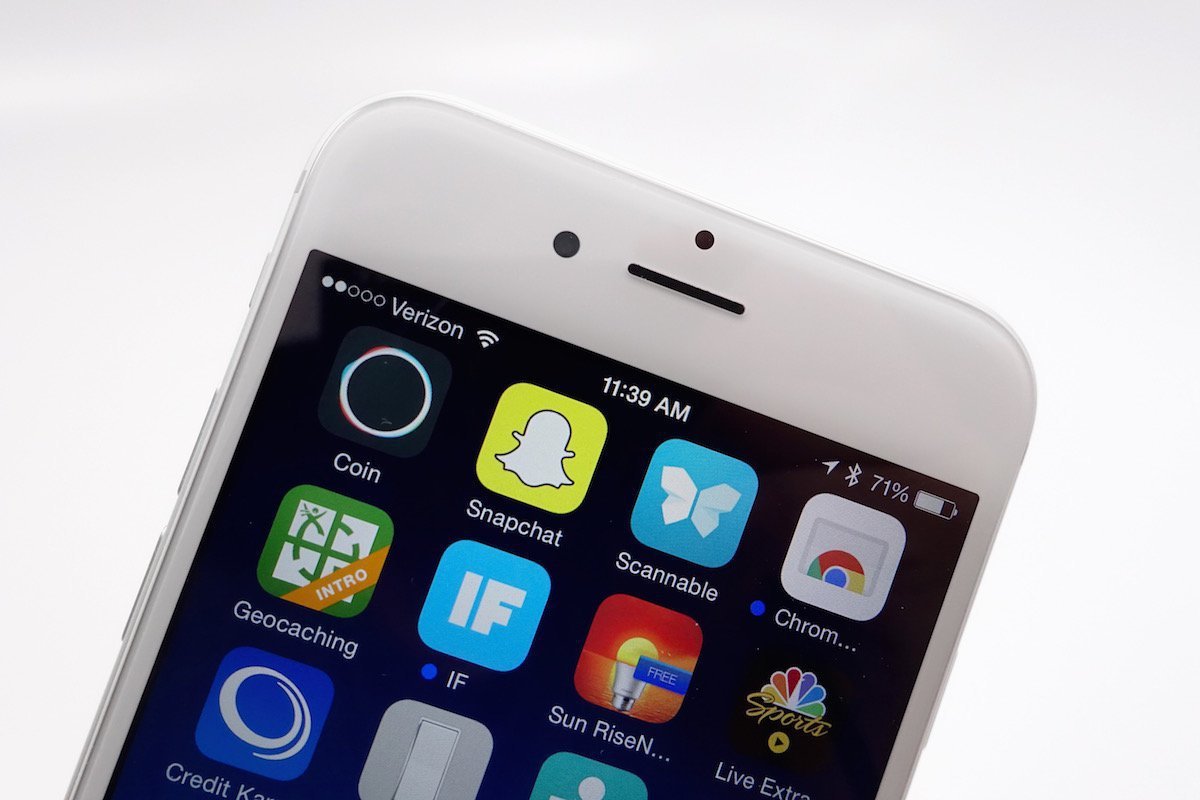 Hold your selfies; Snapchat just isn't for teens sending pictures to their friends anymore. If your business isn't using the messaging app that allows for timed Snaps or videos and 24-hour disappearing Stories, think again. Emerging as a valuable marketing tool, check out how Snapchat can help your business.
Offer Exclusives
Since Stories disappear after 24-hours, giving your consumers an exclusive promo code or look at future products creates an air of exclusivity. With Snapchat's high engagement rates, it is the perfect place to connect with consumers and make them feel special. GrubHub, an app that offers food delivery from a variety of places, found success in targeting college students with promotional deals.
Give a Behind-the-Scenes Look
Feature filtered selfies of the CEO or capture the office outing to the ballpark. Stories disappear after 24 hours, so you won't have to worry about clogging up your Facebook or Twitter feeds with content. Snapchat gives consumers a feel for your company and the culture that a typical Facebook post or Tweet may not be able to. Everlane, a fashion brand, uses Snapchat to pull the curtain back and show consumers the behind-the-scene world of the company.
Partner with Influencers
With Snapchat comes Snapchat takeovers. Letting even a local celebrity take over your account opens your company to more followers. Having them tease new products or show why they love your business adds credibility and bit of fun to your Stories. Wet Seal, a teen clothing company, had blogger MsMeghanMakeup take over their account, resulting in 9,000 connections in two weeks and over 250,000 views on their holiday Story.
Blue Frog Marketing can help develop and adapt a marketing strategy for your business so you have more time to Snap! Contact us today to learn how you can put our team of strategic account managers, web and graphic designers, social media marketers, and content creators to work for your brand.