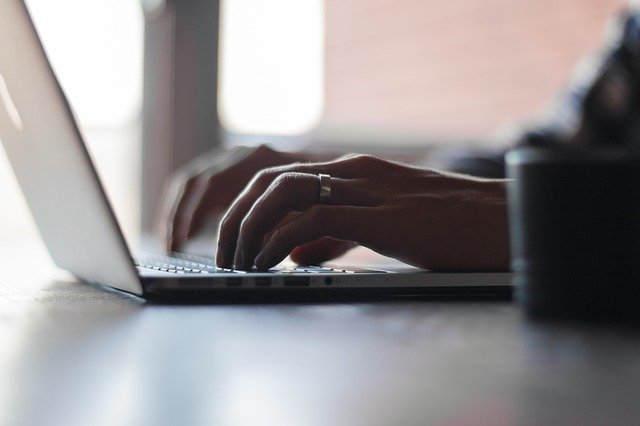 Consumers aren't likely to give their trust over to financial institutions easily. According to LifeHealthPRO, only one in five give investors reported actually trusting their financial advisor.
In order to gain potential clients' trust, there are a few online marketing tricks finance professionals can practice.
4 Online Marketing Tips for Financial Advisors
1. Speak in layman's terms.
While you may think that prospects will be impressed with your fancy financial jargon and see you as highly qualified, you actually may end up alienating them. People don't like feeling stupid!
Clients will be discussing important issues like retirement, which are crucial for them to fully understand. You want to clear up any confusion they may have with a sense of warmth and understanding, helping to build both trust and emotional connection.
2. First impressions are critical.
Making a great first impression is the key to building trust, and, like it or not, the first impression many prospects get of you is through your online presence. Millions of investors use social media for research purposes, so prospects are probably looking at your social networks before considering answering your phone call or responding to your email!
3. Stay compliant, but maintain personality.
Don't let compliance depersonalize your content. Remember to add proper disclaimers when promoting anything and archive all of your content, and simply use common sense. If you wouldn't say it to a client, don't put it online.
Once you're past the fear of noncompliance, start showing off your personality. How can you do this? Have your executives get active on social media. (GroSocial found that 82% of consumers trust a brand more when their executives are on social media!) Be yourself on social media, and take some time engaging with your followers.
4. Try it out.
Often, the hardest part of online marketing is just getting started. Getting active on social media and starting to write blogs can be intimidating,but once you get going, you'll be able to tell soon enough if your efforts are paying off! Remember to provide valuable content, engage, and be yourself, and you're sure to find success.
The team at Blue Frog can help you! We have lots of experience with online marketing for the financial industry as well as countless other industries. Whether you're interested in marketing automation software or just social media and content help, we're here for you!