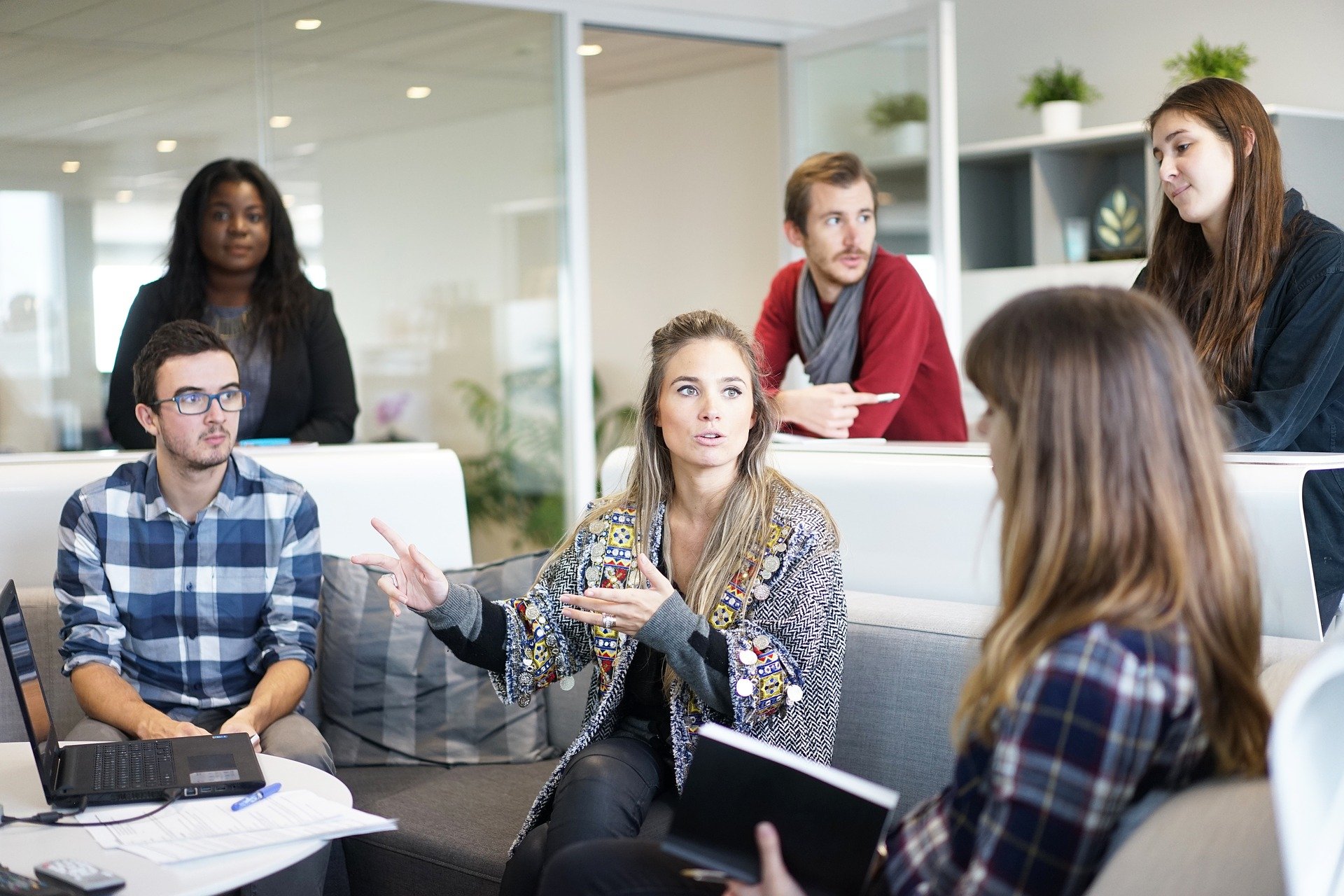 If you aren't familiar with what buyer personas are, basically they are a way for you turn your ideal customer into a fictional character. This helps you to visualize them as a living, breathing person so you can imagine your customer is sitting across the table from you when creating new inbound marketing strategies and content. Having a solid understanding of your personas will empower you to implement marketing strategies specifically tailored to your clients.
Gather information about your ideal customers.
You will want to start with research to gain as much knowledge about your customers as possible. A few common questions to ask about each persona include
Are you male or female?
What is your age?
What is your job title?
What is your income?
What's your family size?
Where do you go to find information?
Once you've done the necessary research, it's time to put your personas into HubSpot. It's not crucial to have every little detail in here right away because your personas will always be evolving. At this point, your focus should be to develop a good understanding of who your personas are and their needs and wants.
Create a new persona in HubSpot.
To create a persona in HubSpot, first go to the "marketing dashboard" page, scroll down to "top personas," hover over the top right corner, and when "add persona" pops up, click on it. There will be a screen that appears on the right side of your computer, and this is where you'll input all your information that you have about your persona. Sometimes it helps to look at the questions HubSpot asks and then go do your research on your ideal customers to make sure you cover everything that's needed.
There's another way to add in a persona; click on the drop down next to your business name, and then click "settings." Once in this main page, click on "properties" on the left-hand side of your screen. Under the "contact information" dropdown, click on "persona" then click on "add another persona."
Be creative.
It's fun because you can get as creative as you'd like to help you get a solid understanding of who your personas are. It is important to keep them realistic, but feel free to be creative with their names, job titles, and other information. Give them a name that you can easily associate with their description because you'll be referencing them so often. You're going to be the one who knows the most about your customers, but if you're a new business owner and aren't sure who your ideal customers are yet, that's ok too; put some information down as a starting point,and as you learn more about your customers, you'll be able to update your personas as you see fit. HubSpot will allow you to add multiple personas, but for your benefit, stick to a couple of really strong ones.
Personas are going to be one of the first projects you work on for new clients. Don't rush through this because you'll always be going back to look at your personas when creating content. As you learn new information about your customers, update your personas to reflect these changes because the more descriptive and accurate they are, the better. This will only benefit you, your current and future team members, and your marketing strategies.